Former Eternal singer delighted to be expecting for the 2nd time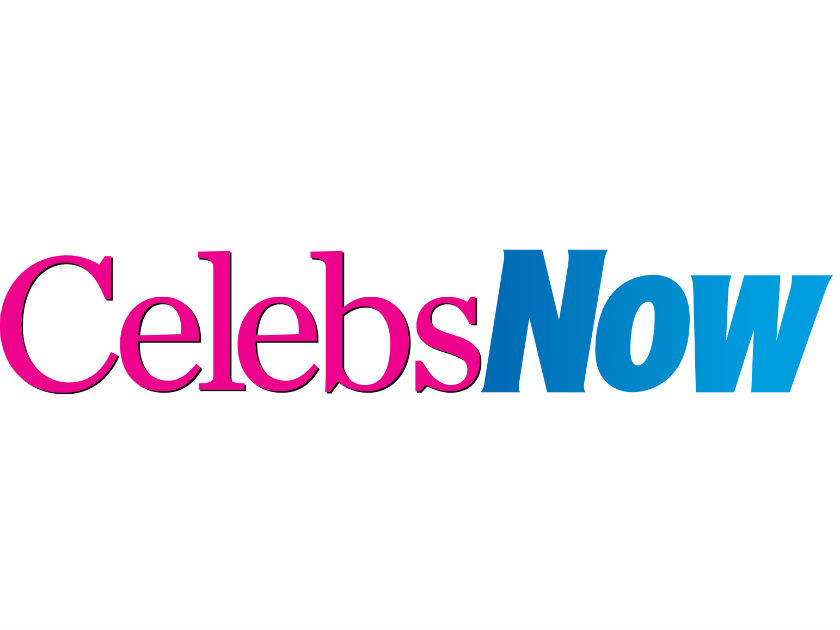 Louise Redknapp has revealed it only took her a month to fall pregnant with her second child.

The singer and TV presenter, 33, announced she was expecting her second baby with footballer husband Jamie last week.

?It was an absolute shock when I found out,? she says.

?It took me 4 years to have Charley so it was very unexpected.?

Louise suffers from endometriosis, a condition that can cause fertility problems.

?When I did the pregnancy test, I nearly fell off the chair,? she says. ?I rang Jamie straightaway. He was absolutely delighted. I just feel incredibly lucky. I always feared Charley might be an only child.?

Alison Adey