As Louise takes drastic measures to launch a modelling career, Jamie issues an ultimatum…
Louise Redknapp is full steam ahead right now. She's set to make her 
West End debut in Cabaret later this year and the 42-year-old has been back in the studio for the first time since 2000.
But that's clearly not enough to be getting on with, as Now can exclusively reveal Louise has signed with a top agency and plans to walk the runways at London Fashion Week in September.
We're told her friend Daisy Lowe inspired mum of two Louise to pursue her modelling dreams and, as a result, she's training four or five times a week to ensure she's in shape – but husband Jamie is desperate for her to slow down.
'Louise is training incredibly hard and has completely changed her diet,' says a well-placed source. 'The plan includes high impact training, swimming and Pilates. Louise's body is changing and in her 
eyes is becoming sexier.
MORE: Jamie tells Louise Redknapp – 'I'll wait for you to come home!' 
'This of course means reducing her food intake and she's now eating a small breakfast and just one other meal most days. Jamie's finding it difficult to watch Louise being so hard on herself and he just wants his best friend back.'
Now understands that Jamie's so determined to get his family back to normal he's told Louise he'll have another baby providing she stops putting herself under so much strain.
Louise – who has two sons, Charley, 13, and eight-year-old Beau, with Jamie – has spoken in the past of her desire to 
have more children and in particular a daughter.
She said: 'If I'm honest, I'd love another one and after two boys it'd be ideal to have a little girl. I'm under a bit of pressure. My mum keeps reminding me that I haven't got long!'
Of course Jamie can't promise Louise a daughter, but we're told he's more than willing to expand their family – and she's feeling torn.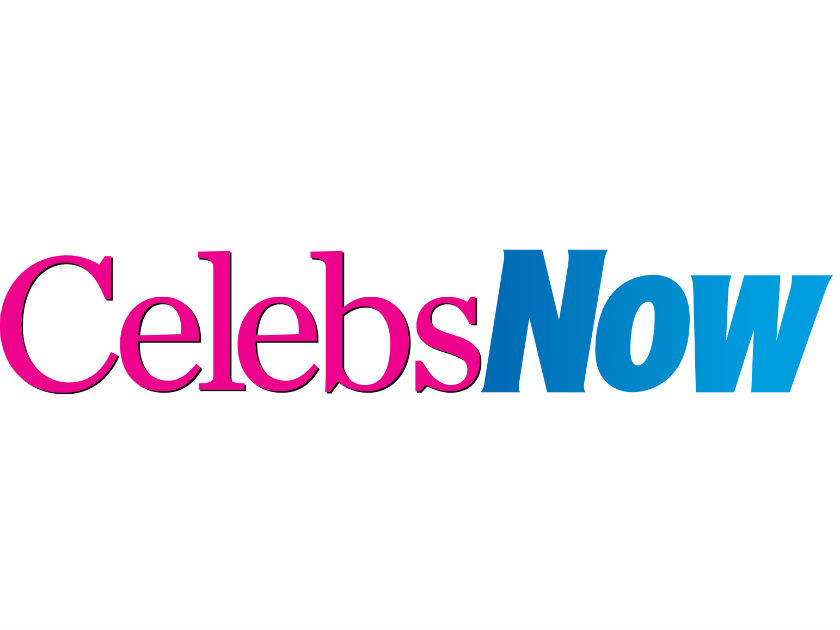 After starting 
out with girl band Eternal, Louise 
left in 1995 to carve out a successful solo music career. All told, she's sold 15 million records but her career 
ground to a halt when she 
fell pregnant with Charley. 
Like many women, Louise 
was more than happy to 
put things on hold to raise her family while Jamie played football professionally until retiring in 2005.
Over the last 12 years Louise has tried her hand at 
TV presenting and acting and even launched cosmetic range Wild About Beauty that she was forced to sell earlier this year with debts of £1.7m. But it 
was coming second on last year's Strictly Come Dancing that really kick-started things for her and while she didn't think twice about giving everything up first time round, we're told the decision to put her work on hold 
once more to have a baby is one she's not taking lightly.
MORE: This is WHY Jamie and Louise Redknapp are far from calling it a day
The source says: 'On the one hand, family is everything to Louise and adding to it would be a dream come true. But her career is finally taking off again and getting pregnant would undo all her hard work.
'After putting her career on ice 13 years ago things are finally looking up for Louise professionally and lots of opportunities are coming her way. But now Jamie's raised the prospect of another baby, she really doesn't know what to do.'