Louise is slammed for her scathing comments about marriage to Jamie – and we're told he's not happy...
After maintaining 
a dignified silence 
since rumours of 
a rift between her and 
husband Jamie began in 
June, Louise Redknapp has finally set the record straight 
– and it's not good news.
Comparing herself to a Stepford Wife, Louise, 42, insisted 'a sweeping staircase and designer handbag doesn't really do it' for her and admitted to feeling a jealousy over 44-year-old Jamie's television career.
After her successful stint on Strictly Come Dancing last year, Louise is in 
the middle of relaunching her 
pop career, while currently touring with stage production Cabaret, and she made it clear her career comes first right now.
But Louise's scathing comments didn't go down 
well with fans, and many took 
to social media to warn her 
to reconsider her priorities before it's too late.
MORE: Daisy Lowe speaks out over 'lesbian rumours' surrounding friendship with Louise Redknapp
READ: All the latest celebrity news and gossip
'She had a luxury life and then had a bit of fuss made 
of her on Strictly,' wrote one. 'Now she wants to walk away from her family. Her husband 
is so well liked that this may 
just be her downfall.'
Another said, 'I wish her good luck for the future, but there is a big possibility she is throwing away her marriage for a dream. She is a lot older now and music is not the same, neither is her following. Why can't she have 
a career and a marriage?'
Meanwhile, a third simply added, 'She's a fool. He will 
be snapped up.'
Now understands that, despite initially giving Louise the space she needed, retired footballer Jamie 
is feeling burned 
by the severity of 
her comments, which undoubtedly make 
it seem as if he doesn't agree with 
his wife working.
'Jamie was deeply upset by Louise's comments,' a well-placed source tells us. 'He's stuck by her through thick and thin. In his opinion, it was an interview they could've perhaps given together to ensure both sides 
of the story were presented.'
'Unsurprisingly, even Jamie's friends – while holding out hope he and Louise will work things out – were thrown by 
her shocking comments.'
MORE: Lorraine Kelly criticises Louise Redknapp's decision to separate from husband Jamie
Former Eternal singer Louise used her latest interview to confirm her separation from Jamie and confessed that they are living apart.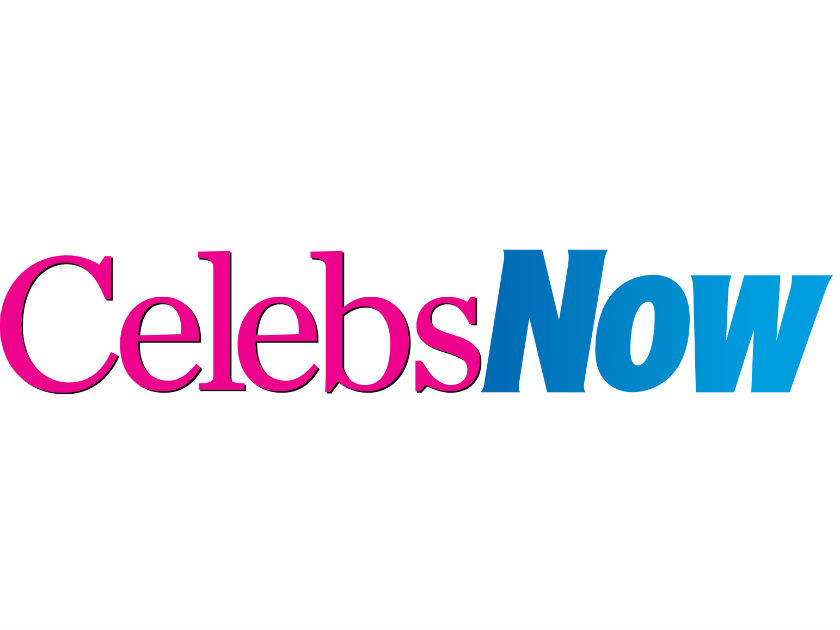 Making the surprising revelation that two decades 
of marriage to Jamie – who 
she shares sons Charley, 13, 
and nine-year-old Beau with – left her feeling 'lost', Louise explained, 'I feel like I'm coming back to who I really am.
'I have spent most of my life pleasing everybody else, worrying about being judged and thinking I should do the right thing by staying at home, looking after my 
kids and my husband. I lost myself.'
Louise also credited friend and former Strictly co-star Daisy Lowe for helping her feel sexy again, adding, 'She kept 
on at me to wear something sexy and by week three, I was 
in a leotard and tights, and not feeling self-conscious at all.
'Sometimes I felt like crying because, deep down inside me, this voice was screaming, "This is what I have been missing!"'
We're told Jamie isn't keen on Daisy, 28, and wants Louise to realise her new circle of showbiz friends don't have her best interests at heart – he does.
Our insider says, 'Jamie is struggling to understand what these people can offer Louise that he can't. He feels Louise and Daisy have nothing in common, other than the fact they've both been on Strictly.
'On the other hand, Jamie and Louise have a life together – something he's still willing 
to work on. One thing Jamie wants to make absolutely clear is that he has no issues with Louise pursuing a career, but for the first time since they met, he doesn't know who she is.'
Given that Jamie and Louise are such a high-profile couple, it's no surprise that everybody has an opinion on their problems, including fellow celebrities.
Presenter Lorraine Kelly insisted women can have a career and a family, adding, 'It's not one or the other.' And model Nicola McLean questioned, 
'Is she having a midlife crisis?'
'Jamie will always have Louise's back,' our insider adds. 'Despite everything they've been through over the last few months, Jamie doesn't want to give up on Louise, but he's not interested in having a part-time wife – she needs to make a decision.'