The singer has made a big change
Louise Redknapp has given a big sign that she's loving single life since her divorce from ex-husband Jamie by replacing her wedding ring with a simple gold band.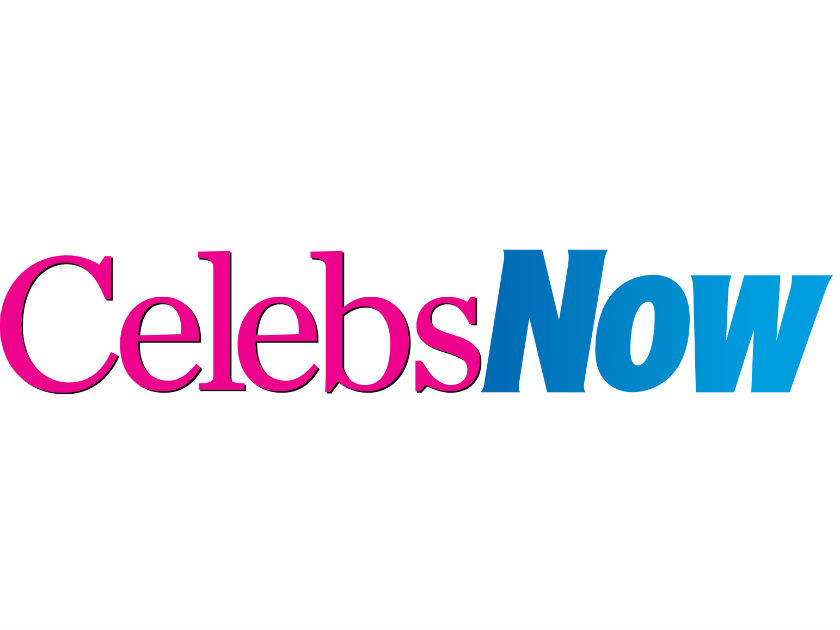 The mum-of-two proudly showed off her simple piece of jewellery to Instagram fans on Thursday, which she teamed with some other pretty rings whilst working on her A Style Album fashion blog.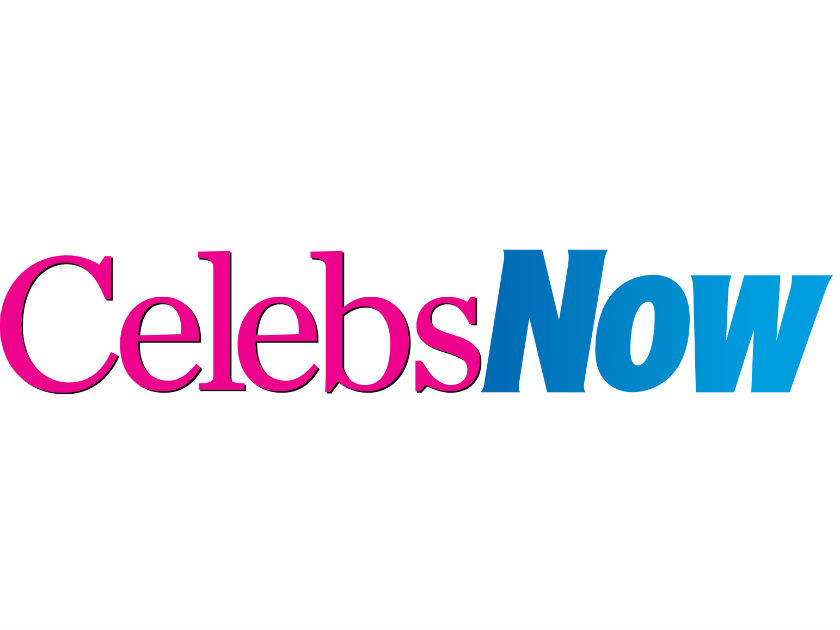 MORE: Louise Redknapp sends fans WILD as she shares Naked throwback dance video
Louise, 43, seemed to be enjoying herself as she modelled casual hoodies with her stylist friend Emma Rose Thatcher and it looks like she's continuing to embrace the single life.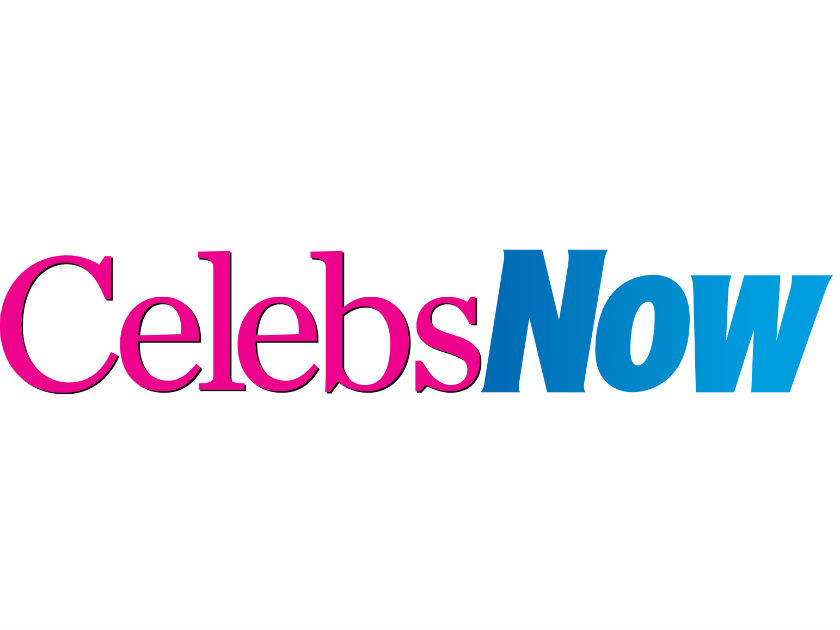 Following her split from Jamie last year, the singer continued to wear her wedding and engagement rings for a while but has now ditched them.
It comes after the couple – who share sons Charley, 13, and Beau, 9 – ended their 19-year marriage when they were granted a quickie divorce in December.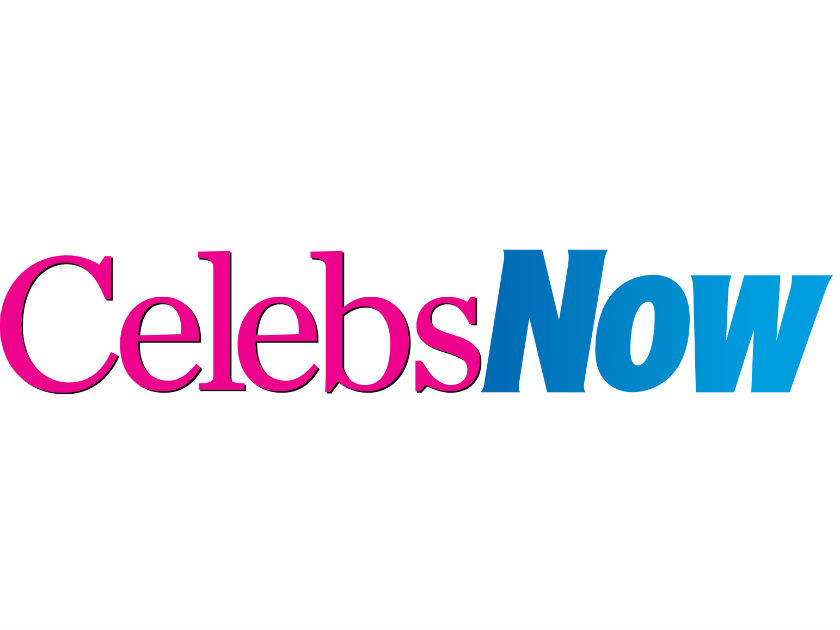 Since the break-up Louise has kept pretty busy with her music career and is currently in the process of performing a series of shows throughout the summer.
However, she hinted last month that she still might struggle with things at times when she posted a cryptic message.
Louise shared a quote reading: 'It's OK if you fall down and lose your spark. Just make sure that when you get back up, you rise as the whole damn fire.'
This came after reports that Jamie, 44, has a new girlfriend in the form of model Julia Restoin Roitfeld.
Louise revealed last year that she still cared deeply for Jamie but felt that she had to break out and do something for herself.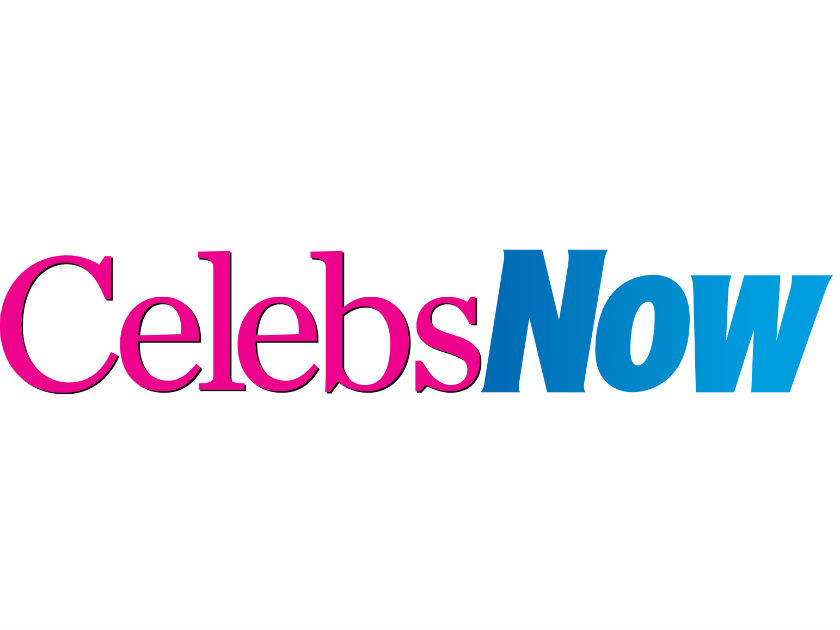 'It's so hard because I love him. He's an amazing man and we've had 20 good years together,' she told Stella magazine. 'I know he's trying to understand that I do need to do this. People might look at me and think I've got everything, but a sweeping staircase and designer handbag doesn't really do it for me.
'Being fulfilled, being true to yourself, following your passion, they are the things that make you happy. I have no idea what is going to happen, all I know is that I fought for this, it's taken everything, but this is something I need to do – for me.'