Happy Birthday is in order...
Louise Redknapp has been subject to rumours for weeks now that her marriage with husband Jamie Redknapp is over.
But the Eternal singer won't let her relationship woes get in the way of celebrating her son's birthday.
Louise took to Instagram on Thursday to share a sweet snap with her eldest son, 13-year-old Charley.
The mum of two – the pair also have eight-year-old Beau – captioned the pic: 'Happy birthday to my big boy who gets totally embarrassed having his pic done with his mum in front of his mates love u x' Aww!
READ: Aww, Cheryl Cole! Liam Payne just gave the CUTEST insight into baby Bear
Louise's followers helped the teen celebrate his birthday with a whole heap of well wishes.
'Happy Birthday to you young man priceless moments with your mum,' one user wrote.
A second added: 'You don't look older enough to be his mum ……..gorgeous pic they grow up too quickly.'
Whilst a third said: 'One of the best things about being a mum is embarrassing the kids.'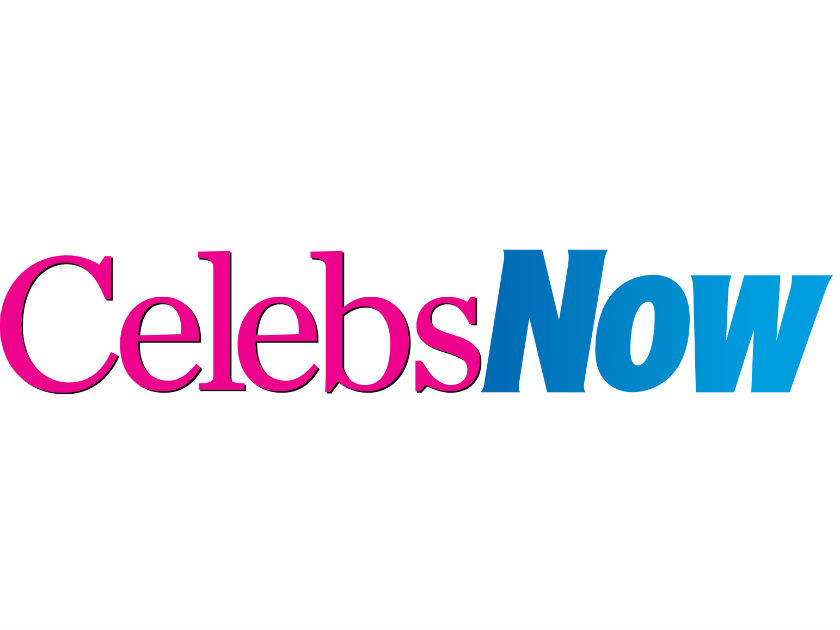 Louise and Jamie's relationship has been under the spotlight after claims that Louise's successful stint on Strictly Come Dancing had caused a rift between the couple.
An inside told us at Now: 'The distance between them – both physically and metaphorically – caused changes in their relationship. Because of the time they've been spending apart, little cracks have appeared. Suddenly they're arguing about things that have never been an issue before.'
And sadly it seems as though Louise's Strictly co-star Karen Clifton confirmed the rumours.
Speaking with The Sun, the dancer said: 'She's a gorgeous woman and he's a lovely man and I just feel really bad that they've separated.'
'I feel really, really sad to hear what's going on.'
We just hope this lovely couple can work through their differences.
And of course, Happy Birthday Charley!