Could Louise be sending out a cryptic message?!
It's been one heck of a year for Louise Redknapp – and it doesn't look like 2018 is showing any signs of slowing down.
With the relaunch of her music career off to a flying start, Louise is definitely throwing herself into life as a singleton.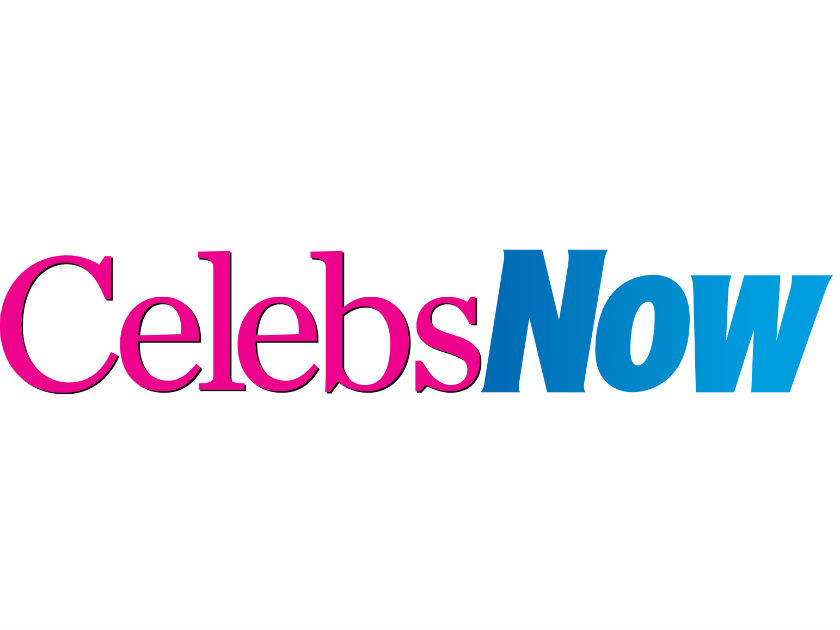 Whilst Louise was married to her former husband Jamie Redknapp for over 19 years, the couple decided to part ways in December at the end of last year – having finalised their quickie divorce during Christmas time.
The pair have remained amicably hushed about the reasons behind their decision to part ways – but it appears 43-year-old Louise might have lifted the lid slightly on the situation.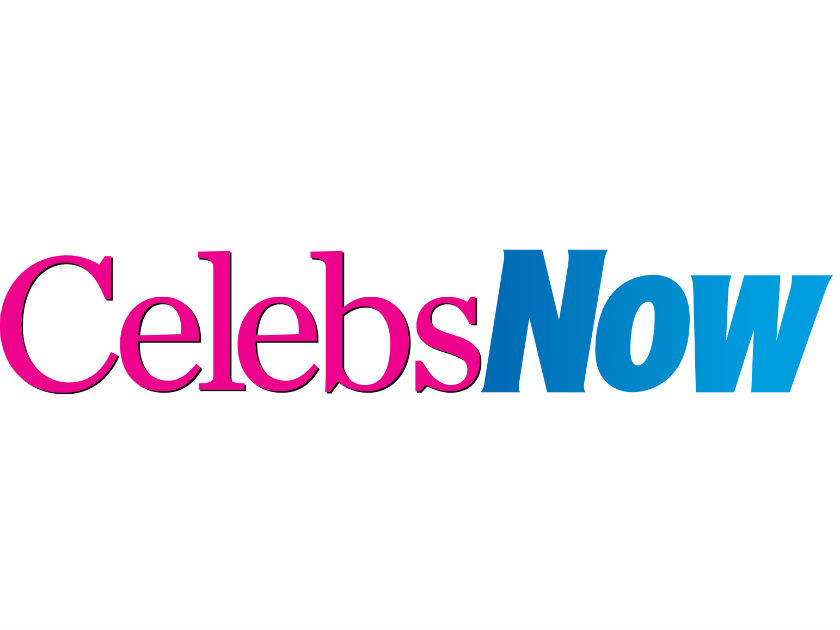 Taking to her Instagram story, Louise has shared a snap of her current read – a book by Marian Keyes called The Break.  Louise writes, '@marian_keyes I always love your books !!!!!!'.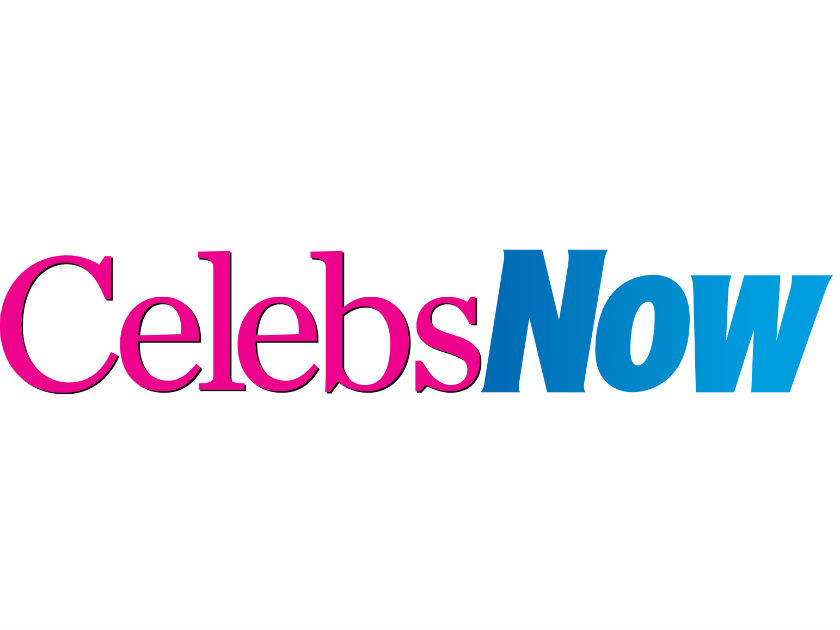 Whilst Louise might simply be enjoying a lil' light afternoon flick through the work of her favourite author, the plot of the novel could be *slightly* telling to Louise's own situation.
See: Louise Redknapp replaces her wedding ring as she enjoys single life after divorce from Jamie.
The Break tells the tale of a husband who loves his wife Amy, but needs a break. After he moves away from his marriage in the midst of a 'midlife crisis', Amy realises that she also needs the break.
The plot reads, 'Yes, it's a mid-life crisis, but let's be clear: a break isn't a break up – yet… The Break is a story about the choices we make and how those choices help to make us'.
Is Lousie sending out a cryptic message about the reasons behind her split? There certainly could be potential parallels between the book and Louise's own sitch with Jamie…
Recently, Louise had taken to Instagram to share a cryptic message which also appeared to allude to the breakdown of her marriage to the father of her two children.
The message reads, 'It's ok if you fall down an loose your spark. Just make sure that when you get back up, you rise as a whole damn fire'.
Wise words, Louise!
From now on, we're only using books as a our primary form of communication.