Singer warns of dangers of being super skinny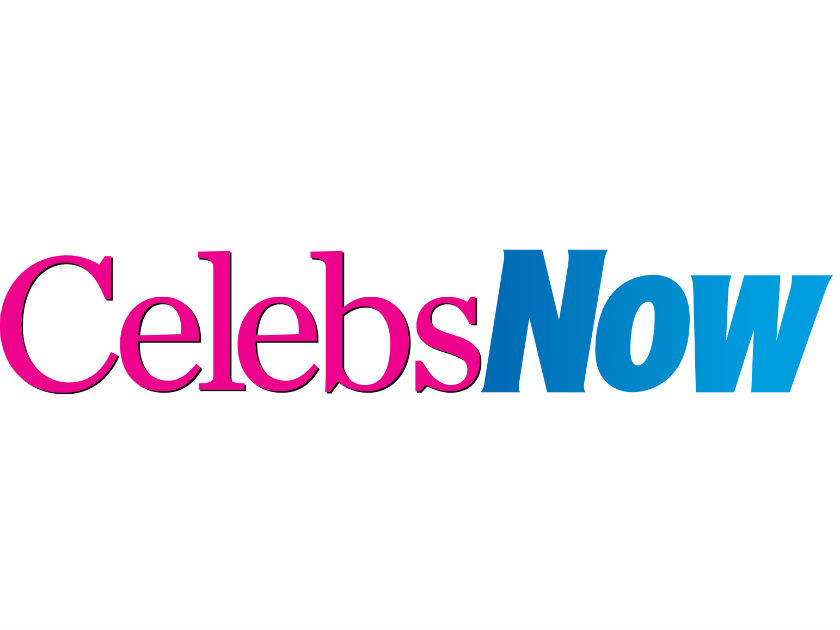 Louise Redknapp has spoken out about the dangers of aspiring to be a size zero.

The singer and TV presenter, 32, has taken part in a show for ITV which showed viewers the truth behind slimming down to a tiny size.

And even though the star claimed she liked being able to slip into her jeans, she says she just couldn't function on her meagre rations.

'It was the first time I could wear skinny jeans and flat shoes and not feel fat,' she told The Sun. 'At that point I actually liked my body better, which is frightening.

'But my face and neck looked gaunt and, anyway, I couldn't have maintained it. I felt like crap. But it just shows how addictive it can be and I can see why people find it appealing to be that size.'

During the diet, which Louise maintained for 30 days, she ate only veg, oats, water and omlettes and ran or cycled three miles a day.

The mum-of-one, who's married to footballer Jamie, said throughout the trial she was grumpy, couldn't sleep and suffered with bad skin. But she says she's much happier now she's back to her normal size eight.

Catch her documentary, The Truth About Size Zero on ITV1 soon.