First comes the Glitter Ball, then comes the baby? Perhaps not
She's wowed the viewers of Strictly Come Dancing week after week, and now Louise Redknapp is days away from potentially winning the Glitter Ball with partner Kevin Clifton. 
However, there may be even more exciting things in store for the former popstar, as she's just hinted that she and husband Jamie Redknapp could be adding to the family in a big way…
More: Why Jamie Redknapp is NOT afraid of the Strictly curse getting Louise Redknapp 
Read: All the Latest Celebrity News 
Louise, who is already a mother of two, has spoken out about her beloved family, and retired footballer Jamie seems very keen to add another little one to the Redknapp clan.
'Just when I was signing up to Strictly, Jamie went to me: "Do you think we should go for just one more?"' she revealed – before candidly admitting to Closer magazine that since Strictly had given her the chance to improve her fitness, she wasn't overly keen on reversing her hard work with a pregnancy!
'"Should we try for a girl?" I was like: "What? Right now? Honestly, the once chance I've got to lose a few pounds and now you think it's a good idea?"'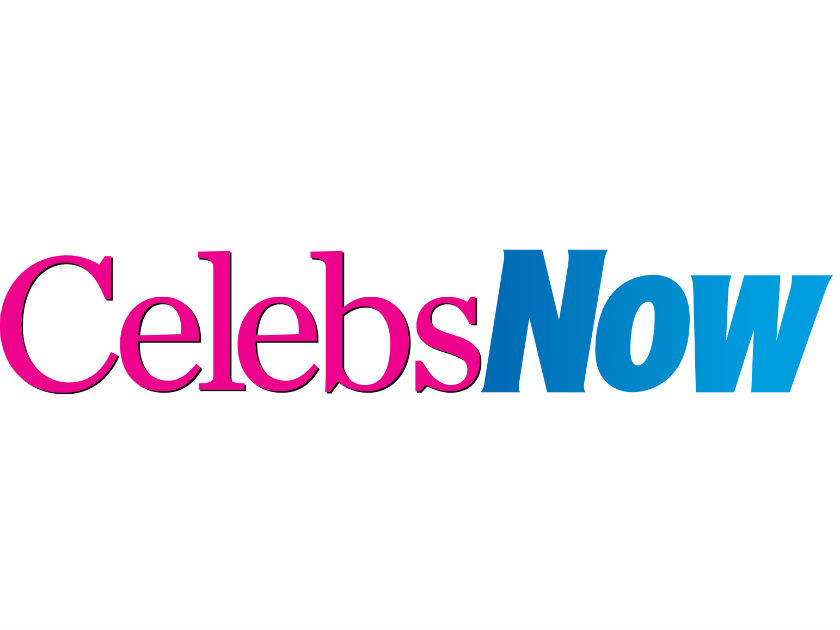 Fair dos! This isn't the first time that Louise, 42, has expressed some tension between the desire to have another baby and to keep her enviable body. Earlier this year, when The Sun asked about whether she'd be getting pregnant any time soon, she was aware of the idea of her time 'running out':
'Jamie would love another baby, I'm not getting any younger so we'll see what happens. But I'm in Strictly shape now so we'll see.'
More babies: Emmerdale's Lucy Pargeter reveals having less than 20% of conceiving – before surprise news  
The former Eternal singer suffers from endometriosis, which was likely to have contributed to it taking four years to conceive eldest son Charley, now 12. However, both Louise and Jamie, 43, were surprised when she fell pregnant with Beau in 2008, after only four weeks.
But now that Strictly's nearly over, who knows – there could be baby news sooner than we think…