Louise's paranoia as secretive Jamie gives her the cold shoulder
It's the celebrity split that shocked the nation this year and Now can exclusively reveal Jamie and Louise Redknapp are far from being the happy couple we once knew.
But the tables have well and truly turned. Despite the fact it was Louise, 43, who initially wanted some space from their 20-year marriage, we're told it's 44-year-old Jamie who's unsure about a reconciliation.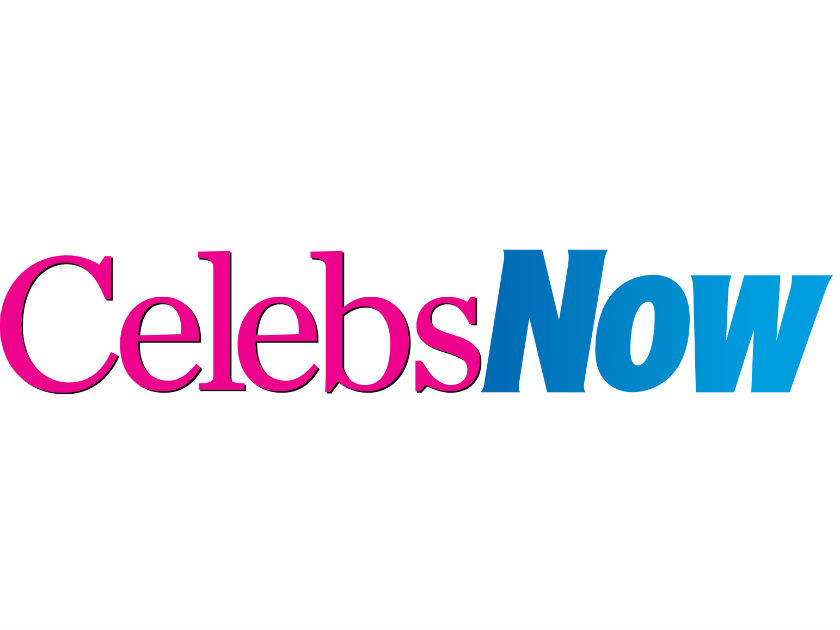 Now understands former Eternal singer Louise – who is in the middle of relaunching her solo career – is now terrified she might've pushed retired footballer Jamie too far…
READ: Holly Willoughby says she WILL go on Strictly Come Dancing – on one important condition
'Louise wanted a break from normality, to have some fun and put herself out there again,' a well-placed source says. 'But fears are creeping in and she's not sure whether or not she'll have a husband to go back to.
'She and Jamie love each other, there's no denying that, but Louise has hurt him. She knows there are a lots of women out there just waiting for their split to become official.'
Earlier this year Louise, who shares sons Charley, 13, and nine-year-old Beau with Jamie, admitted she felt 'trapped' in their marriage.
She said, 'I wanted to sing and I wanted to perform. I wanted to go back on stage in front of an audience. I have spent most of my life pleasing everyone else, worrying about being judged and thinking I should always do the right thing by staying home, looking after my kids and my husband. I lost myself.'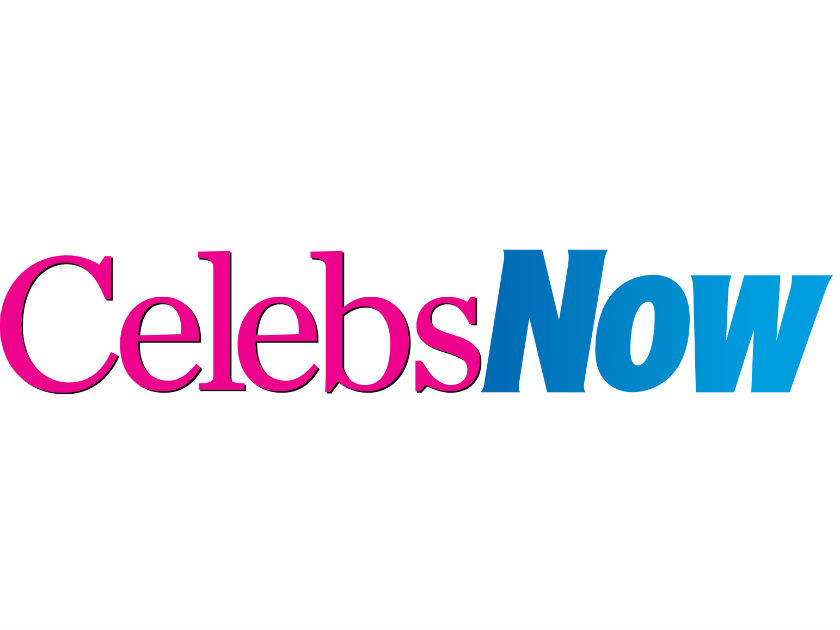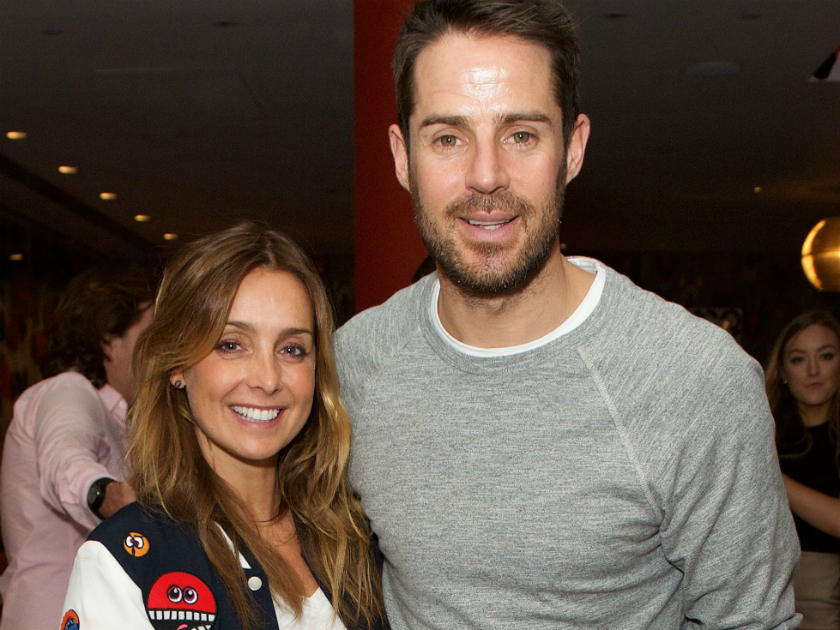 During this difficult period, while Louise has never publicly removed her wedding ring, Jamie has been spotted without his on more than one occasion – something, we're told, that hasn't helped Louise's insecurities.
Our insider continues, 'In many ways, Jamie has moved on from the state of speculation Louise created around their relationship. Right now, Jamie is giving his wife the space she was craving and is only in contact to discuss the children.
'It's not over in his eyes and he can see how exhausted and anxious Louise is but, in some ways, he feels it's about time she knew how it felt to be left out in the cold.'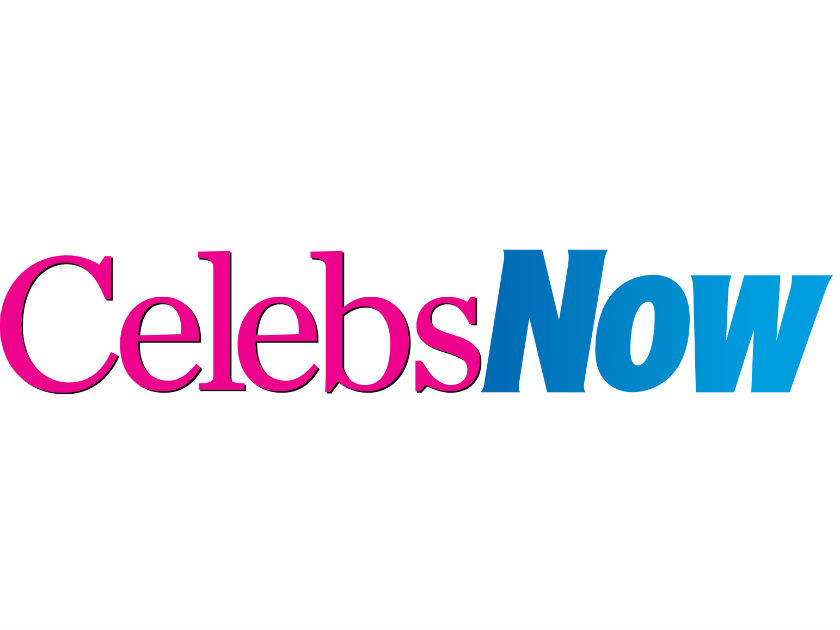 Despite having shied away from the showbiz scene in the past, recently Jamie has been embracing life as a celebrity by attending events and even appearing on a special episode of Gogglebox with Freddie Flintoff.
Now understands another source of Louise's paranoia is the fact she never knows what her husband is up to until it's in the press.
'Of course Louise trusts Jamie,' our source adds. 'But it's never nice finding out your husband has been out partying after everyone else. Jamie is keeping his downtime activities private as he doesn't want to suffocate Louise.
'Her comments about being a Stepford Wife have really stuck with him and, if she's upset, Louise has only herself to blame.'