You need to see these incredible pics of Louise
It's fair to say 2017 has been a BIG year for Louise Redknapp. While her career sky-rocketed following a successful stint on Strictly Come Dancing in 2016, unfortunately the mum-of-two recently split from husband, Jamie.   
And we're still not over it…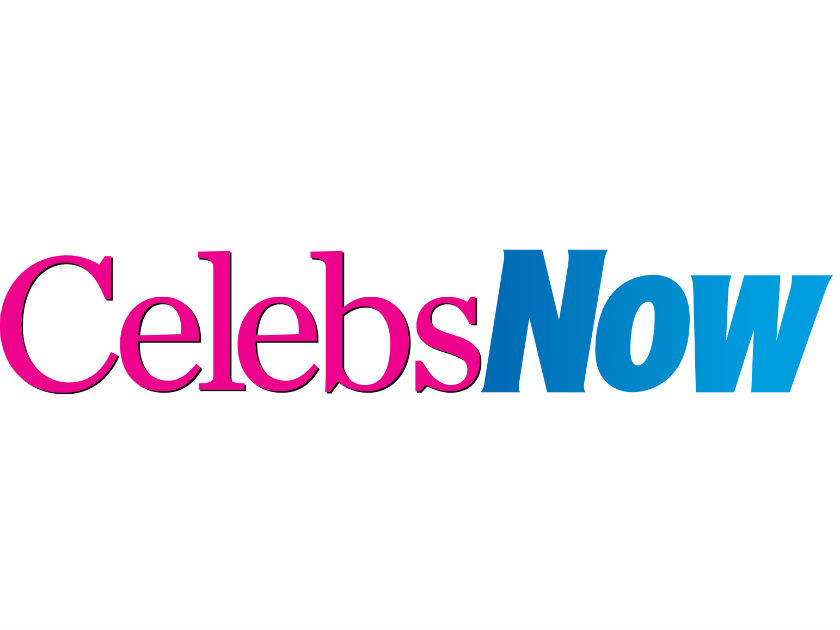 After rumours circulated that they were facing relationship troubles back in April, the pair – who share two son's Charley, 13, and nine-year-old Beau – are reportedly headed for divorce following 19 years of marriage.
And following the shock split, former Eternal singer Louise admitted she felt like a whole new woman, telling Stella magazine: 'I feel I'm coming back to who I really am.
MORE: From 2 Faced to Naked: Louise Redknapp's top five singles!
'I have spent most of my life pleasing everyone else, worrying about being judged and thinking I should always do the right thing by staying at home, looking after my kids and my husband. I lost myself.'
The star gave up her pop career to have her first baby back in 2004, and added: 'I became a sort of Stepford Wife, wanting to be perfect at it.'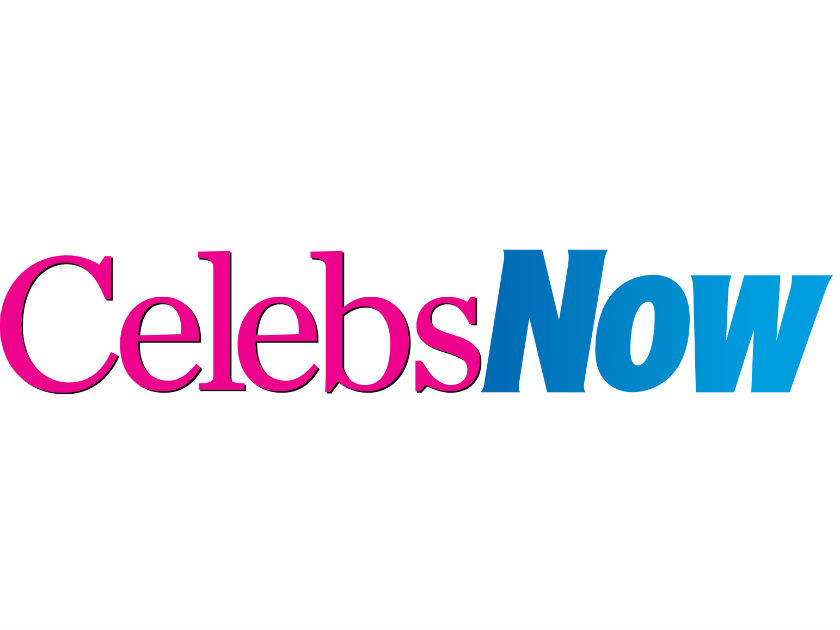 But after landing herself a role playing sexy Sally Bowles in new musical Cabaret and then hitting the studio to record some new music, Louise is anything but a Stepford Wife now.
Let's take a look at her INCREDIBLE transformation…
Before her Strictly journey, Louise preferred to keep things single with baggy jackets and jeans – as this photo from February 2016 shows…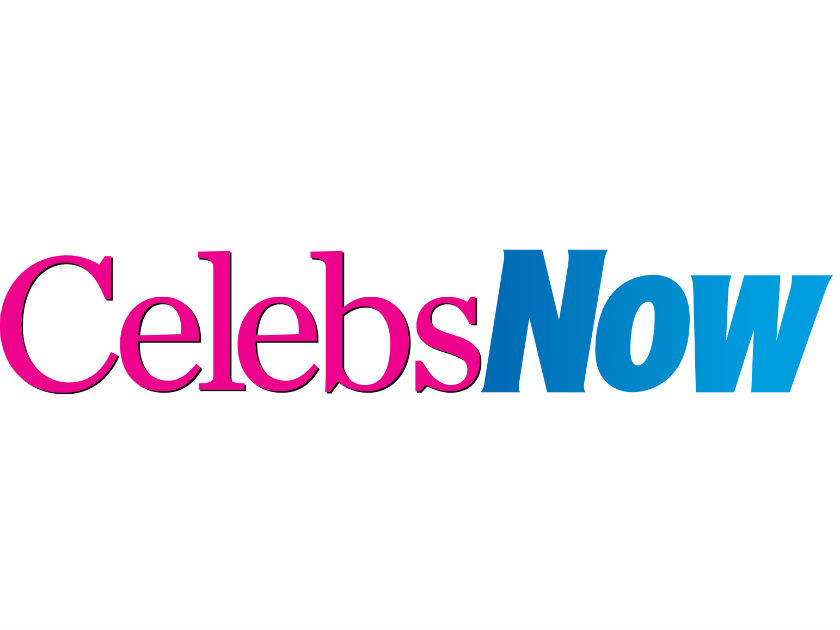 But just a year later and Louise kicked off 2017 showing off her amazing figure while on a family holiday to Dubai with Jamie and their two boys.
Giving the camera a cheeky smile, Louise is anything but shy in this bikini snap.
A teaser of things to come, this sexy snap shows 42-year-old Lou rocking an incredible dance outfit for the Strictly tour, complete with low-cut bodice and a load of feathers.
With her hair slicked back in a bun and a sultry look on her face, the star looks AH-mazing.
Lou later showcased her unreal figure once again when she stripped off for the front cover of Women's Health magazine, flashing her abs and tiny waist.
WOW! After landing her first role as iconic character Sally Bowles – a character originally made famous by Liza Minnelli – she got an AMAZING new look to go with it!
With a striking black bob hairdo, the singer stunned audiences in a string of skimpy outfits including this black bra and hot pants combo. Incredible, right?
Following her split with Jamie, Louise looked as sassy as ever as she channeled Sally backstage at the production. Putting her heartache aside, the star can be seen posing on a chair whilst looking seductively at the camera. Ooh-er.
After revealing that she and Jamie were no longer living together, Louise definitely didn't sit around and mope as the star looked sassier than ever in this next social media clip.
Lifting her leg up in the air, the star can be seen flashing her incredible pins in some designer Fendi shoes (which cost more than £1,000 FYI), as she gives a cheeky smile.
And that brings us to Louise's SEXIEST shot yet as she posed in an incredible glitter-covered bra.
Pouting up a storm in front of a dressing room mirror, the singer showcased her amazing figure as she stared sultrily at her reflection.
Keep slayin' in 2018, Louise!