Louise Redknapp has barely changed in 20 years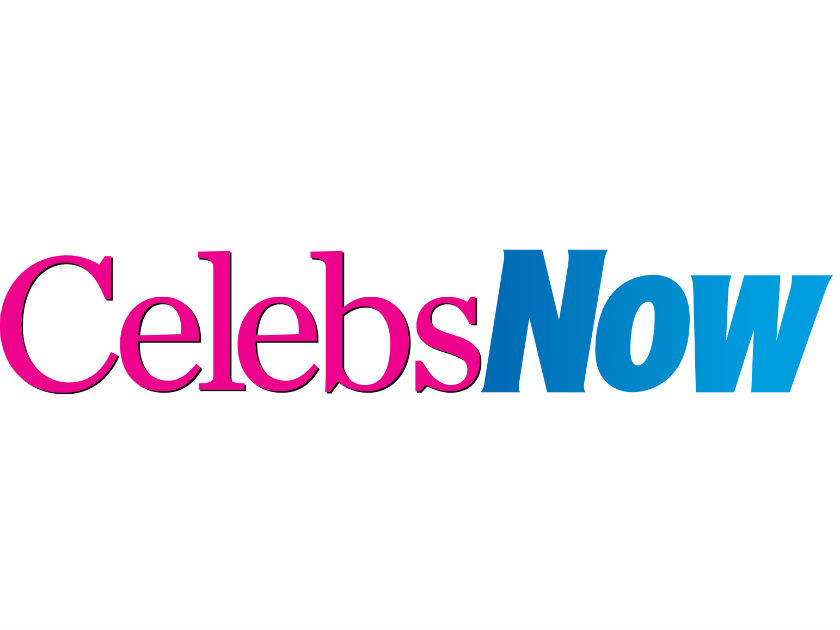 Louise Redknapp has made an almighty comeback to fame over the past year after she was catapulted back into the spotlight following her incredible stint in Strictly Come Dancing.
And after getting a taste of performing once again, the mum-of-two recently made her debut in a new production of Cabaret and will soon heading back to her singing routes by going on tour! Amazing, right?
But while we've all been wowed by the star's talent, the whole nation has also been floored by just how amazing the 42-year-old is looking. She's barely changed a bit since her Eternal days back in the early noughties…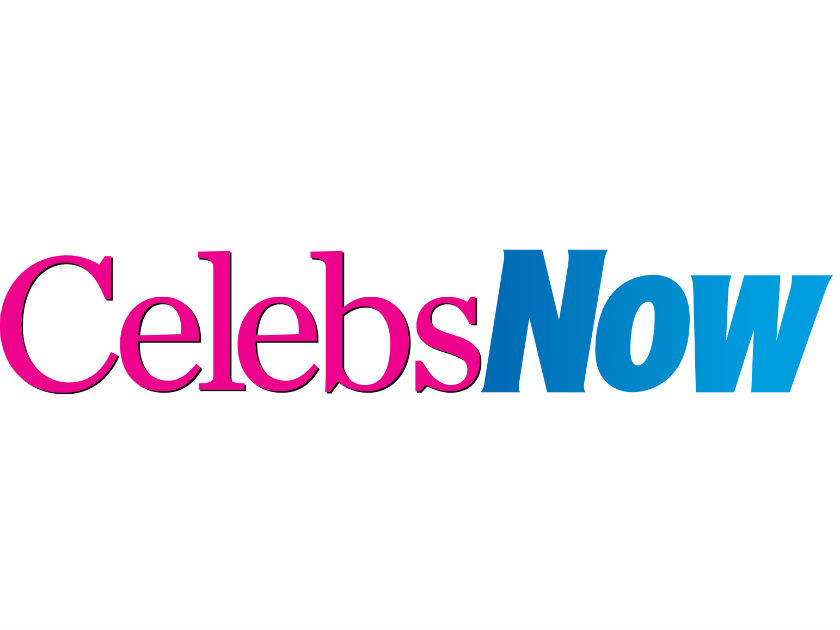 And following an appearance on This Morning last week to discuss her exciting career – as well as rumours of a split with hubby of 19 years, Jamie Redknapp – fans have been quick to question the star's youthful glow on social media.
'How have you not aged??? You still look like the smash hits poster in my wall as a teenager! #witchcraft', one viewer wrote.
While another added: 'That woman only gets hotter with age'.
However a third questioned: 'What has beautiful Louise Redknapp done to her face?? #ThisMorning perhaps just the strain of everything going on in her life.'
MORE: Louise Redknapp and husband Jamie's 'split' branded 'FAKE'
Well, it looks like Louise is taking the natural approach to ageing as she told Stylist back in 2014: 'I'm not actually into plastic surgery. I think it's just all got to be considered carefully when you're doing it.'
She added: 'I think less is more. If you have an area that you really hate then by all means get it done but if you start messing around with your whole face you run the risk of looking weird.'
Instead, the star revealed she 'likes to keep skincare simple' and confessed her biggest beauty secret is combined cleanser, toner and moisturiser Formula 2006 by her skin specialist of 12 years Dr Frances Prenna Jones.
When it comes to make-up, the former popstar told Hello! earlier this year that while she's not into fake tan, she swears by bronzer to give her a bit of a glow in the winter and said her Wild About Beauty Concealer is essential after so many late nights performing.
Now that we've heard her beauty secrets, here's a look back at Louise's changing face over the years!