Louise admits she really struggled after a string of failed relationships
Made In Chelsea star Louise Thompson has spoken for the first time of how she spiralled into a battle with alcohol and mental health issues after finding fame on the show.
The TV star admits that trying to juggle university studies in Edinburgh with filming in London when she joined the cast in 2011 proved difficult and caused her to seek comfort in booze.
MORE: MIC's Louise Thompson strips completely NAKED for bathroom selfie
'My mental state was all over the place,' says Louise, 27. 'I didn't think of myself as a human being who I should look after, I just bulldozed through life.
'I was studying, then getting on a train to film the show, and none of it was making me happy. I'd go out, get so wasted to the point of blacking out, and then be really hungover the whole of the next day.
'It was a really bad cycle, every time I was hungover I'd think, "I can't live my life like this" but then I'd do it again.'
Louise's relationship ups and downs have been well charted on the programme and she thinks the string of heartbreaks were behind her issues.
'I was really, really unhappy.' the TV star tells Happiful magazine. 'It must have been a lack of confidence – I would drink in order to not think about things.
'I was on a slippery slope and it got worse and worse. I was all over the place. I would go out and get really drunk and forget about everything.
'I was never a horrible drunk or aggressive, but I would embarrass myself, so I would have to pick up the pieces for the next few days.
'In every relationship I have been cheated on, so that's probably led me to have a lot of insecurities and trust issues.'
Louise also suffered with anxiety attacks, which became so bad that she didn't want to leave her room as a student. She even collapsed whilst working a summer job and had a brain scan after fearing stress-induced migraines were something much worse.
Fortunately the reality star started to feel better when she turned to counselling after it was suggested by MIC executives, and she also credits her tough exercise regime with helping her mental state.
Relationship-wise Louise is much happier too, having found love with personal trainer boyfriend Ryan Libbey.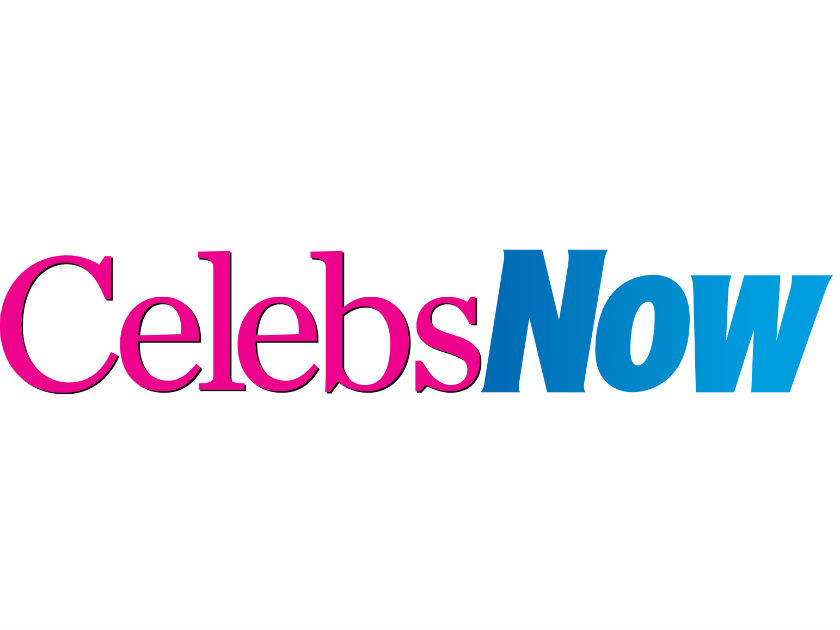 'I genuinely believe that me and Ryan will be together forever,' she says.
'It would have to take something pretty catastrophic to go wrong, for that to fall apart, so I am very lucky. It's so tragic, but so many marriages end in divorce.'