The Made In Chelsea star has some strong views...
Louise Thompson has been watching brother Sam in the Celebrity Big Brother house and clearly has concerns about the CBB stars he's mixing with…
The Made In Chelsea girl had her say as a major argument erupted in the house on Wednesday night's episode, with Sarah Harding and Jemma Lucy coming to blows in pretty explosive style.
CBB fans call for Jemma Lucy to be REMOVED from the house after row
Louise, 27, doesn't seem impressed by Sam's housemates and posted an Instagram Stories video of Sarah on the TV screen with the caption: 'My brother better stay away from these people!!! They are SCARY!'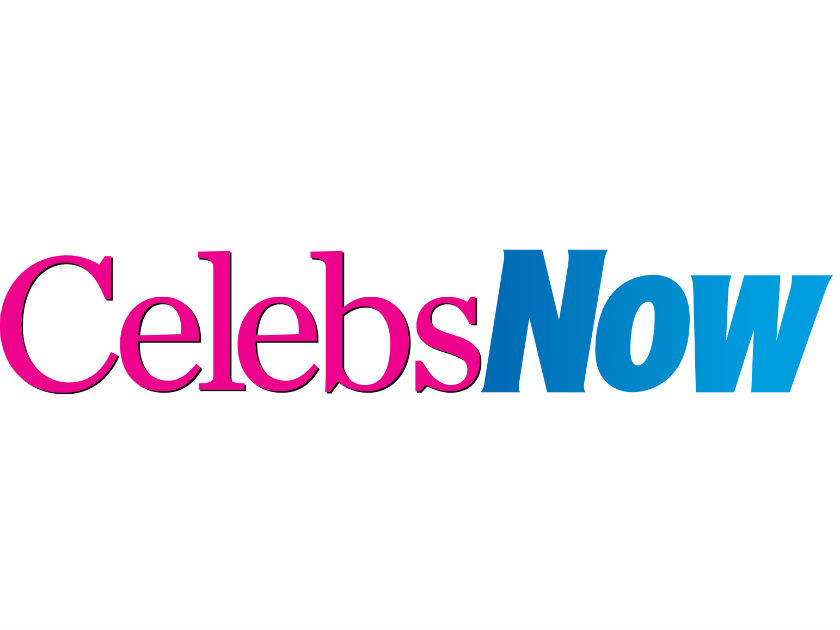 Ooh, brutal! Whilst filming the clip the reality star was heard saying: 'Oh my god…'
She also took to Twitter to air her views and admitted she was pleased that Sam, 24, had stayed out of the argument between Sarah and Jemma.
'Glad sam isn't involved in this slanging match,' Louise wrote.
The MIC star also issued digs at both Sarah, 35, and Jemma, 29, and posted: 'Wait who did Jemma lucy just call a weird freak?'
She also Tweeted about Girls Aloud star Sarah: 'No one is threaten by you or your 'fan base' Sarah Harding, soz !'
Whilst drama raged in the CBB house, Louise's comment landed her in a row of her own as many Twitter users disagreed with her remarks.
'Sam is never gonna win Louise & picking on Sarah when she can't defend herself makes you no better than that bully Jemma! #CBB #CBBUK,' one follower responded.
Another cooly wrote: 'And what are you famous for?'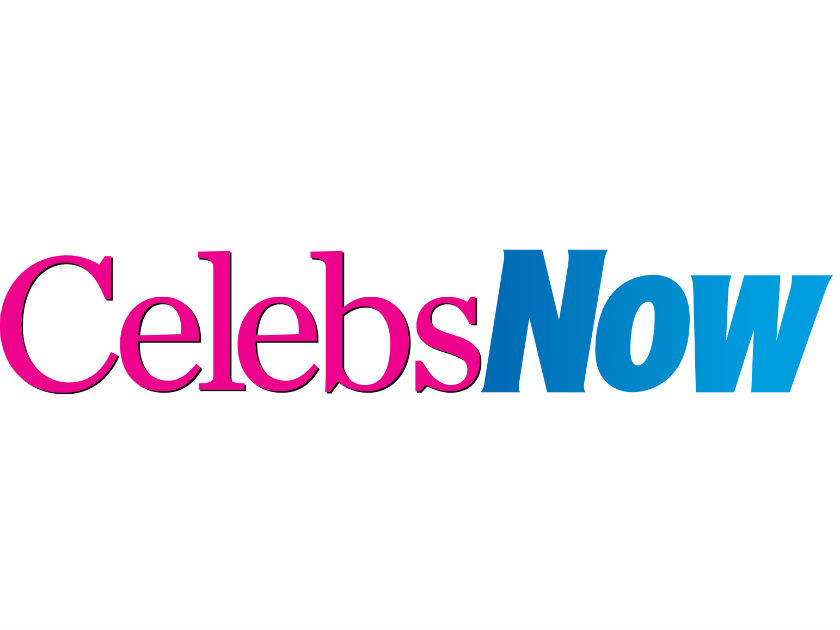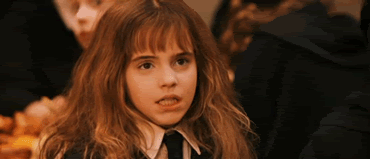 Ouch. It comes after Sam's friend Jordan Davies ended up sparking the argument between Sarah and Jemma after he quizzed Sarah on why she felt there was a divide in the house which separates her and Chad Johnson from the others.
Sarah explained that she thinks there are three groups in the house and classes herself as falling in the 'in-between' group who aren't used to 'being around loads of people for a while'.
She also said that two of the groups don't have as much energy as the younger ones like Sam and Jordan.
This led to Jemma getting involved and soon a very personal war of words erupted between her and Sarah.
So will Sam manage to do as Louise suggests and stay out of it? We'll have to wait and see…