Did you spot it?
If there's one thing we know about Made In Chelsea star Louise Thompson, it's that she just loves posting a cheeky photo on Instagram.
So it was no surprise to anyone when the reality-star-turned-fitness-guru stripped down to her birthday suit for another racy snap.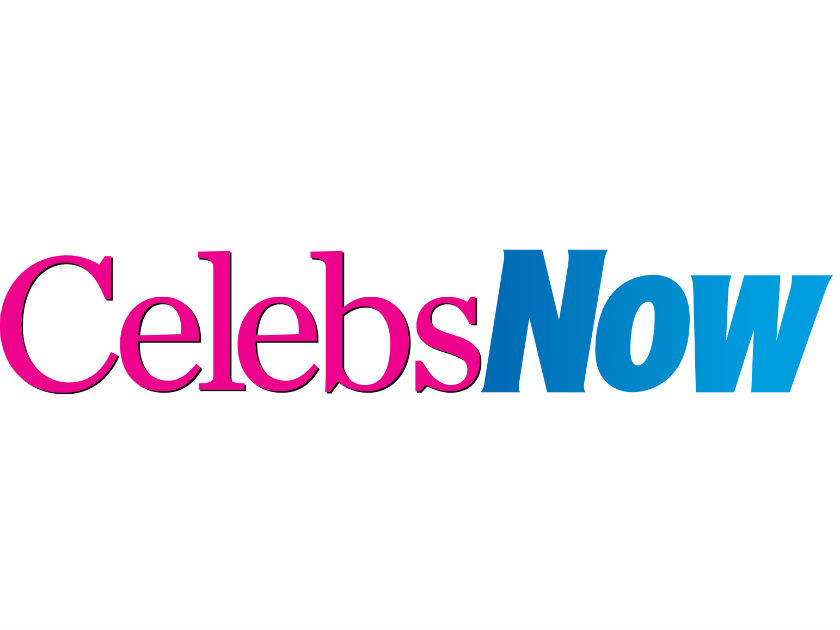 Perched on the side of a GIANT marble bath, Louise can be seen with her back to the camera as she places her feet over the tub.
And showcasing her incredible bum, the 27-year-old wrote: 'Total #tubtime GOALS ! Never thought I'd say this but this is THE biggest bath I've ever seen…
'Does anyone else ALWAYS run the bath boiling and then have to wait an hour for it to cool down before sliding in.
'Not a problem when you have a tv to pass the time I guess. Sky suggestions?'
Obviously, the star's 1.1million followers rushed to comment on the sexy pic with most of them writing something along the lines of 'body goals'.
More: OMG! MIC's Louise Thompson strips completely NAKED for very steamy bathroom selfie
However, while we were floored by Louise's incred body – some fans were a little distracted by the bath, pointing out that she looks like she's sitting on a giant box of tissues. And now we can't un-see it…
'This bath tub looks like a chic box of tissues', wrote one follower. Another added: 'That looks like a giant tissue box holder'.
While a third agreed: 'Looks like your about to get into a giant box of tissues'. LOL!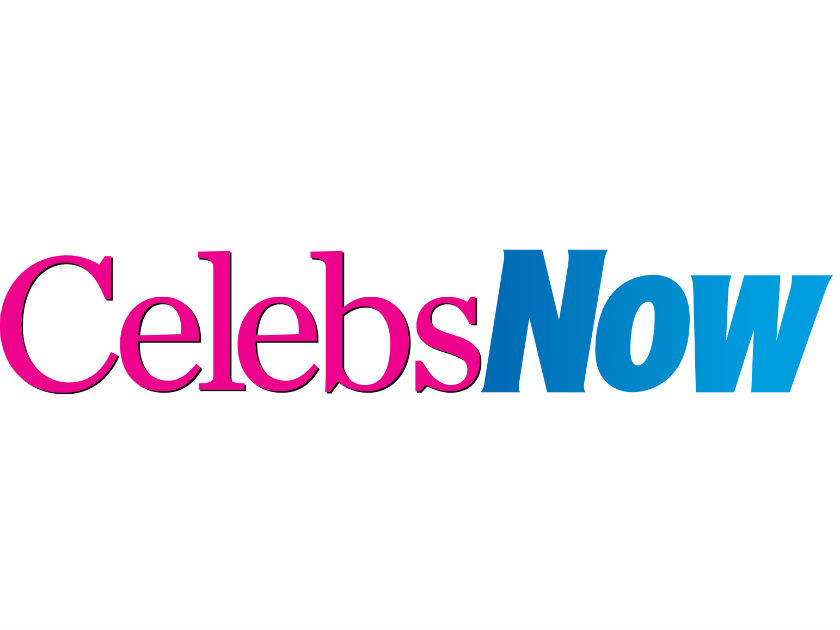 Louise's snap comes after the TV star recently spoke out for the first time about battling with alcohol and mental health issues after finding fame on MIC.
Louise admitted that trying to juggle university studies in Edinburgh with filming in London when she joined the cast in 2011 proved difficult and caused her to seek comfort in booze.
'My mental state was all over the place,' Louise told Happiful magazine. 'I didn't think of myself as a human being who I should look after, I just bulldozed through life.
'I was on a slippery slope and it got worse and worse. I was all over the place. I would go out and get really drunk and forget about everything.'
Luckily, now Louise is much happier having sought help from a counselor. She's also now found love with personal trainer boyfriend Ryan Libbey and is using fitness to help with her mental health.
Good on you, Louise!