It's just a show guys...
Remember that whole 'some scenes have been created for entertainment purposes' thing they say at the beginning of each Made in Chelsea episode? Well, if Louise Thompson's latest tweets are anything to go by, turns out people reaaally haven't been getting the memo…
In a new tweet the MIC star appears to blast viewers who critisised her for joining the cast on what was portrayed on the show as Stephanie Pratt's holiday to the Maldives – she was trolled on Twitter for coming despite not being friendly with the former The Hills star.
https://twitter.com/LouiseAThompson/status/730650502833262592
After arriving in the Maldives in Monday night's episode, Louise told Binky that Stephanie 'doesn't bring anything' to her life, and they later came heard to head about her recent behaviour toward Binky's Felstead's ex Alex Mytton – who Stephanie has admitted to fancying, despite him being relationship with Nicola McClean.
Stephanie then asked her co-star why she decided to join her on the trip, to which she replied: 'good question… there's a lot of my good friends here.'
Louise was then hit by a barrage of trolls questioning her decision to come on the holiday – with one viewer tweeting posting: '@LouiseAThompson how could you go on holiday with someone you don't want to be with! You just used Steph,what a nasty b*tchy thing to do!'
READ MORE LATEST CELEBRITY NEWS
Errrr… Maybe best to just sit back and enjoy the show?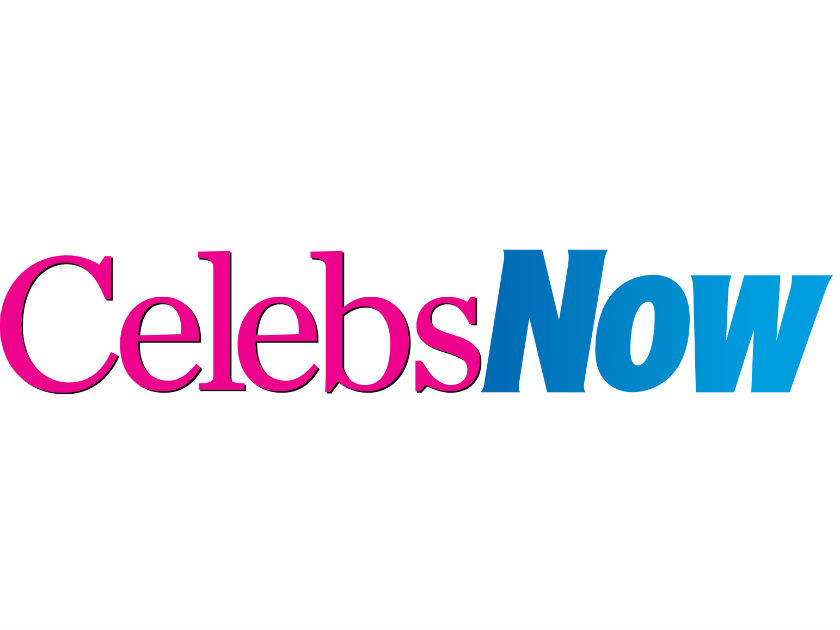 The star hit back at the haters on Monday – not so subtly reminding them that it was television and not real life.
https://twitter.com/LouiseAThompson/status/729773687839264770
WOW PICS! MADE IN CHELSEA'S BEACH BABE BIKINI BATTLE
Her on-off pal on the show Lucy Watson, who has herself been publicly feuding with Steph, waded in to defend Louise, tweeting: 'people think she paid for them all to go to the Maldives' followed by laugh-cry emojis.
Seems the bitchiness is not 'created for our entertainment pleasure' then…
Polly Foreman / @ForemanPolly