This fella could be causing a splash in the villa in a matter of weeks...
As the days get longer and the weather (gradually) heats up, there's one part of Summer in particular that plenty of people are looking forward to.
The ice-cream van? No. Trips to the seaside? Pah! We're of course talking about Love Island, and as we edge nearer to the start of the 2017 series, fans are clinging to every bit of information that they can about it.
And now, this year's first hopeful has been revealed – and apparently, he's quite the ladies' man…
More: Love Island's Olivia Buckland and Alex Bowen land their own TV show – and it will capture their actual wedding day! 
Read: All the Latest TV news 
According to reports, the first of this year's batch of love searchers is David Lundy – a model and personal trainer. If  those professions weren't enough to hint that he's a fan of spending time in the gym, here's a picture to prove it:
Upon first look, it definitely seems as if he'll fit in just fine, lounging by the poolside.
However, David has allegedly made a big sacrifice in the hopes of appearing on the show – by DUMPING his girlfriend, via voice note.
Nice.
A friend of his ex, Danielle, spoke out to The Sun about his alleged move, which came as a shock to all: 'It's come completely out of the blue.
'They were still together yesterday morning. But then David sent her a voice note on WhatsApp to tell her it was over by the afternoon. She's devastated and feels betrayed.
'They've been dating seriously for a couple of months. David was the one who asked Danielle to be his girlfriend and even told her that he loved her.
'He's been going to auditions and speaking to producers behind her back. It's awful. The women going on the show should know what he's really like. It's absolutely disgusting.'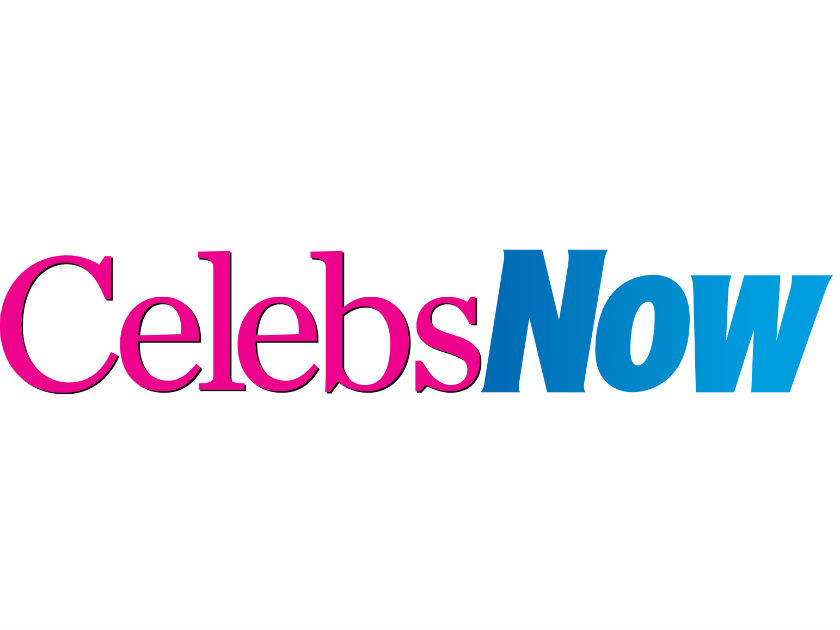 More: Is THIS Love Island star making a shock comeback for new 2017 series? 
A source from ITV spoke to the newspaper about David's involvement in the show – and even though he has made it through some selection stages, there has been no confirmation that he's definitely even on the show! The insider revealed:
'Although David is in a pool of potential contestants being seen by producers for the show, the select group going into the villa hasn't yet been decided.
'Decisions on the final line up often aren't made until just days before the islanders enter the villa.'
Let's just hope that he didn't end his relationship for nothing, and he at least makes it onto the show…