The model from Devon will be one of the ladies looking for love in the villa
What's a summer without spending hours in front of the TV, ogling beautiful people falling in lust, sometimes love, and winning a hell of a lot of money and millions of social media followers?
A sad summer, that's what. However there's no need to fear – as the return of Love Island means that June and July will deliver us our fix of vicarious summer lovin'.
Of course, there's a whole new batch of ladies and gents who'll be taking residence in the villa – and one of them is Jessica Shears.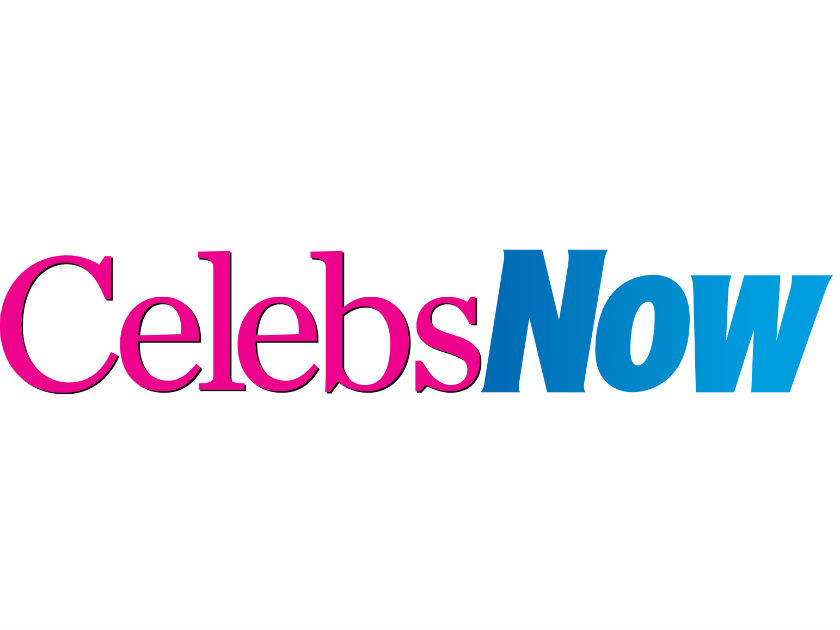 More: The sexiest series to date? ALL you need to know about Love Island 2017!
Read: All the Latest Celebrity News 
The self-described model and social influencer is one of the first people to be announced as a contestant – so here are some key things to know about her!
She already has a substantial fanbase
Popularity and likability are major requirements for an Islander if they want to get all the way. Happily for Jessica, she's got a great headstart – through her work as a model she's amassed nearly 66,000 followers on Twitter, and 330,000 in Instagram!
If her followers band together and vote, we're sure she'll have no trouble reaching the top…
She's been engaged in the past
When asked about her longest relationship, Jessica opened up about being engaged in the past. 'Four years with my ex-fiancé. We thought we were going to be together forever.
'I really, really loved him, but we became best friends and it wasn't romantic any more and neither of us deserved a relationship that wasn't 100%.'
We hope she finds someone into her 100% in the villa!
She's been modelling for four years
…and she loves it! 'I never thought I'd be able to travel the world doing something I love,' she's said – and in order to share some of the exciting things she's experienced, Jessica launched her own YouTube channel in December 2016 to take some of her fans along for the ride.
(Sadly, we don't think she'll be able to capture much footage from inside the house – but the main show will do us just fine.)
She loves the gym
Though it's nothing out of the ordinary for Islanders to have cracking bods, Jessica was a fan of working out and keeping herself trim even before submitting her application.
A number of her online posts show her putting in some serious work in the gym – we wonder if she'll be showing the rest of her new Island family how squats are done…
She's opened up about her mental health
Jessica recently used her online platform as a space to discuss her struggles with body image and eating.
'I hope that opening up helps someone else to feel more normal about it,' she says earnestly.
Beauty, brains and a heart – we have a feeling Jess will go a long way…