Fans have called his behaviour 'disgusting'
Love Island viewers have angrily accused Adam Collard of 'playing on' Kendall Rae-Knight's insecurities after he raised his concerns about their relationship.
The personal trainer – who has made it clear that he's quite taken with new girl Rosie Williams – sat down with Kendall to explain that he's struggling with her issues and her plan to take things slow, despite them only coupling up a matter of days ago.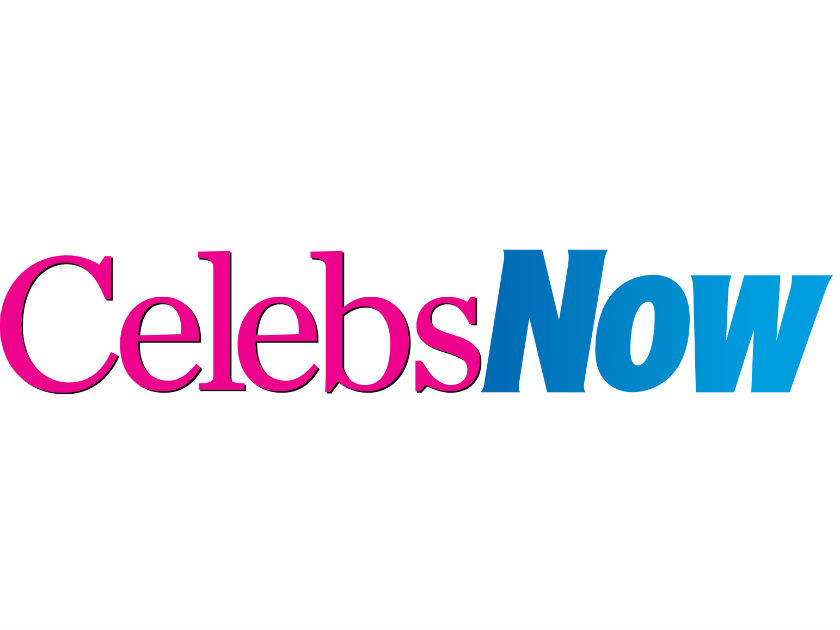 MORE: Love Island 2018: Jordan Davies reveals what he REALLY thinks of ex Rosie Williams
'I'm not getting any affection. I'm not saying I cant take it slow but you wont talk to me. You're so scared to let me in that you push me away,' Adam told 26-year-old Kendall.
He added: 'I never normally push this hard to try and make the girl feel comfortable, ever… I've done nothing to make you think that I would pick someone else.'
However, Adam admitted in the Beach Hut that he thinks he stands a chance with one of the other ladies.
'I didn't realise how insecure she might have been especially with me, I thought she'd have a little bit more confidence in her so to be honest it might be sort of grinding on me a little bit,' the 22-year-old said of Kendall.
'I think the next day or so I'll see where that's at but I can't deal with that much insecurity, there's only so far you can go… The new girls have just walked in. They're not bad at all. I haven't really had a chance to speak to them at all but the looks are there.'
Meanwhile Kendall – who was dumped by her fiancé before entering Love Island – became emotional as she chatted to the other girls about her conversation with Adam.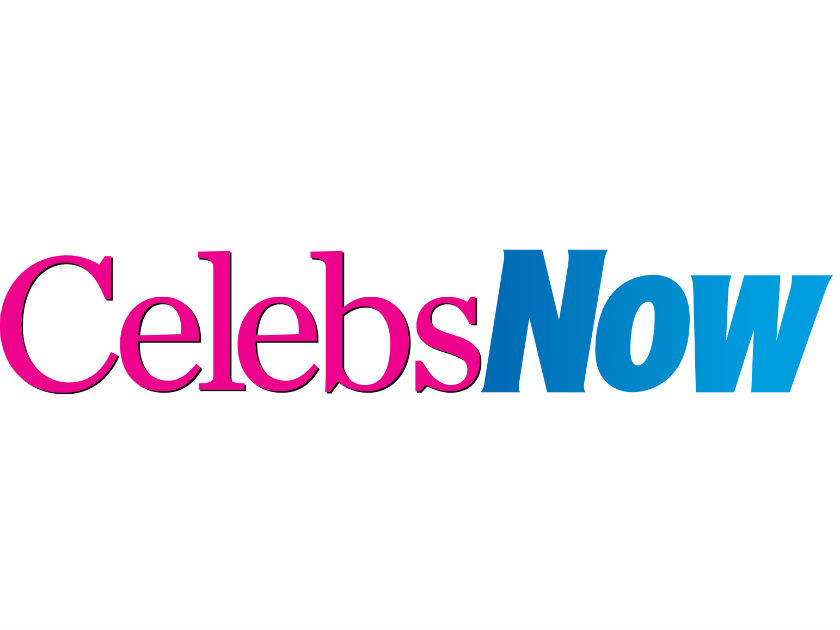 'I've come in here to try and find someone and move on but because it's going to take me longer to do that I'm being punished for that,' she tearfully explained.
The scenes sparked a strong reaction from viewers, with many BLASTING Adam for his behaviour.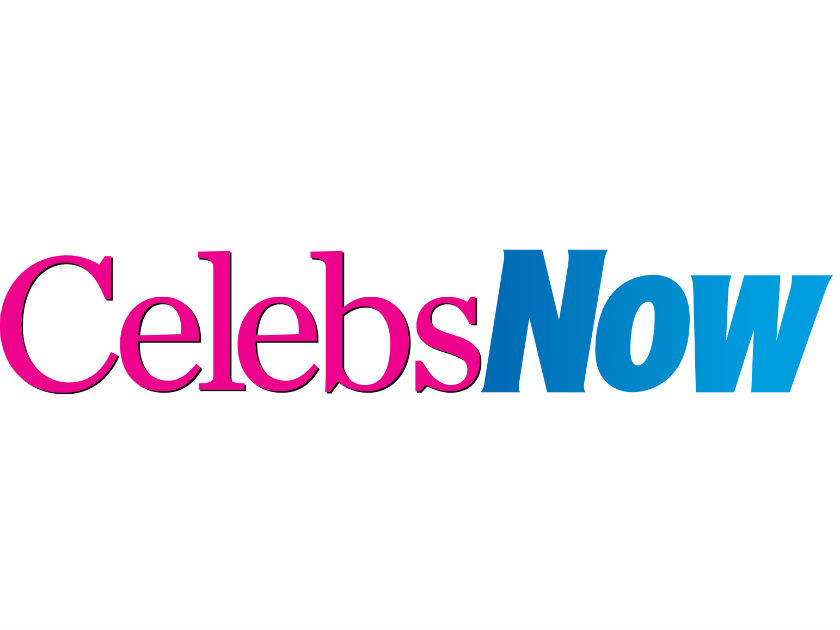 'Adam playing on Kendall's insecurity is literally disgusting. He's the worst and I hate the way he's being so annoying about her not wanting to kiss him. SHE OWES YOU NOOOTTTHHIIINNGGGG. WOMEN DO NOT AUTOMATICALLY OWE YOU PHYSICAL THINGS. Trash,' one furiously wrote on Twitter.
Another said: 'Adam is so manipulative. How dare he even have the cheek to make a girl apologise for her insecurities… When 5 minutes before he told her he fancied someone else in the house.'
And one confessed: 'Na Kendall's actually breaking my heart can tell the girls been through a lot the little doll'
However, some have defended the whole situation, with one viewer writing: 'I'm not likeing how Adam is treating kendal but I think the insecurities kendal has she shouldn't be on #loveisland and its not her fault she seems lovely and sweet'
'Unpopular opinion but I actually really like adam,' another confessed.
It looks like the drama will go up a notch on tonight's show, with Thursday's preview clip showing Adam sharing a steamy snog with Rosie. Eek…