We're not ready to say goodbye to Love Island just yet...
Prepare to feel a whole load of emotions Love Island fans, because the end is upon us and we're totally not ready for it.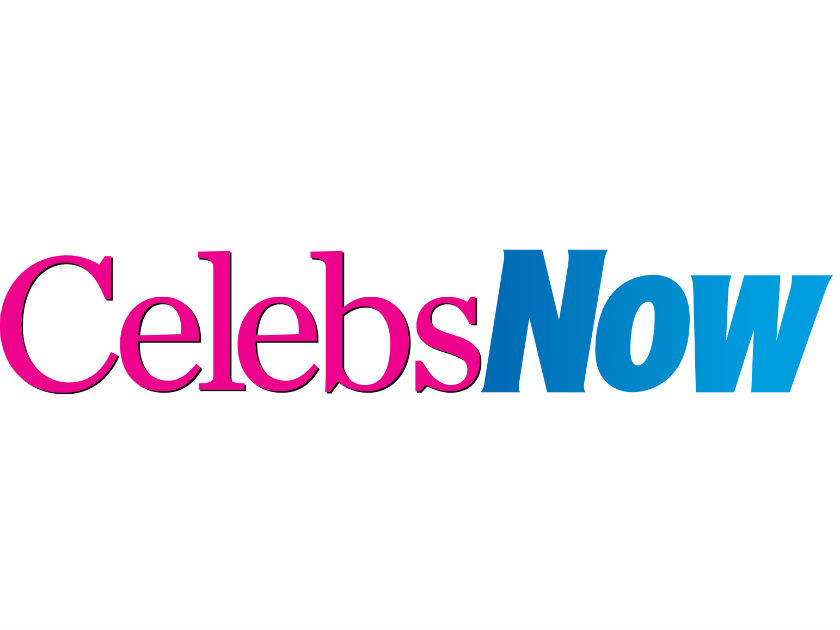 Luckily, while you try and decided how you're going to spend every evening until next June, we've rounded up some of the best quotes by our favourite Islanders to help you relive this year's corker of a series. Enjoy…
Best Love Island 2018 quotes: #Muggledoff
Remember right back at the beginning of the show when Niall Aslam had Kendall Rae-Knight brutally stolen from him by snakey Adam Collard?
Well, to rub salt in the wound, Harry Potter fan Niall then received a pretty brutal text which read: 'Niall, you are now single. At the end of the week, all islanders will take part in a recoupling #muggledoff #stillinthegame'. Bravo Love Island producers!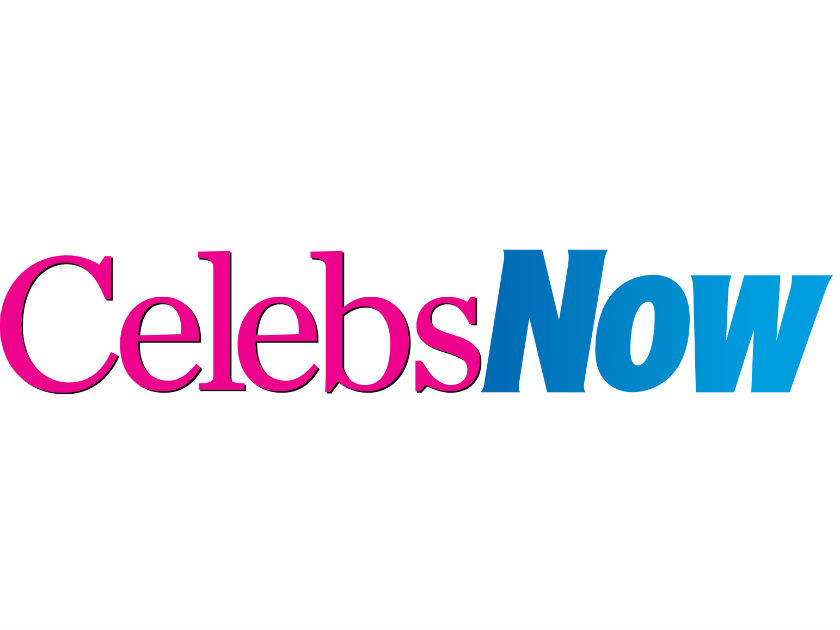 Best Love Island 2018 quotes: 'Maybe I'm a Banana'
When Adam called Dani Dyer 'forbidden fruit' because of her famously scary dad, she proved why we all need a Dani in our lives by replying: 'Maybe I'm a banana.'
Best Love Island quotes 2018: Basically everything that came out of Hayley Hughes' mouth…
We don't know how Liverpudlian model Hayley has got through two decades of her life without knowing what an earlobe is, but our favourite quote from her has to be when she laid into former partner Eyal Booker.
After choosing to cool things off with LI's resident spiritualist, Hayley said: 'He was just too deep for me asking like "what's your favourite animal?"' Yup, so deep.
Best Love Island 2018 quotes: 'Does Brexit mean we won't have any more trees?'
Another classic from our girl Hayley came after the chat got unexpectedly political in the villa.
When Georgia Steel posed the question: 'What do you think about Brexit?' Hayley asked: 'What's that?'
At the mention of 'cutting down' on 'welfare and stuff' as a result of leaving the EU, Hayley replied: 'So does that mean we won't have any trees?'
Best Love Island 2018 quotes: 'Can I have a shot of penis-cillin?'
This delight came from Ellie Brown when she was chatting to BFF Zara McDermott about her date with Alex George.
'Listen to this chat up line:', the Geordie lass said, before adding: 'I'm not feeling well, I think I need a shot of 'penis-cillin.'
Unfortunately, 20-year-old Ellie quickly realised this wasn't what the doctor ordered and swiftly dumped Alex. Awks!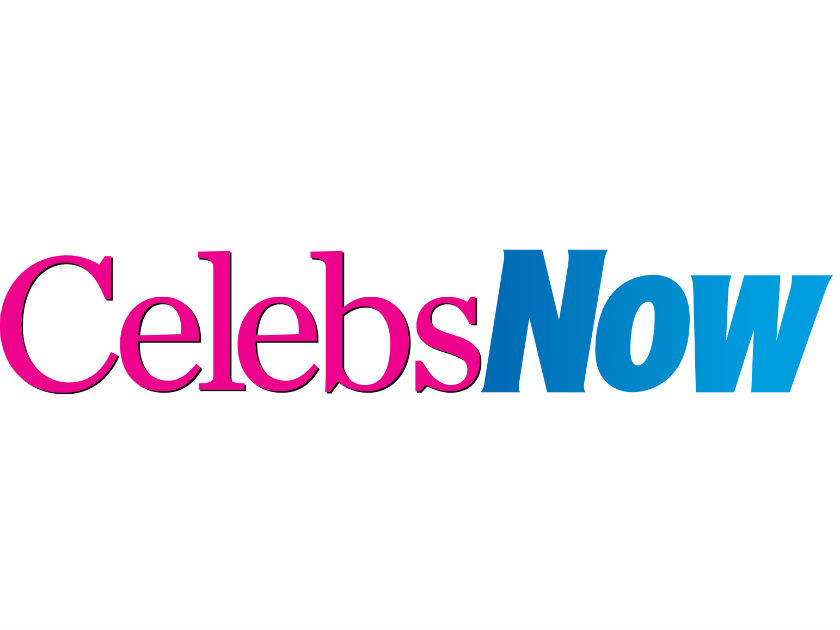 Best Love Island 2018 quotes: 'I'm loyal babes'
Honestly boo, Georgia is loyal. She's just being 100% real – and she's honest.
Best Love Island 2018 quotes: 'Doggy fashion'
When Dr Alex George used the phrase 'Doggy Fashion' instead of 'doggy style' during a sex game, it basically summed up the 6ft2 A&E doctor's flirting game perfectly.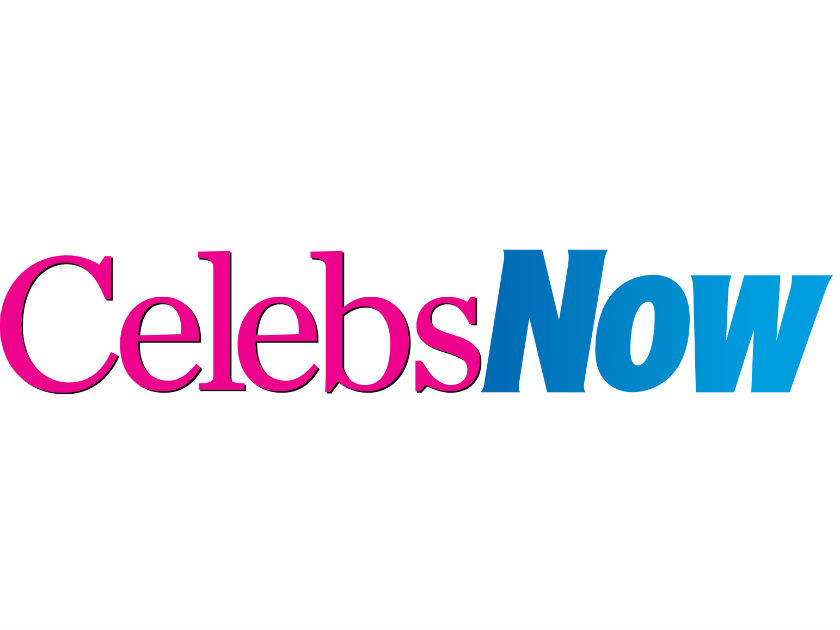 Best Love Island 2018 quotes: 'I'm not your hun, hun'
Eyal Booker delivered the best piece of Love Island sass when he got into a fiery argument with ex Hayley.
When the blonde model shouted 'get over it hun' after dumping him, 22-year-old Eyal hit back with: 'I'm not your hun, hun'. Incredible!
Best Love Island 2018 quotes: 'I've heard that girls really like avocados'
Josh Denzel got all science-y on us when he was challenged to make a starter for his romantic date with Ellie.
Maybe Ellie is part of the small percentage of the female population who actually doesn't like avocados as she went on to pick Dr Alex over Josh. Maybe try a burger next time?
Best Love Island 2018 quotes: 'What time's your flight?'
We were all left crying into our pillows the night Jack Fincham and girlfriend Dani found themselves in a fiery argument over that pesky Lie Detector challenge. But there was one moment during their row that tickled us all… And we're allowed to laugh about it now because they're totally in love again…
When the pair got into bed at the end of the night, Dani said to Jack: 'I'm going home tomorrow so you can carry on with your journey.' To which he replied: 'What? What time's your flight tomorrow?' SAVAGE.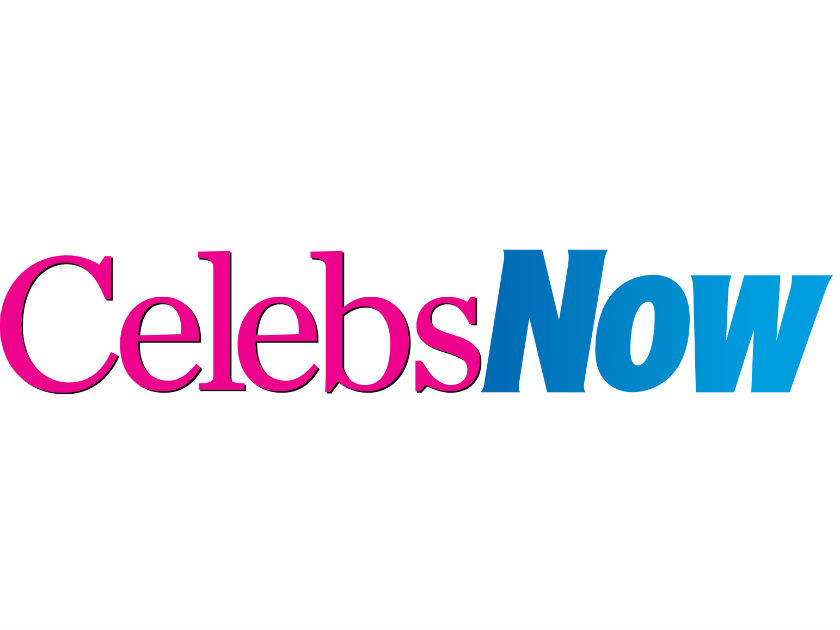 Best Love Island 2018 quotes: 'I'm bloody well flossing'
When Wes Nelson decided to teach the famously awkward Dr Alex George how to floss, 27-year-old Alex shouted: 'I'm bloody well flossing!' And that concluded the most middle-class dance lesson we've ever seen.
Best Love Island 2018 quotes: 'They're all ab'ed up'
The nation waited an entire series to see Danny Dyer make his debut on Love Island – and during the final week all our dreams came true when he finally got to meet daughter Dani's boyfriend Jack. Well, kind of.
Appearing on a video call from his holidays, the EastEnders actor went proper Danny Dyer when he said: 'You know what, Jack? You're a geezer. It takes a brave man to bowl in that gaff, they're all ab'ed up and they ain't got nothing about em.'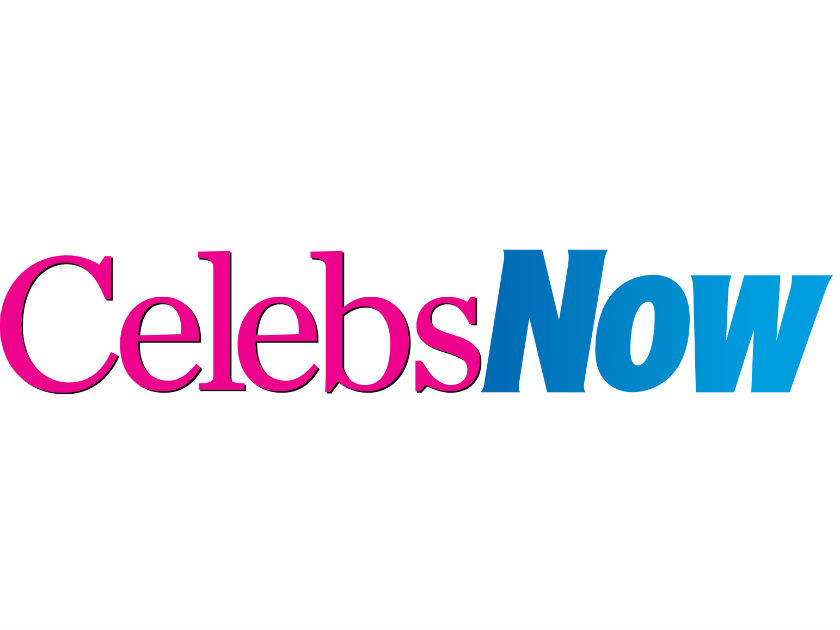 Best Love Island 2018 quotes: 'Shame on you!'
After Dr Alex spluttered something about wanting to 'cool things off' with Alexandra Cane during the last week, she finally lost it – which led to one of the best speeches in LI history.
'I think you've led me along this path when you've been lying the whole time. You know if you like somebody or not… I think you're pathetic. You've wasted my time, and you've wasted your own. Shame on you.'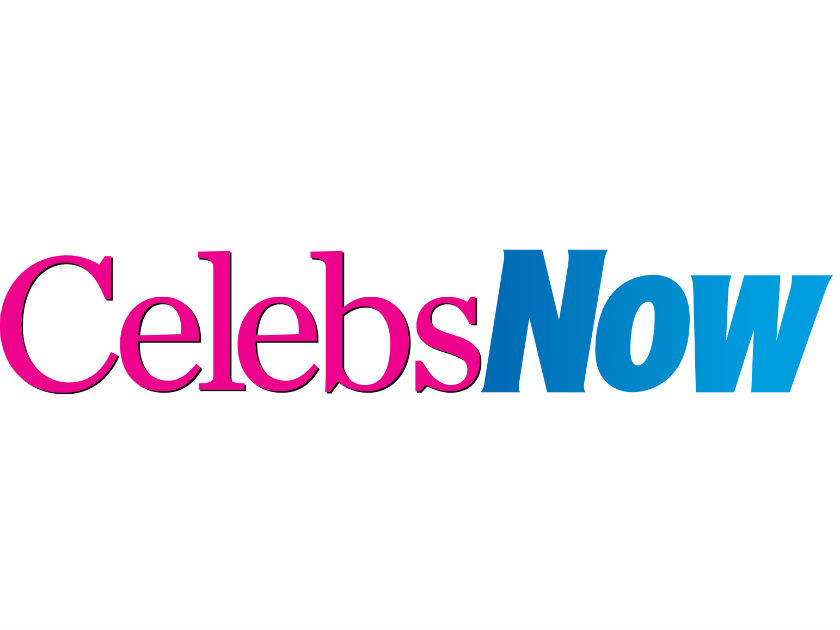 Best Love Island 2018 quotes: 'I bet your knives and forks match'
It looks like we weren't the only ones absolutely floored when we found out Charlie Brake is sitting on a £400million fortune.
Confronting her boyfriend about his secret millions in the villa, Ellie said: 'I bet your knives and fork all match and you have £15 loo roll'. Forget matching knives and forks, we reckon they're bloomin' diamond incrusted.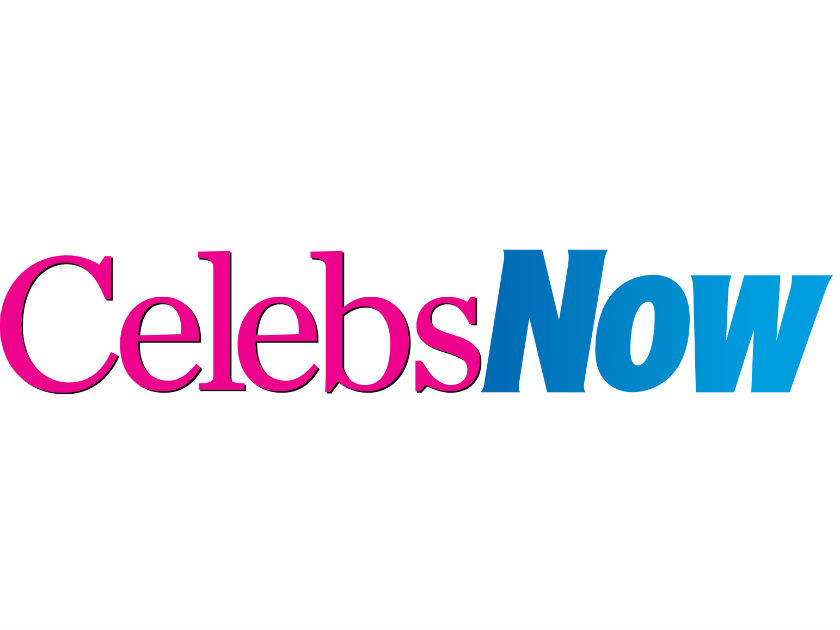 Best Love Island 2018 quotes: 'Do Bits Society'
Okay, it's not exactly a quote but we couldn't go without mentioning the DBS, could we?
This year saw Wes create Love Island's very first secret club which has a very strict membership policy – basically you have to Do Bits.
Every time one of the lads got hot and heavy with their ladies, they called a DBS meeting to discuss what went down – and the whole nation had a similar reaction…