Legit snogged Britney...
Those pesky Love Islanders – leaving us scratching our heads, half the time trying to working out exactly where we've seen their faces before.
Apart from, ya'know, 9pm sharp every night on ITV.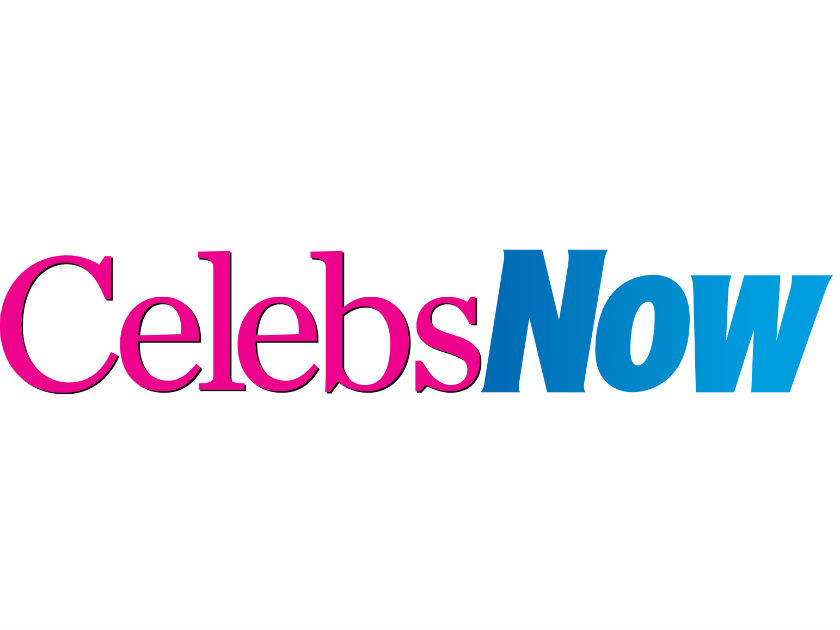 This week, we were joined by four new Islanders – new Josh, Paul, new Laura and Stephanie.
And yes, to qualify for Love Island, you *do* have to have a very similar if not exactly the same name as someone before you.
With the arrival of the newbies came the arrival of many questions… who was gunna fancy who. Who was gunna cause villa turmoil. And, most pressingly, where the heck have we seen Paul Knops before?!
Well, seasoned Love Island watchers, Paul is actually of the A-List decent – having starred in non-other than Britney Spears' music video for her Make Me video.
Yup, as in the real life actual Britney Spears. Don't believe us? Well, here he is literally snogging Britney.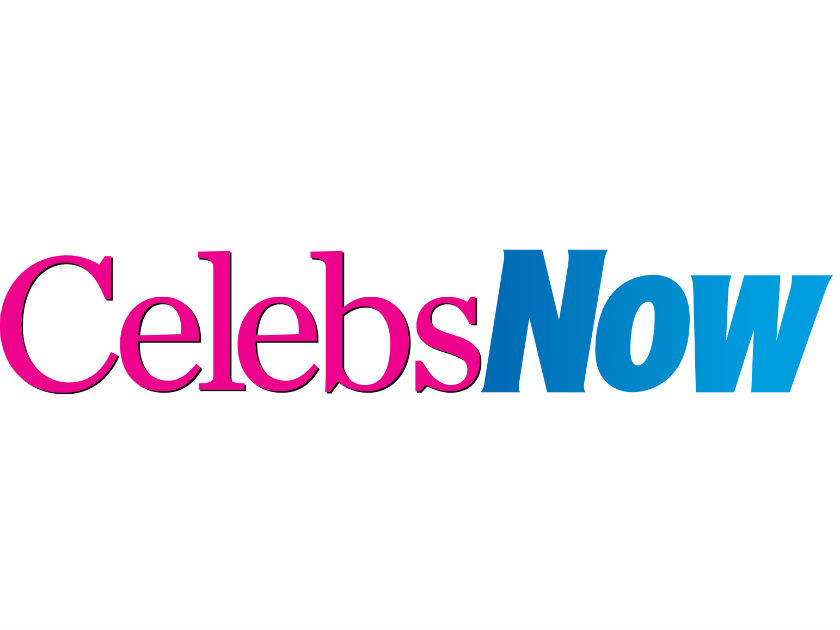 Still don't believe us?! Paul has actually spoken of his A-List ties, having shared: 'I was the lead guy in the Britney Spears video "Make Me." Me and Britney were friends for a bit. I got to know her really well during the making of the video'.
More: Love Island 2018: Fans question whether THIS scene was real after noticing something odd
We don't know about you, but this *certainly* doesn't look like friends.
Heck, just watch the whole video…
31-year-old Paul isn't the only one with A-List romance skeletons in their closet – as dearly departed dumped Islander Samira Mighty had also revealed she had been on a few dates with Hollywood actor Chris Pine.
Not to be outshone, newly dumped Islander Alex Miller had also alluded to his former Island partner Megan having told him of her two relationships with premier league footballers.
Alex told The Daily Star, 'She told me she'd dated a few footballers. Two of them were actually Premier League players. She didn't name them to me. But I'm sure she's told the girls'.
Yup, this lot are living the love lives of our wildest dreams!