The time is here!
We've been waiting what feels like FOREVER for this but finally, finally the latest batch of Love Island singletons have been revealed – and you will not be disappointed.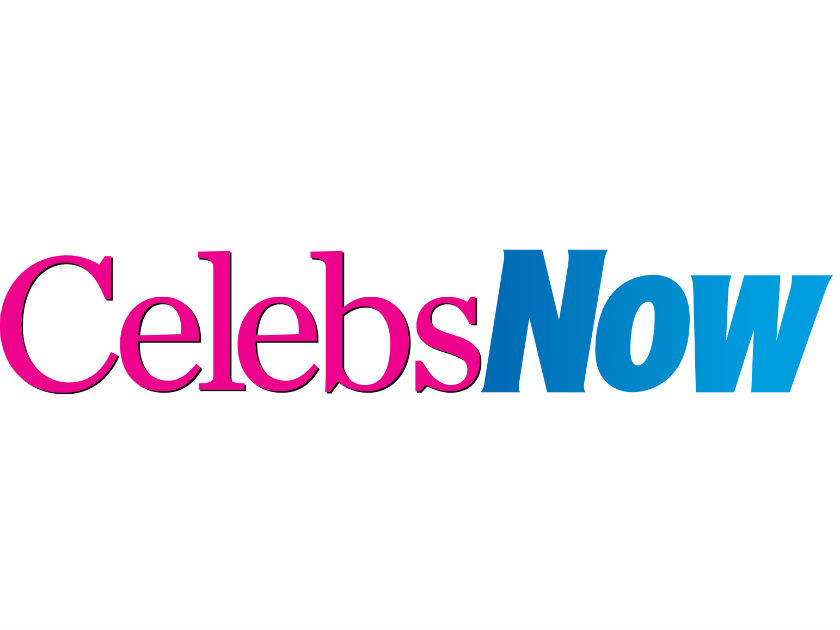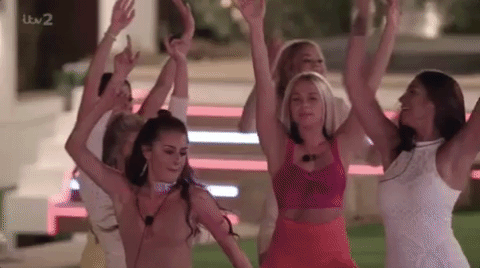 LI bosses have unveiled the first 11 hopefuls ready to enter the famous villa to find eternal love – or at the very least a bit of a suntan and a brand new water bottle.
So, after 80k applications to this year's show, it's time to meet the lucky boys and girls about to have the summer of their lives.
More: Love Island start date FINALLY revealed – here's everything you need to know
Love Island 2018: Adam Collard
First up is 22-year-old personal trainer Adam from Newcastle – because what Love Island lineup is complete without a personal trainer?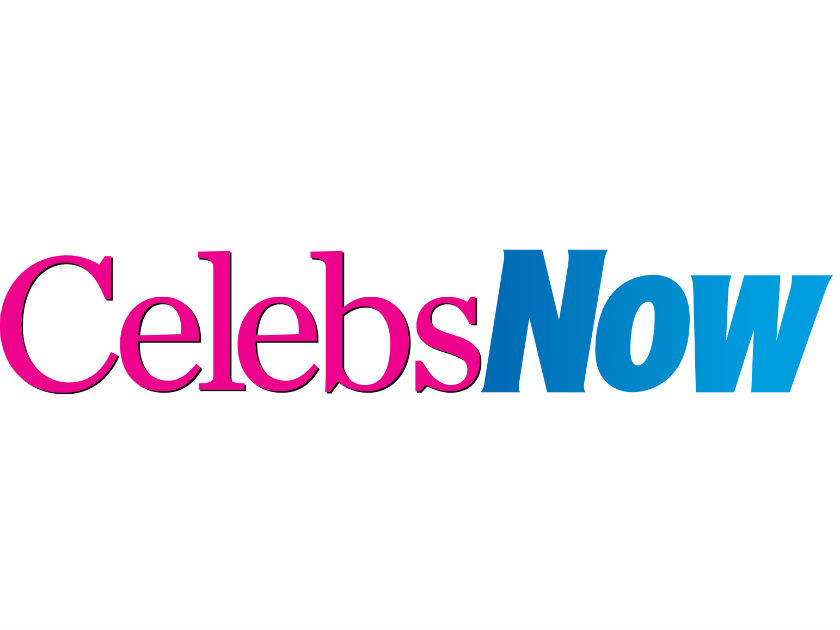 He might have admitted to cheating in the past, but Adam has said once he's into someone he's a pretty loyal guy. He's also revealed he wants 'a dominant girl who keeps him on his toes'. If the past year's are anything to go by, we reckon there will be plenty of those in the villa.
Instagram: @adamcollard
Twitter: @theadamcollard
Love Island 2018: Laura Anderson
Laura from Scotland is this year's oldest contestant at 29-years-old and she currently works as cabin crew.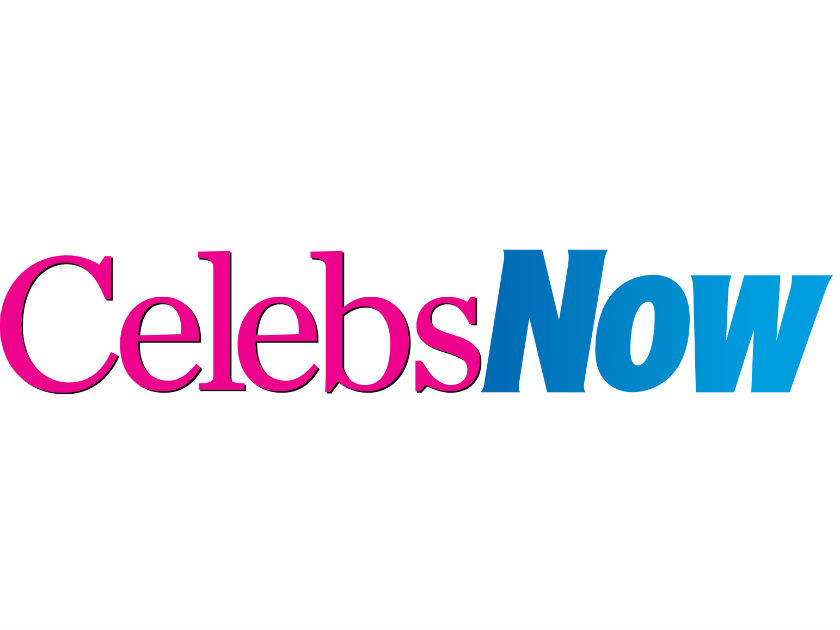 As a self-confessed relationship person, Laura admitted she's had 'loads of boyfriends' nine to be precise, with two of her exes being in the public eye. Now we really want to find out who there were…
In terms of new relationships, Laura admitted: 'I like a rugged, real man. And someone that knows what they want. Age isn't that big a deal at all. Some 22 year old guys are very mature and know what they want.'
Instagram: @lauraanderson1x
Love Island 2018: Jack Fincham
Stationary sales manager Jack has described himself as a 'walking disaster'. Well, that bodes well…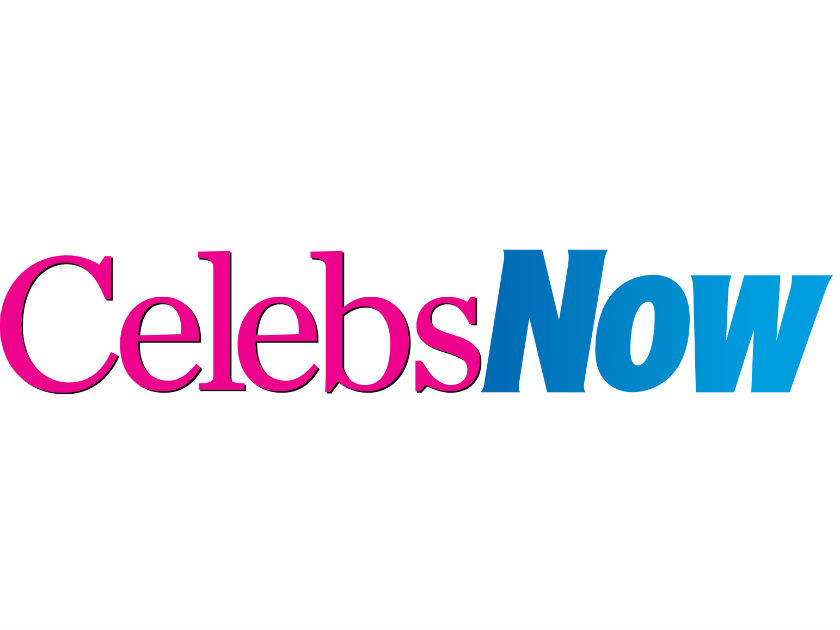 The cheeky lad from Kent hasn't put much thought into what kinda lady he's looking for in the villa, he knows what he definitely doesn't want.
'Girls being fake, talking behind people's backs or farting,' he said. 'I don't want a girl farting or burping in front of me.' Well, that told us.
Instagram: @jack_charlesf
Twitter: @Jack_CharlesF
Love Island 2018: Dani Dyer
Surprise surprise, Danny Dyer's daughter IS heading into the villa.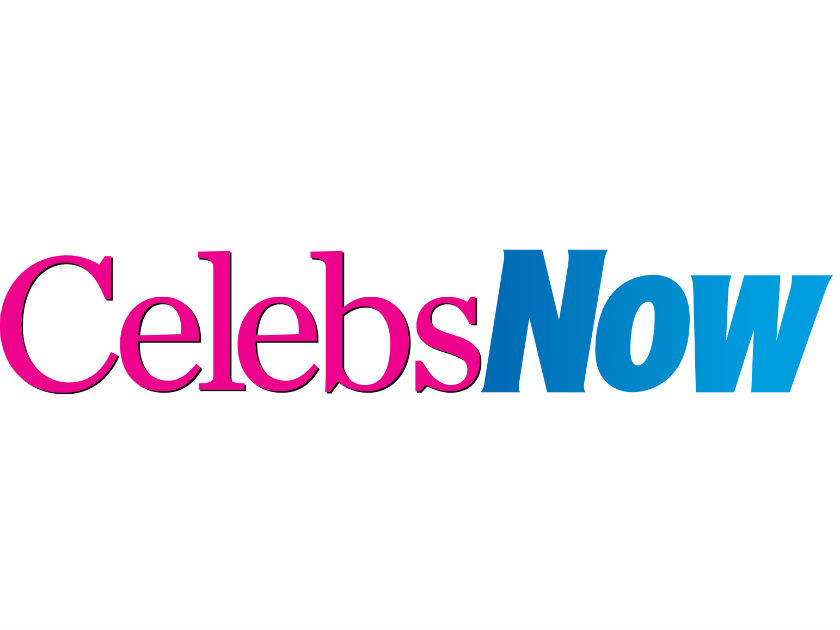 Yup, after much speculation 21-year-old barmaid Dani has decided to give reality TV another shot after injuring herself during Survival Of The Fittest earlier this year.
The East-London babe might have a very famous dad, but Dani says she hates people that only date her because of the EastEnders star – so let's stop mentioning it, ey?
Instagram: @danidyerxx
Twitter: @Dani_MasDyer
Love Island 2018: Hayley Hughes
Another blonde bombshell is hitting the villa in the form of 21-year-old model Hayley from Liverpool.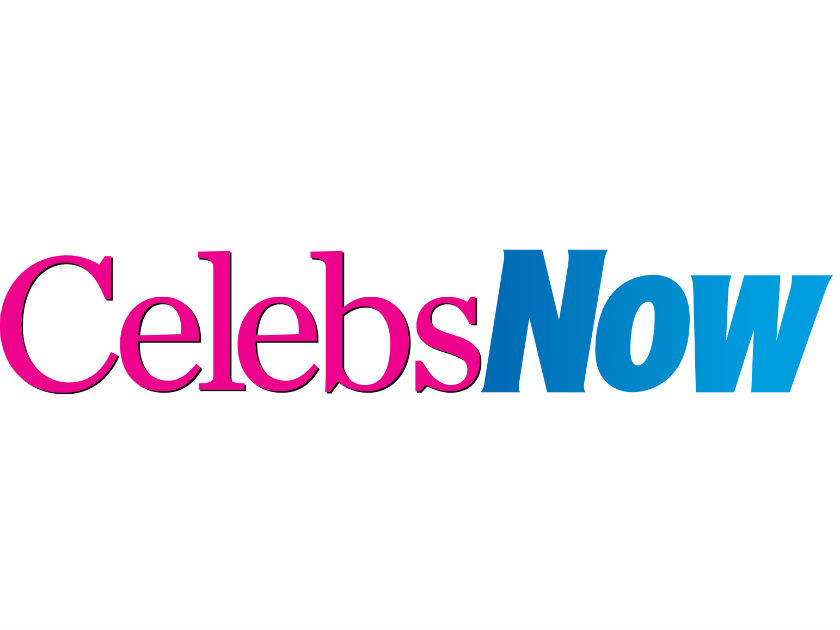 She might be young, but this feisty lady knows exactly what she wants – and what she doesn't want. 'I don't like a guy who is nice looking and knows it. A guy who is too full of themselves', she said. Er… we think you might be on the wrong show…
When asked what her least attractive quality is, Hayley admitted: 'I have no filter, I say what I'm thinking at the time. Some people like it, some people don't, but I am not going to not be me.'
Instagram: @hayleyhughes.xx
Twitter: @hayleyhughes13
Love Island 2018: Niall Aslam
Adding another boy to the mix, 23-year-old Niall is a student and construction worker from Coventry.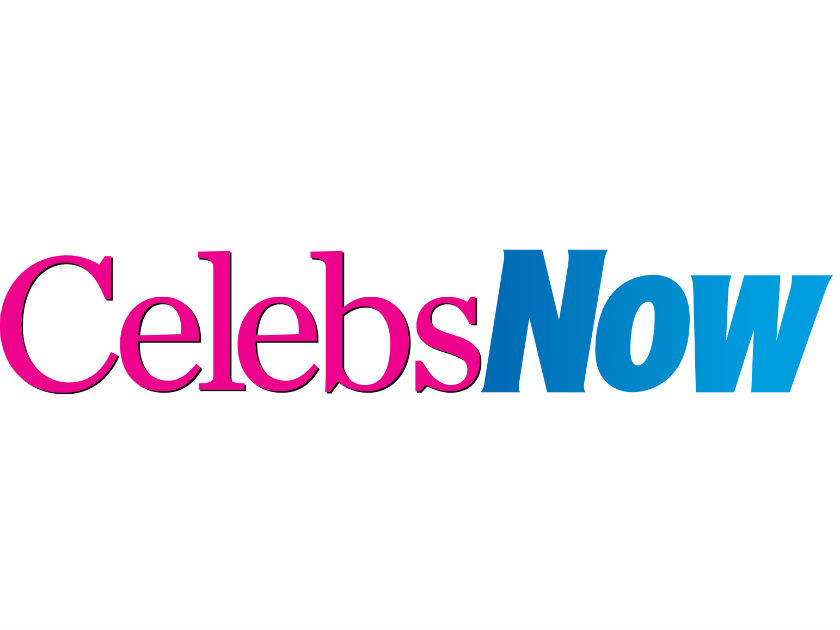 Not one to boast about his fit physique, the wannabe telly star has revealed he doesn't have 'one stand out feature' but is all-round 'quite pleasant'. We reckon he's seriously underselling himself there.
While Niall might be coy when it comes to his looks, he doesn't seem too worried about nabbing another man's lady. 'I don't care who a lad is if he is big, better looking, I'm still going in there and I'll still rock up and try and chat up his missus', he said. 'I wouldn't say I'm a wind up, I just don't really think about consequences.'
Instagram: @niallaslam
Twitter: @niallaslam
Love Island 2018: Kendall Rae-Knight
Welcome to the stage former Miss North West, Kendall who works as retail manager in Blackpool.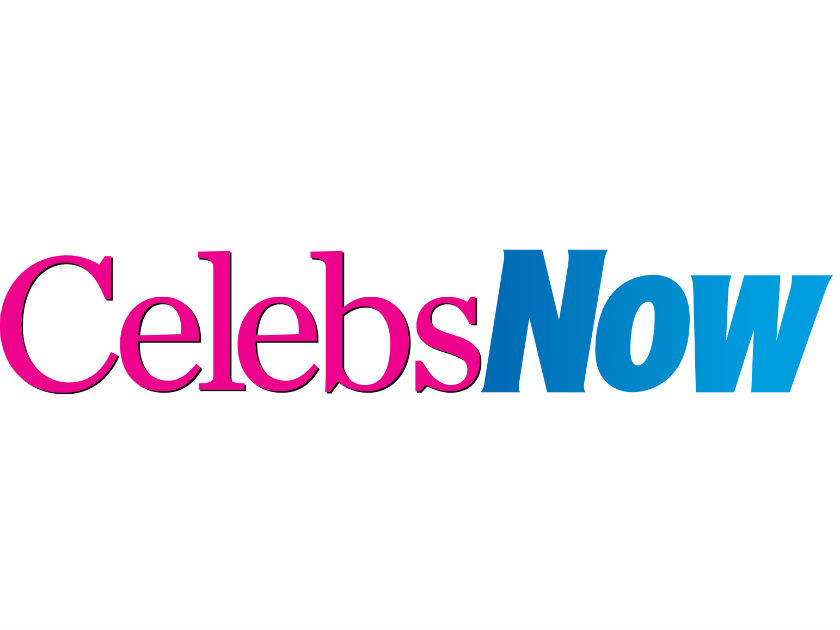 The 26-year-old only broke up from her long-term fiance last year, but it seems like she's definitely ready to settle down again, admitting: 'I'm looking for something long term. I have seen previous series when people have got together and stayed together and I do genuinely want to find someone.'
Her type is normally 'tall, dark and handsome,' but Kendall isn't really sure what she's after anymore. Well, there's plenty to choose from in this villa.
Instagram: @kendallreaknight
Twitter: @KendallRKnight
Love Island 2018: Wes Nelson
This Midlands hunk is just 20-years-old and works as an Electrical Engineer in Staffordshire.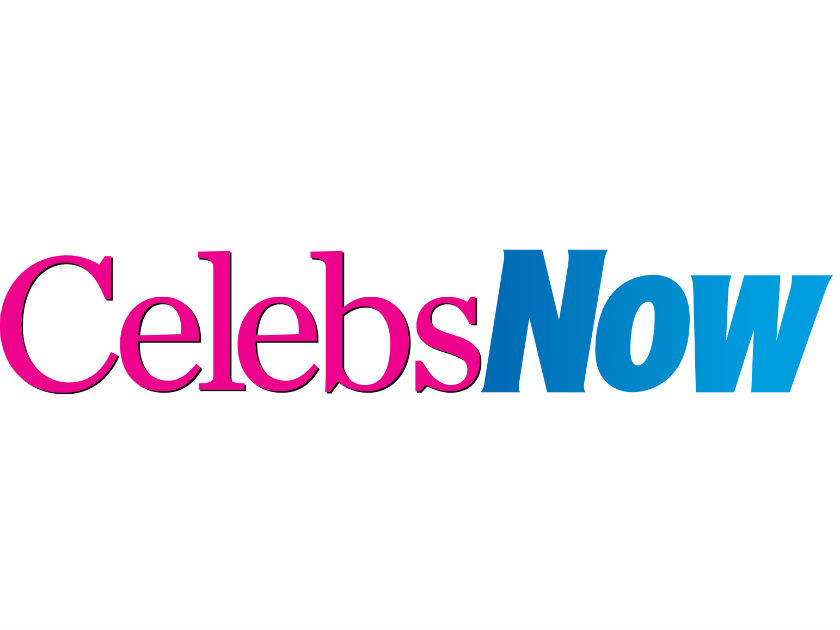 And he might be all pecks, abs and smile – but Wes is also the intelligent type as he describes himself as 'very academic' and 'mature for his age'. But the cheeky chappy also knows how to have fun and is looking for a girl who can turn him into husband material.
'I'm looking for a partner, I'm looking for someone I can settle down with and tame my wild lifestyle,' he said. 'I am 20 years old but I'd say I am ahead of my age in terms of maturity and in terms of who I am and my mannerisms. I consider myself a mature person so definitely looking for something serious.'
Instagram: @wes.nelson
Twitter: @WesLNelson
Love Island 2018: Samira Mighty
Rather impressively, 22-year-old Samira has actually had a pretty successful career as a performer on the West End and has previously been in Mamma Mia and Dreamgirls.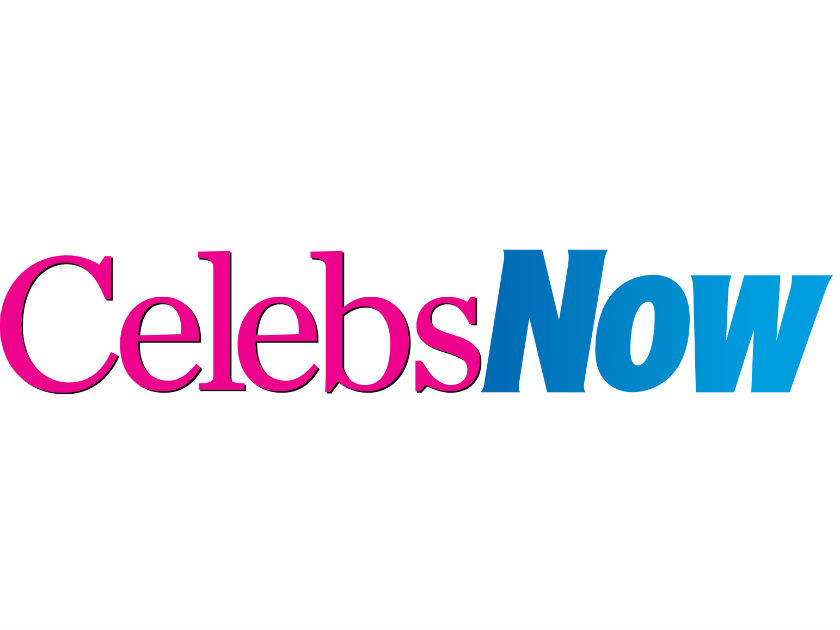 'Everyone in the West End knows everybody', she said. 'So it will be a big shock when they see me on this show'.
Samira might be all smiles on stage, but she's also admitted she's 'hot headed' and 'stubborn' – especially when it comes to friendships with girls. 'I'm a boy's girl', she admitted. 'All of my best friends are boys. I have three girl best friends. Apart from that, I do love hanging out with girls, but they can be catty.' Eeeek!
Instagram: @samiramighty
Twitter: @MightySamira
Love Island 2018: Dr. Alex George
Girls, form an orderly queue, because ITV bosses have only gone and bagged a real life doctor in the form of 27-year-old Alex.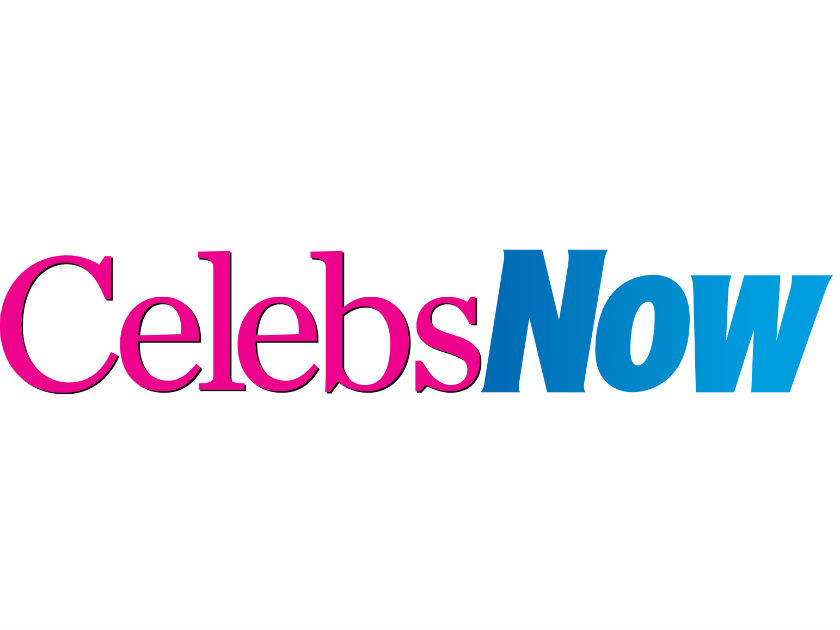 Forget Love Doctor Marcel Somerville from last year, as Alex is actually an A&E medic working in Wales. Impressive, right? But while the ladies might be swooning over Alex, he's vowed to keep things PG in order to keep his career intact.
'You're recorded 24 hours a day and I just want to make sure that I behave in the right way,' he said. Before adding: 'I absolutely love my job, I've worked since the age of 13 to get here and I go to work every day and I genuinely enjoy it.'
Instagram: @adlgeorge1
Love Island 2018: Eyal Booker
Last up is 22-year-old model from London, Eyal.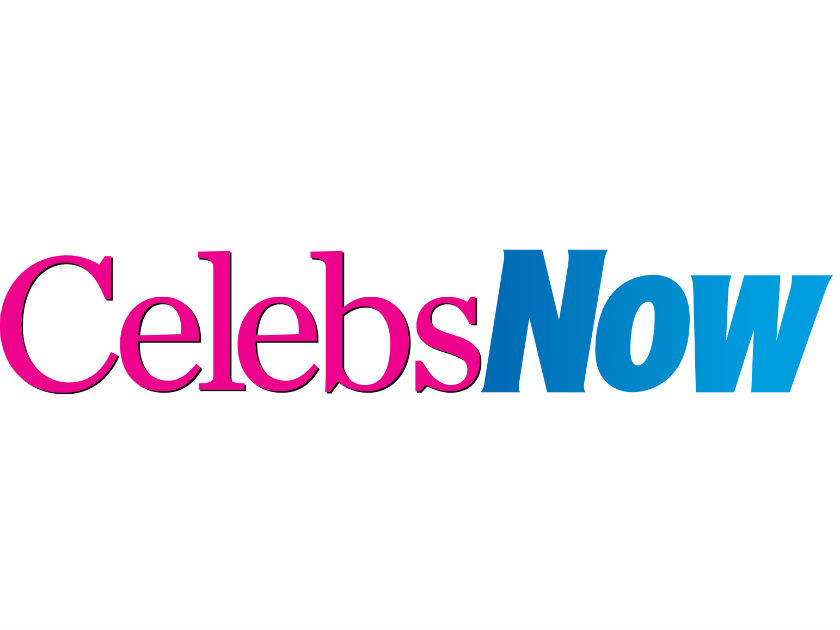 If you're a big boyband fan, you might recognise this Islander as he was once in a group called EverYoung. 'We had small time success and toured the country, built up a little fan base and there was fan girl hysteria,' he said.
Past fame aside, Eyal has admitted he's a little bit scared about entering the most famous villa on telly, as he said: 'I'm a bit nervous but I think anyone would be. My parents, my sister and my Gran might see something that they don't necessarily want to see. Besides that, I'm excited.'
Instagram: @EyalBooker
Twitter: @EyalBooker
Find out more about the Islanders below!
OKAY, is it the 4th of June yet?