Did you spot it?
Things got seriously heated in the Love Island villa on Monday night when Georgia Steel and Sam Bird were forced to split up in order to stay on the show.
Well, we couldn't have these couples getting too comfortable, could we?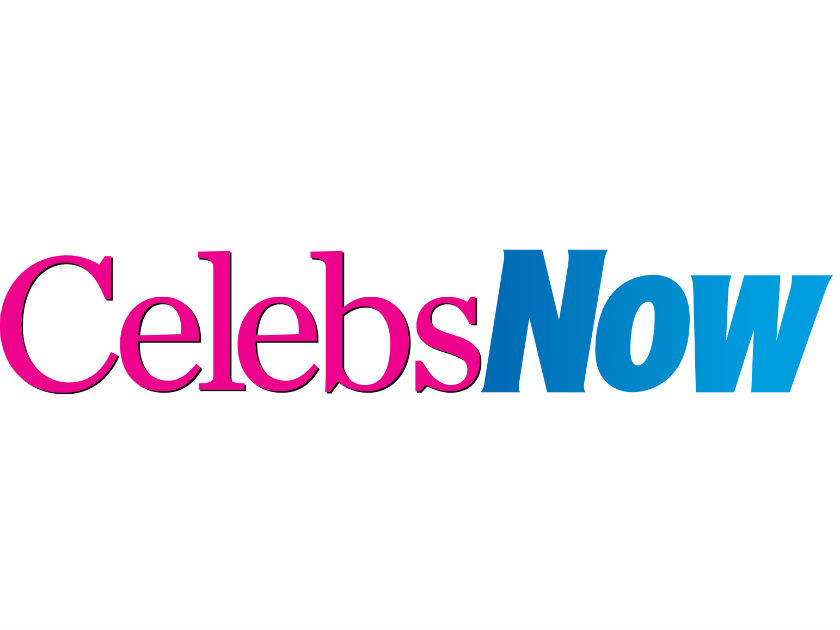 While the pair had the choice to leave together, they made the difficult decision to carry on their journey as 'just mates' – which didn't sit well with the rest of the Islanders.
Even Georgia's best mate Dani Dyer had little sympathy for the 20-year-old and after telling G she should have gone home, the ladies found themselves in a pretty nasty row over the twist.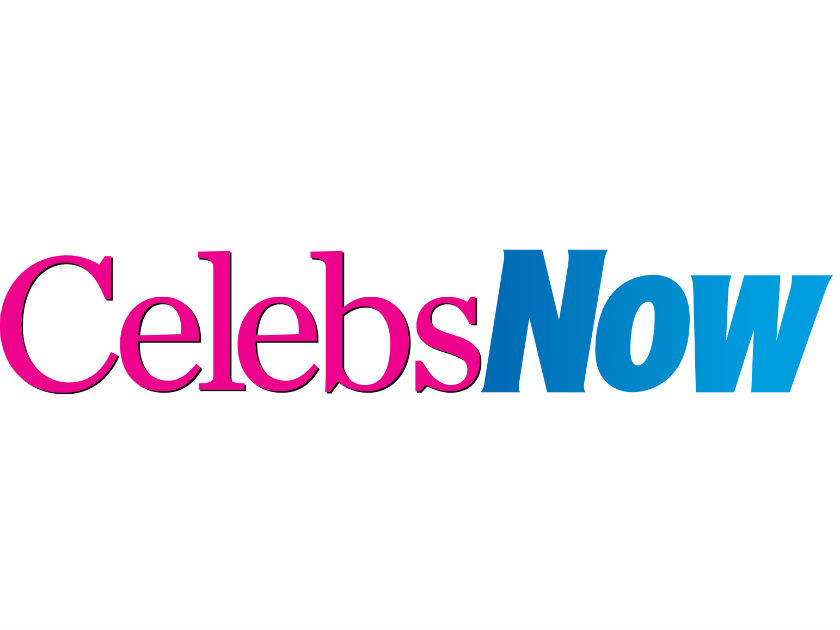 Not holding back, Dani shouted: 'I think you made a stupid f*****g decision. you're going to be crying, George, and you're gonna be upset. I'm not an idiot, you will.'
More: 'What are they doing?' Love Island viewers 'lose respect' for Dani and Jack following latest shock episode
But following the spat, eagle-eyed viewers were left convinced Georgia said something to Dani which was cut from the argument – after a usually-calm Jack Fincham snapped for seemingly little reason.
As Georgia stormed off in typical Georgia style, there was a moment of silence before Jack shouted: 'She's a little s***.' Ouch!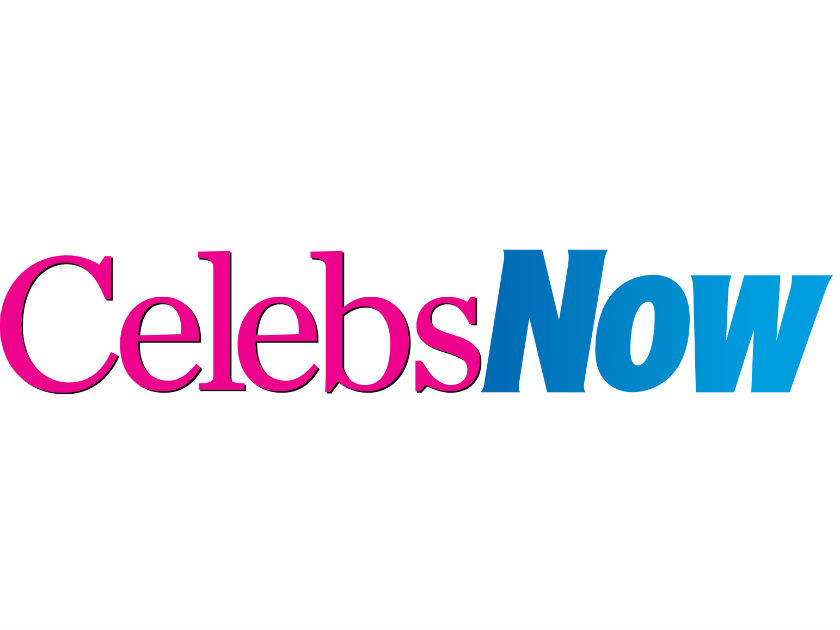 Confused by Jack's angry reaction, viewers took to Twitter to question whether something Georgia said had been removed from the show.
'That scene between Dani and Georgia was so edited, something was said and it was cut out!', one fan wrote.
While another questioned: 'If you look closely georgia said something to dani but the producers muted it that's why jack called her a little shit. what game are the producers playing pls??'
And they weren't the only ones to turn all Sherlock Holmes on the situation…
Hmm… Meanwhile, it looks like it's more trouble in paradise for Georgia and Sam as a teaser clip for Tuesday night's show reveals cracks in their relationship.
As drama student Georgia calls new boys Paul and Josh 'very fit', Sam is left questioning whether they made the right decision to stay in the villa instead of leaving as a couple.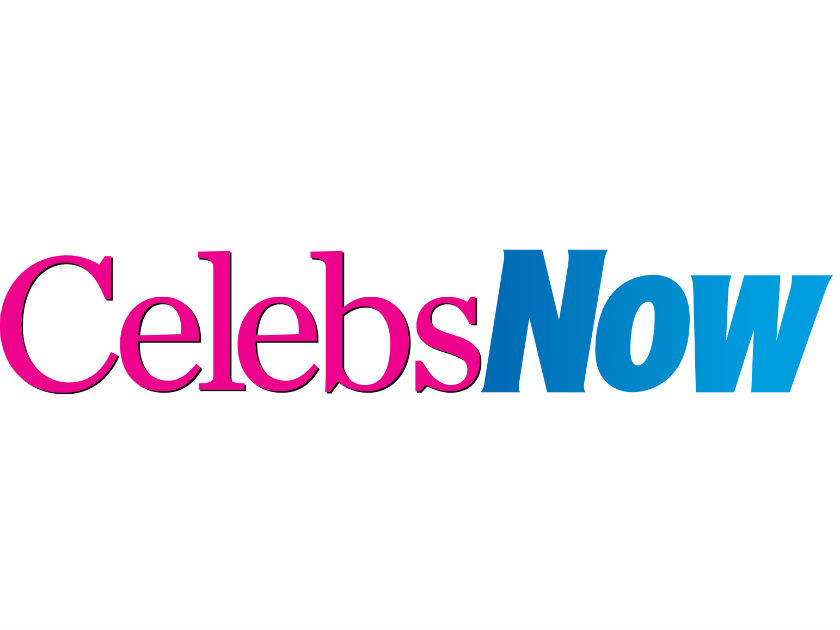 And with new Jack seemingly straying from Laura to pursue one of the new girls, we have a feeling things are only going to get even more dramatic.