Is this a sign of things to come?
Love Island 2018 is just days away from kicking off (EEK!) and the excitement has gone up a notch after this year's contestants were revealed for the first time.
Amongst them is Dani Dyer – aka the daughter of Danny Dyer who was forced to pull out of ITV2's Survival Of The Fittest earlier this year due to injury – and fans have already been poking fun at her for her comments about her famous dad.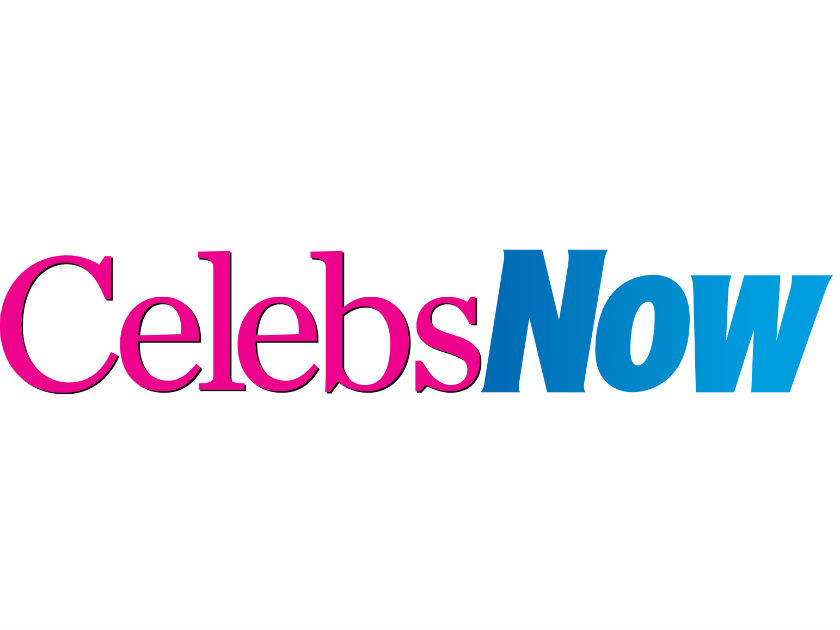 MORE: Love Island 2018 contestants REVEALED – including a hunky doctor and a former reality star
Dani, 21, has insisted in her pre-show interview that she's not keen on boys who mention her old man – yet has brought him up quite a bit herself, drawing comparisons from fans to 2017 contestant Marcel 'I used to be in Blazin' Squad' Somerville.
When asked about her worst-ever date, the barmaid says: 'It was when a boy told the waitress who my dad was!
'We were sitting there and then he tapped the waitress on the shoulder and said "do you know who her dad is?" He told the waitress again when we walked out.'
Dani – who has appeared as an actress in films including We Still Kill The Old Way – also referred to EastEnders star Danny, 40, when quizzed on what her claim to fame is.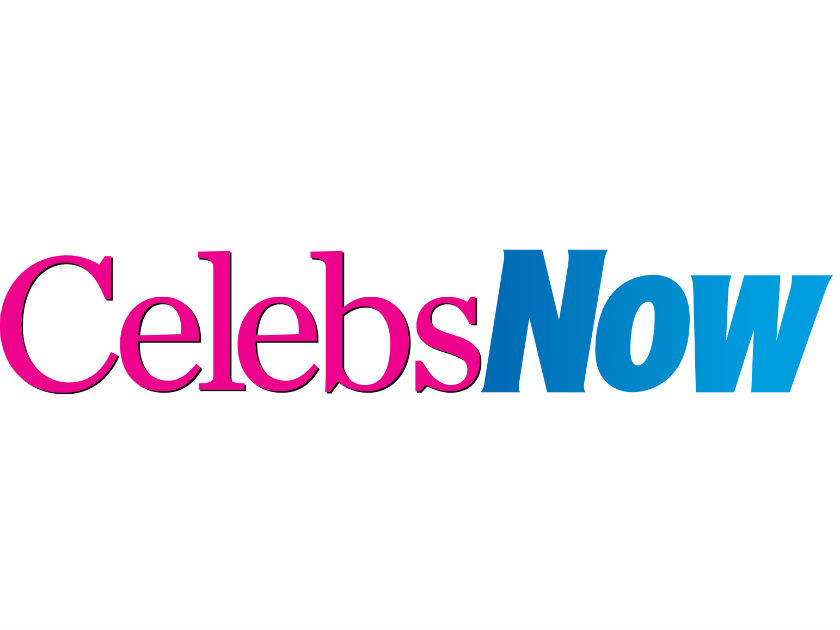 'Keira Knightley once babysat me!' the reality star admits. 'Her partner at the time was in a film with my dad. I had no idea who she was.'
These comments have led viewers to predict that Dani could be another Marcel or Zara Holland, the 2016 islander who often mentioned being Miss Great Britain.
'Bet you Dani Dyer saying 'My dad is Danny Dyer' is gonna be the new 'I used to be in Blazin' Squad' or 'I'm the current Miss GB',' one fan wrote on Twitter, whilst another said: 'How long is it gonna take until Dani Dyer mentions her dad is Danny Dyer then'
And one added: 'I reckon Dani dyer will be this years Marcel, it's not going to be "I was in blazin squad", all you are going to hear is "my dad is danny dyer"'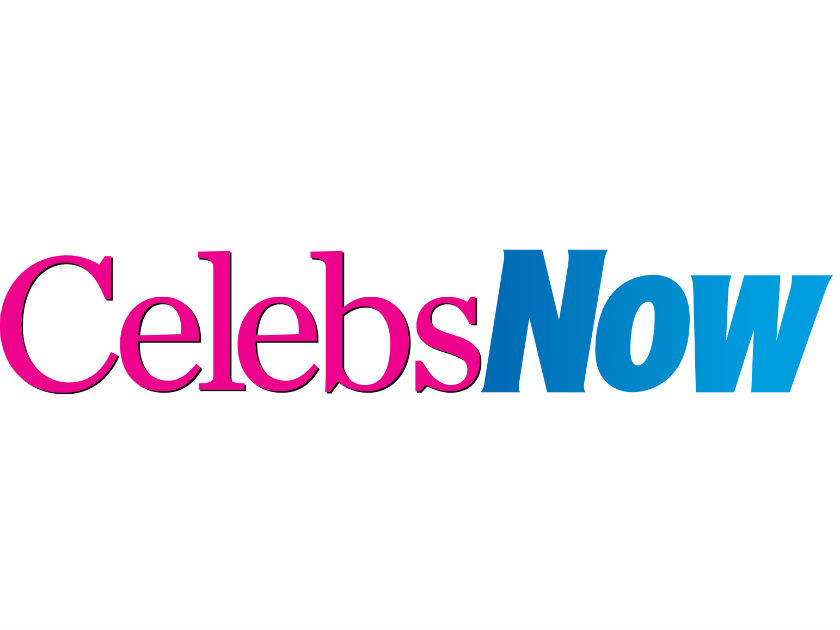 LOLs. Meanwhile others are excited about Dani being on the show, especially given the prospect of Danny making a cameo if she reaches the 'meet the parents' stage of the programme.
'i am so here for Danny Dyer's daughter Dani being in this series of love island, IMAGINE the meeting the parents episode, can we all agree that we keep her in purely so we can get Danny Dyer on love island,' one Twitter user pointed out.
Bring it on, we say!