The lie detector was back - and more brutal than ever...
It all kicked off over on Love Island on Monday night as the infamous Lie Detector finally returned. And boy was it dramatic…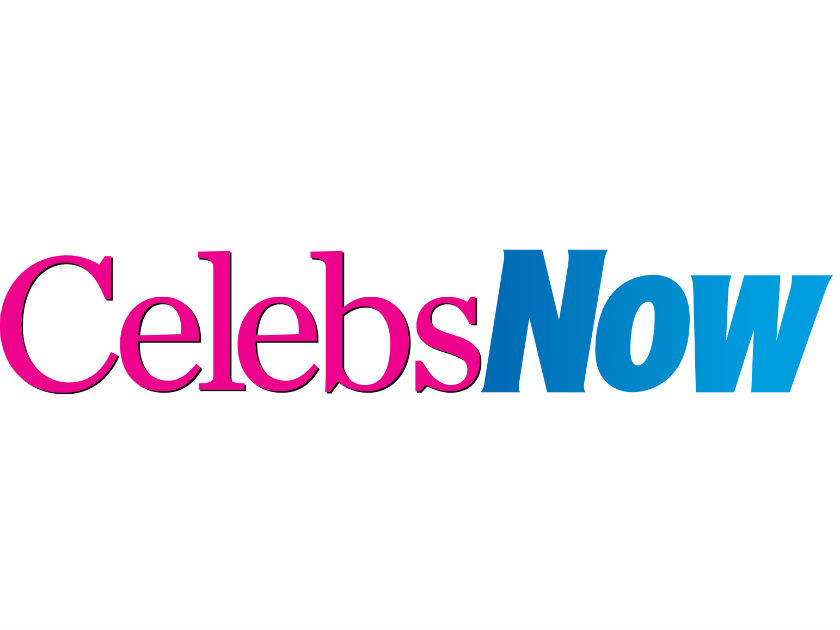 Yup, it was the episode we've all been waiting for where the boys were hooked up to a – very accurate – lie detector machine, with questions put to them by the girl they're coupled up with.
Unfortunately, it was the nation's favourite pairing Dani Dyer and Jack Fincham who found themselves in an almighty row after Jack's time in the dreaded chair didn't exactly go to plan.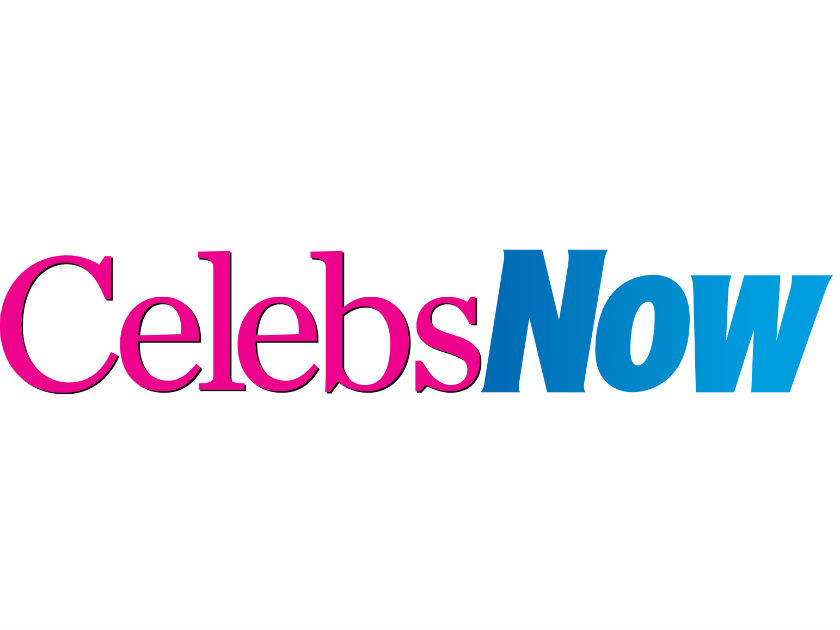 While the 26-year-old passed questions in which he said he was in love with her, wanted children and could see them together forever, when Dani queried, 'Could you be tempted by other girls outside the villa?' he got a big fat red buzzer. Awks!
More: Love Island fans convinced this photo proves new Jack and Laura knew each other before the villa
Following the results, Dani then confronted her beau and the pair ended up in a pretty heated argument, where he slammed: 'It's just annoying me that you're now talking about all the negative ones.'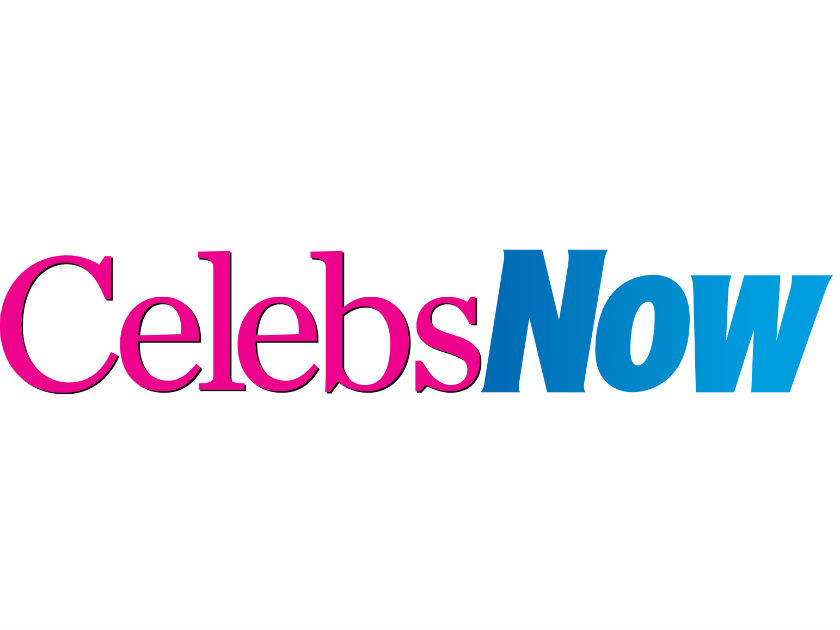 Danny Dyer's daughter then declared: 'Any girl in the world if they've got that question and their boyfriend got it wrong they would be upset.'
Before Jack hit back: 'You've come over and acted like I'm the worst person in the world, that's what you've done. It's pathetic.' Eeeek!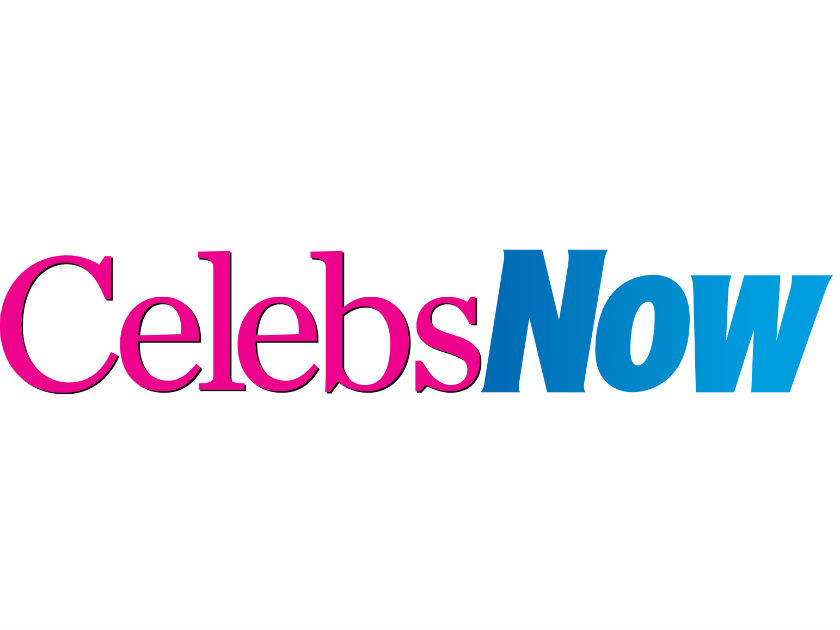 But while we can all agree the row was totally heartbreaking, viewers just couldn't make up their minds who was to blame – with many insisting that 22-year-old Dani went in too hard on her boyfriend.
'I Actually Get Where Jack Is Coming From.. Dani Is Letting Her Past Insecurities Get The Better Of Her #LoveIsland', said one. While plenty more agreed…
Meanwhile, some fans were totally #teamdani, as one wrote: 'WAIT what? Why am I reading so many tweets defending jack? I love him but Dani's reaction and approach was entirely justified.'
And another added: 'I really love Dani, that's my girl #loveisland'.
Well, whoever you're backing one thing's for sure, this is all of us right now…