It was all kicking off last night
When Alex George first walked into the Love Island villa, we all fell in love with his awkward flirting and slightly salmon complexion. Not to mention that smoulder.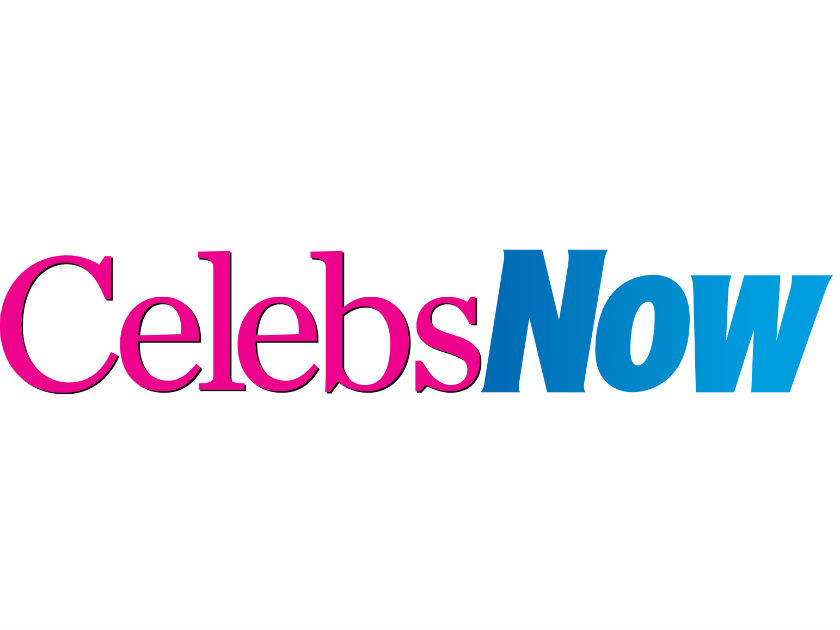 Unfortunately, slowly but surely A&E doctor Alex has been losing the faith of the British public and it looks like Thursday night's episode was the nail in the coffin.
In case you missed it, the 27-year-old and his partner Alexandra Cane were whisked away on a romantic date in a Ferrari and they seemed to have a pretty great time. Well, one of them did at least.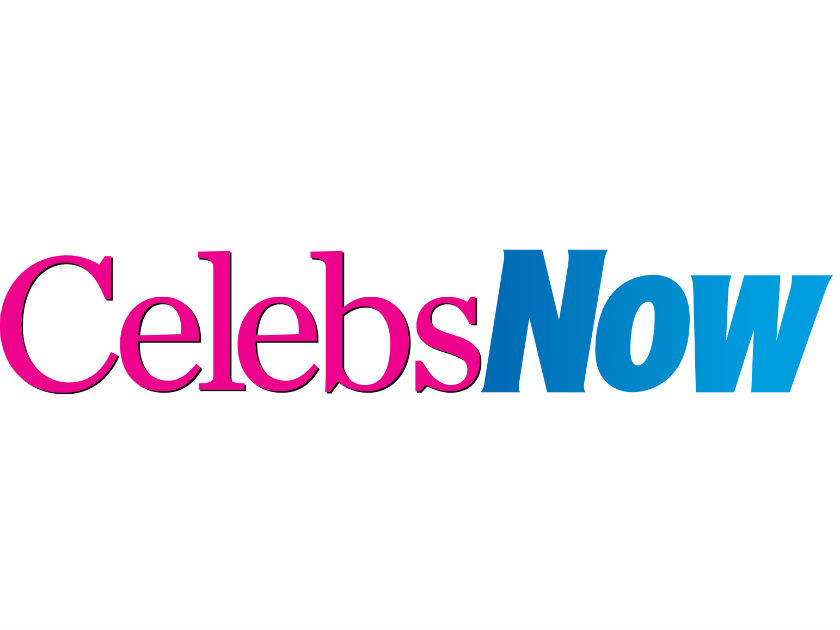 Because as soon as they got back to the house Alex confided in best pal Jack Fincham that he just 'wasn't feeling the spark' with his lady and was thinking about pulling the plug.
More: Love Island fans spot something worrying about Jack and Dani's hot air balloon ride: 'Wouldn't trust that!'
Alex admitted: 'I don't have the right feelings that I should be.
'She wants lots of affection, and she wants things to move quite quickly. I just can't match that. I feel like things just aren't quite right with us.'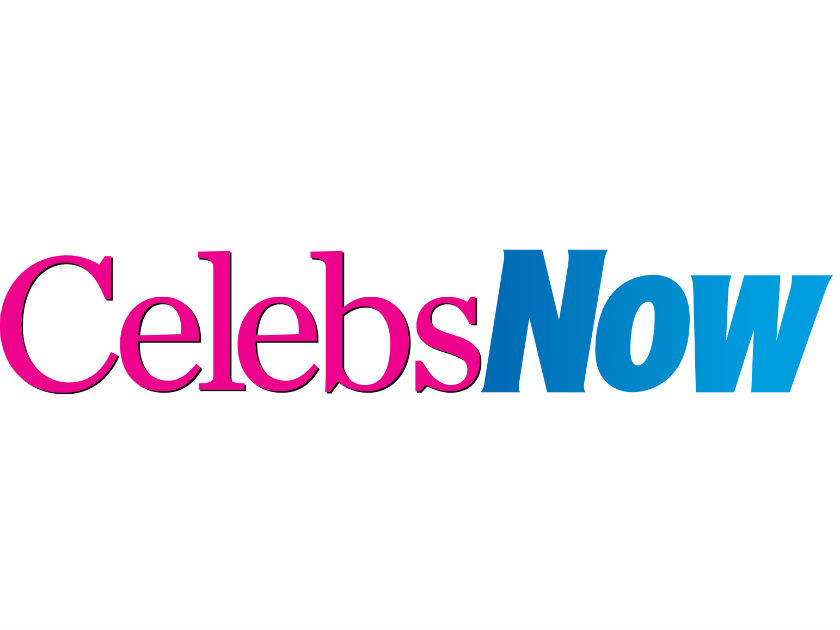 By the end of the episode, Alex was taking Alexandra over to the dreaded break-up table to let her know it was over.
But the 27-year-old beauty was absolutely furious that she was being dumped, accusing her ex of 'putting in no effort at all'.
After bringing up Alex's failed lie detector test from earlier in the week, the fiery star slammed: 'I think that you've led me along this path… I think you're pathetic, you've wasted my time and you've wasted your own. Shame on you.' Blimey!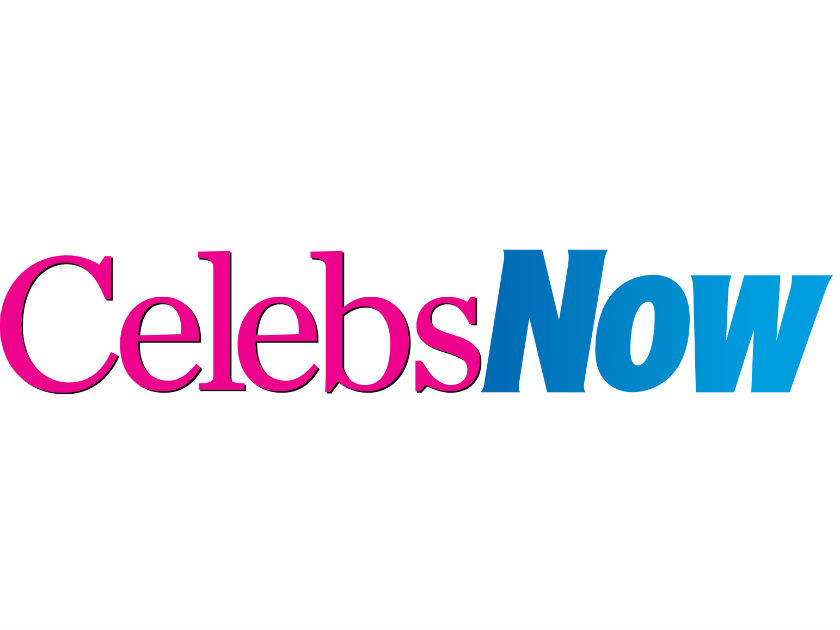 And it looks like ITV2 viewers are firmly on #TeamAlexandra as hundreds took to Twitter to blast Dr Alex as 'fake' and a 'game player'.
'Well done Alexandra. You are worth so much more than that Dr Alex. Deff shame on you Dr Alex. I was rooting for you from the beginning but have seen you fully now!', one slammed.
While a second agreed: '@LoveIsland Alex is fake… Alexandra is FAR to good for him. Shown his true colours & REALLY thinks he's more of a catch then he is #loveIsland.'
But the Alex-bashing didn't end there…
So, what do you make of Alex's shock move? Let us know @CelebsNow!