If you're eating right now, we suggest you put the plate down...
He might be the Love Island villa's resident doctor, but Alex George had viewers reaching for the sick bucket on Wednesday when he decided to give an extremely vivid description of a c-section.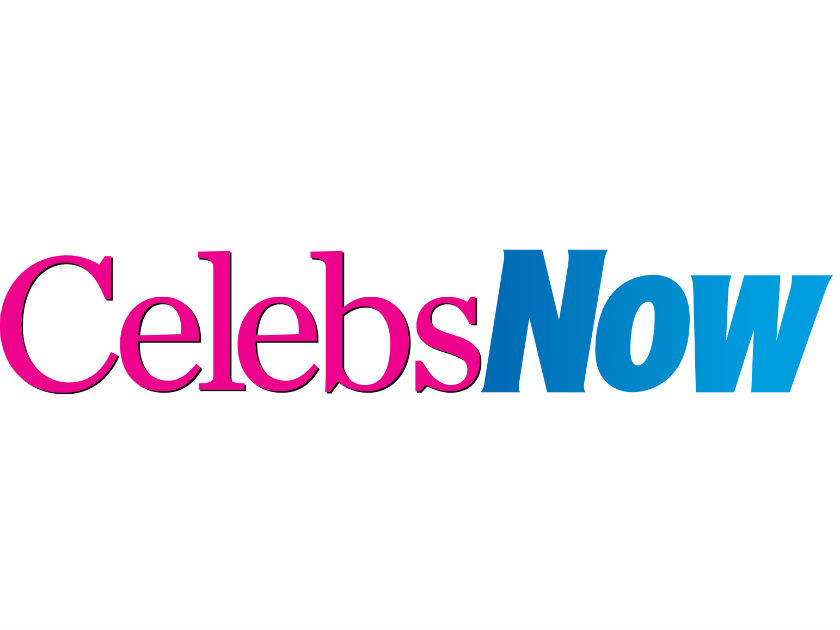 The latest Island instalment gave us the episode we've all been waiting for as the boys and girls became parents for the day – albeit to a room full of plastic dolls.
But as chat in the villa turned to all things baby-related, Dr Alex took things a little too far when he was asked by Jack Fincham if he'd ever delivered any children himself – confirming he had, 'vaginally' and via c-section.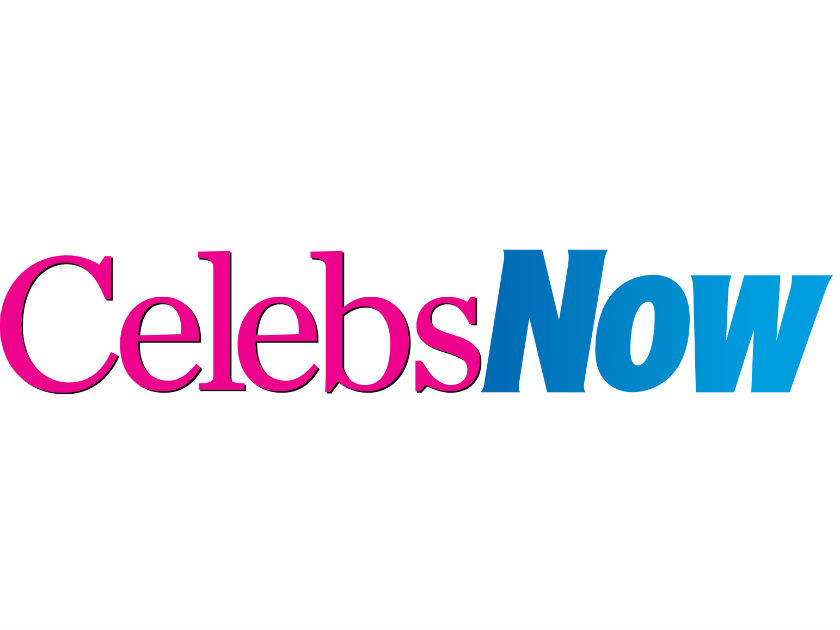 Then came the most graphic and toe-curling description of the operation we've ever heard as 27-year-old Alex went on to openly talk about incisions, fat layers and muscular tears. Eeeek!
More: Love Island 2018: Jack Fowler denies 'tension' with Laura Anderson as he makes surprise revelation about romance
'You make a cut along the lower line of the tummy, the bikini line', he started.
'Then you make a cut along the uterus. You do unfortunately have to tear that. It's fairly strong. You properly pull.'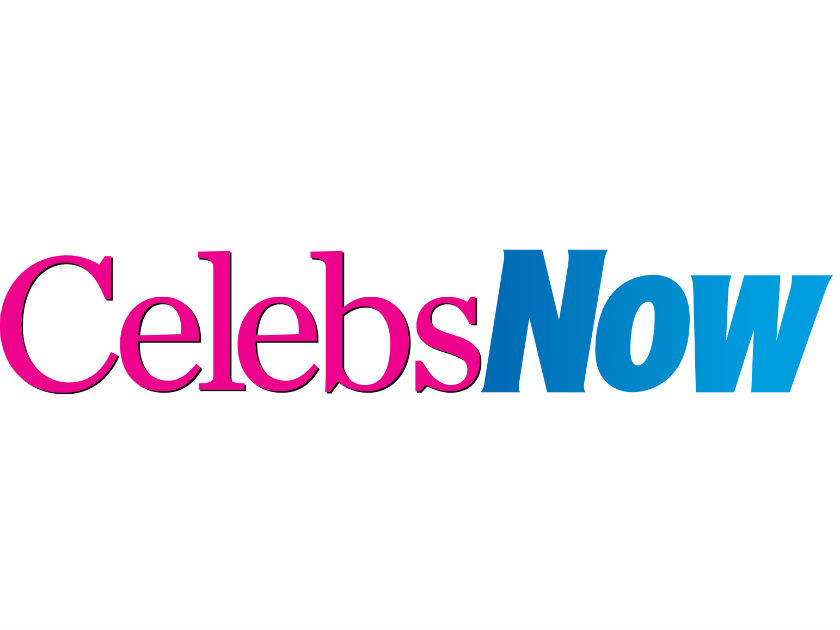 Not done there, Alex continued: 'And then you get to the sack which the baby sits in. You literally then pull that sack. Then hand in, scoop the baby out, give it to the midwife.'
And if we weren't already feeling queezy enough, he added: 'The big thing is it bleeds like hell. There's a lot of blood at this point.'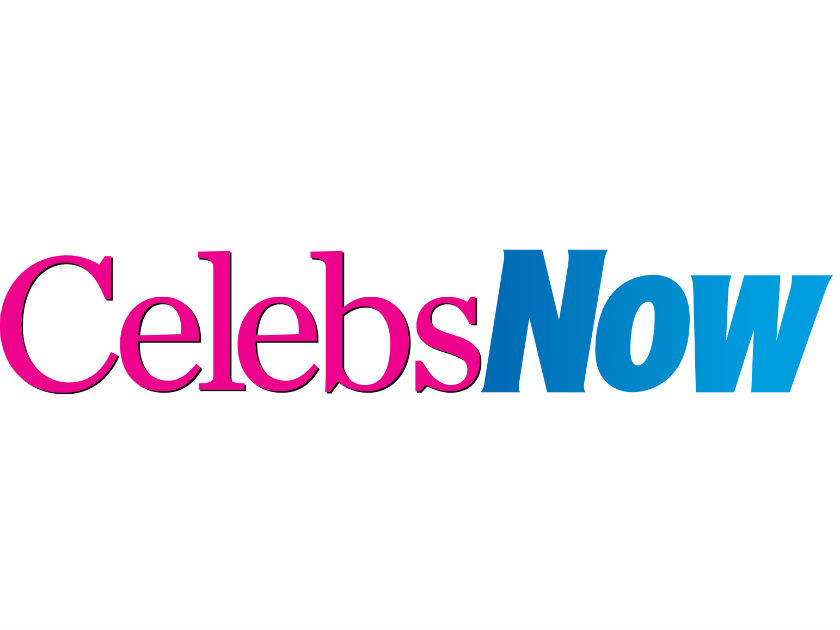 It looks like we're not the only ones who are slightly traumatised by the whole thing, as one viewer wrote on Twitter: 'That was the most graphic, brutal, detailed description i've heard of c-section. Never knew it was that mad #loveisland'.
While a second joked: 'Brb off to get my tubes tied. That description of a C-section has HORRIFIED me #LoveIsland'.
And it didn't end there…
Meanwhile, the human anatomy was clearly at the forefront viewers' minds as a load of people were convinced they spotted a penis tattooed on Josh Denzel's arm…
That's enough biology to last us a lifetime.