Did the show producers go too far with this one?
Love Island has landed itself in seriously hot water with many viewers over the way Dani Dyer was treated in Sunday night's show.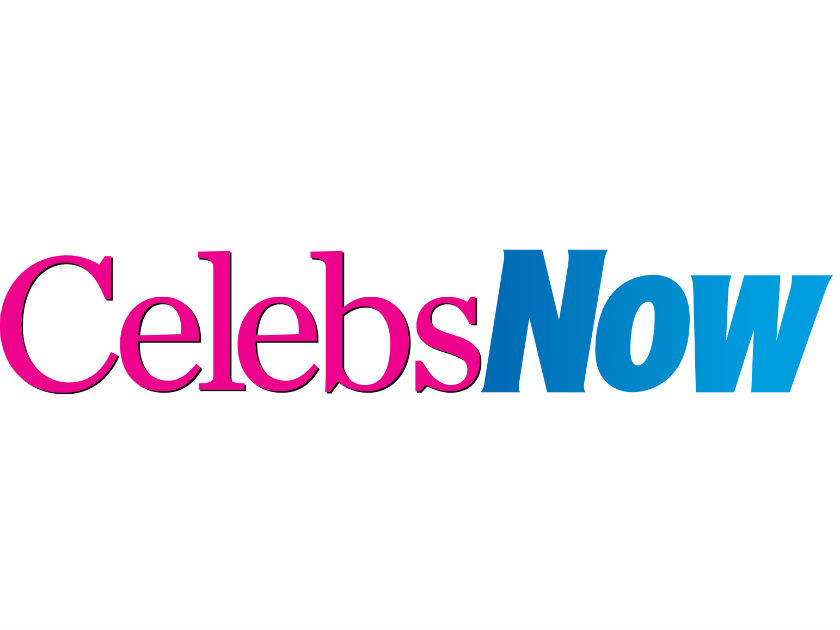 Angry viewers have accused the show of causing the 22-year-old unnecessary emotional distress after she was shown a video of boyfriend Jack Fincham coming face-to-face with his ex Ellie Jones in the Casa Amor villa.
MORE: Love Island's Nathan and Cara brutally rip on Adam Collard
However, Dani didn't get to see that Jack has been faithful to her and even professed that he's in love with her in recent days.
The clip she saw left Danny Dyer's girl in tears as she professed her fears for the relationship.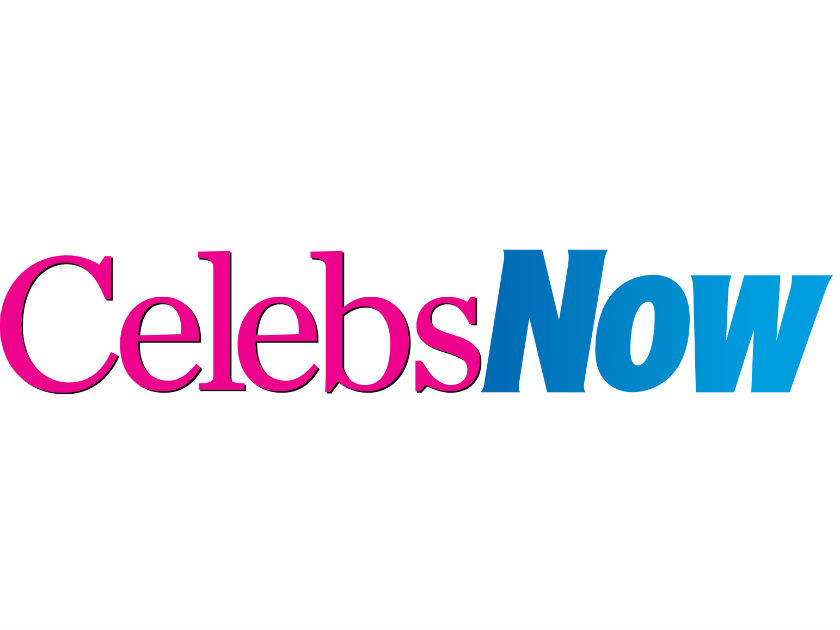 And this quickly sparked a furious backlash from fans who SLAMMED Love Island bosses for the stunt.
'Shame on you producers…… why show that clip? Why not show the many others of Jack pining for his GIRLFRIEND. Not cool. Not cool at all,' one tweeted, whilst another wrote: 'That was proper uncomfortable to watch!! Hope you feel good making someone feel like that. #uncalledfor'
Many viewers were left so upset by the scenes that they've COMPLAINED to Ofcom.
'This is manipulative and emotionally abusive. They're not characters in a TV drama, they're real people with real feelings who you are deliberately really hurting. @Ofcom,' one fan wrote on Twitter.
Another agreed: 'Very unpleasant viewing tonight Love Island , the emotional turmoil you are putting Dani through was unacceptable and clearly has left lots of people worried for her – I have reported to Ofcom really think you need to take your responsibilities much more seriously!'
It comes after Jack, 26, confessed that he's pining for Dani whilst they're apart.
'I keep picturing Dani's face and I want to see it. I really do. I actually love her. I'm not going to lie to you. I love Dani Dyer. I actually love her,' he revealed.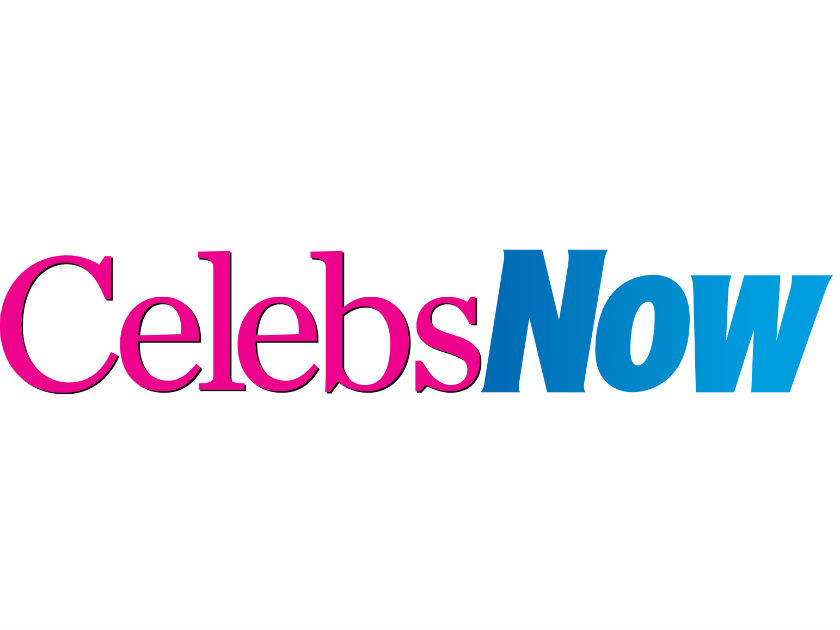 Meanwhile Dani refused to snog another boy during a game at the villa.
'As soon as it came up, I was like "that's me isn't it?" That's me. And Jack's my boyfriend. That's cheating,' she revealed. 'It's a game, but it's cheating, I can't do that.'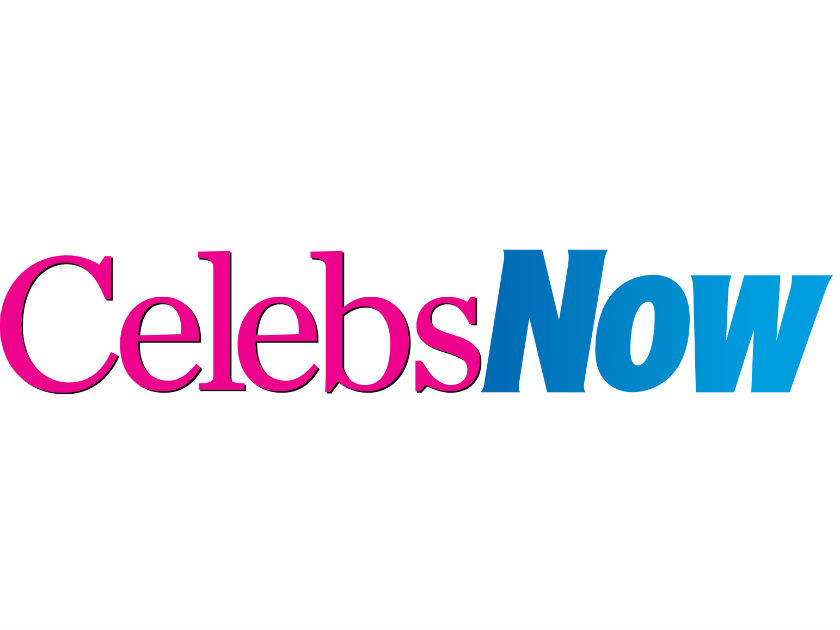 The drama continues…