It's BACK, people!
Unless you've been living under a rock, you'll probably know that Love Island 2018 FINALLY kicked off on Monday night and boy was it worth the wait.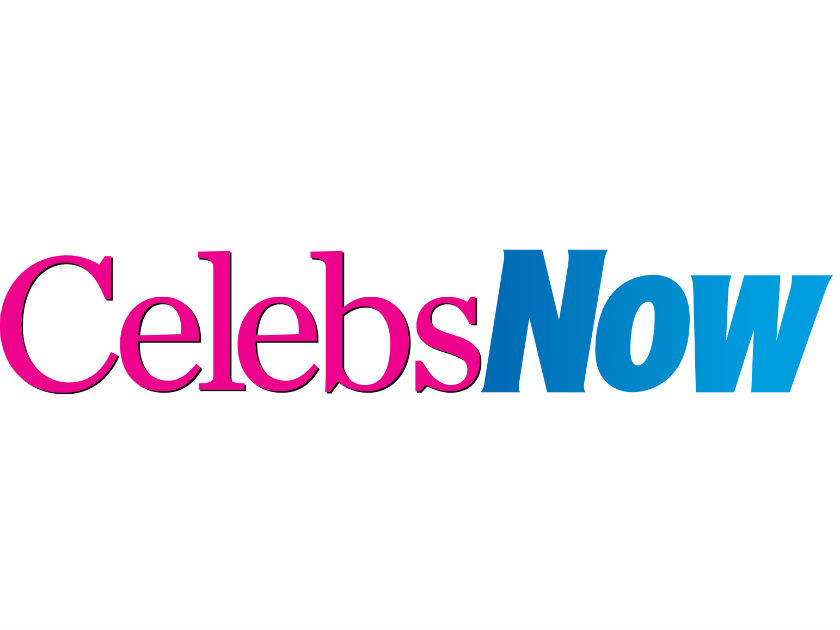 The series opener saw five girls and boys couple up for the first time – only for a spanner to be thrown in the works when sixth fella Adam Collard arrived, all set to steal one of the ladies away from their current man. Eek!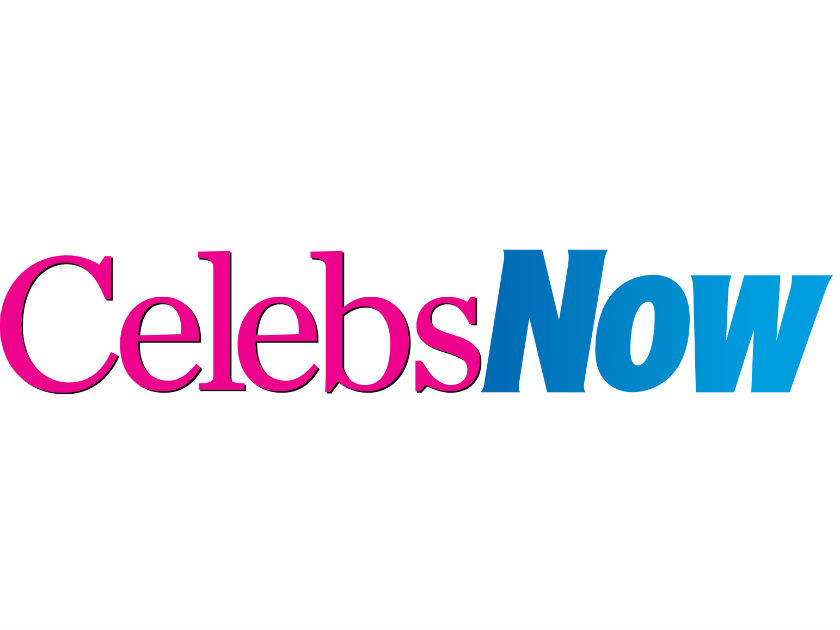 MORE: Love Island 2018: See the contestants' sexiest photos EVER!
So there was drama aplenty, but fortunately Twitter was on hand to lighten the tone and provide us with some seriously LOLs reactions to the first show of what's bound to be a typically addictive series!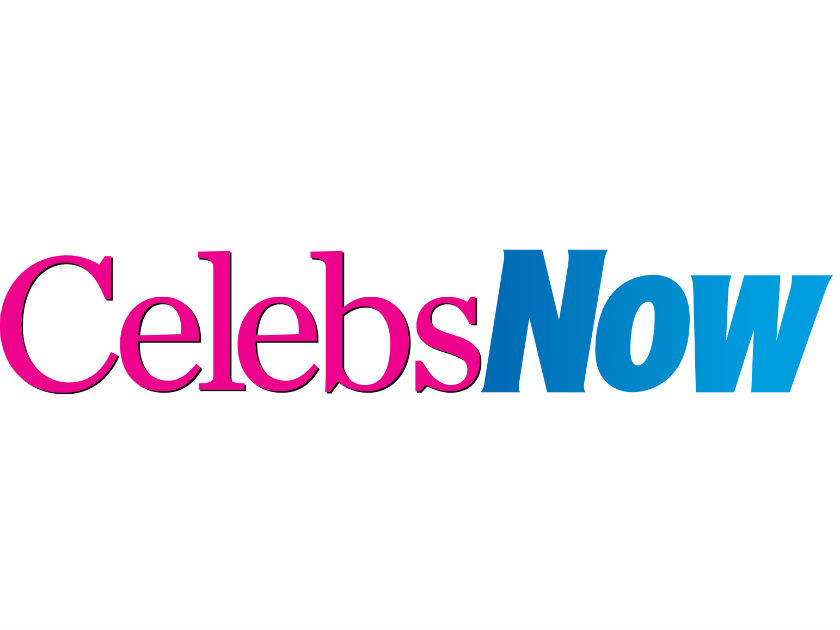 Firstly some fans were concerned that Kendall Rae-Knight might have told a white lie when she said she loved Harry Potter as much as new partner Niall Aslam.
Meanwhile some couldn't help but notice that Laura Anderson bears a rather striking resemblance to 2017 islander Olivia Attwood.
Even Olivia herself – who had taken over the New Look Twitter feed for the night – picked up on her lookalike.
When it came to the coupling, many fans were intrigued by how Danny Dyer might react to his daughter Dani Dyer choosing stationary salesman Jack Fincham over actual doctor Alex George.
LOLs. Despite the idea that Danny might not be pleased about this pairing, the couple have actually proved a hit with many viewers – so much so that there's great concern over Adam potentially splitting them up.
So who will it be? Well annoyingly the show left us on a MASSIVE cliffhanger just as Adam was about to reveal which girl he wanted to steal, leading to some serious outrage.
Yep, it's going to feel like a long ol' wait until tonight! Fortunately though we've got plenty of hilare memes to keep us entertained until then, right?
Us too, tbh.