OKAY, this is gross
Let's face it, Love Island has basically taken over our lives these past few weeks as we've left work early, put our phones on mute and even cancelled on friends to make it home for 9pm.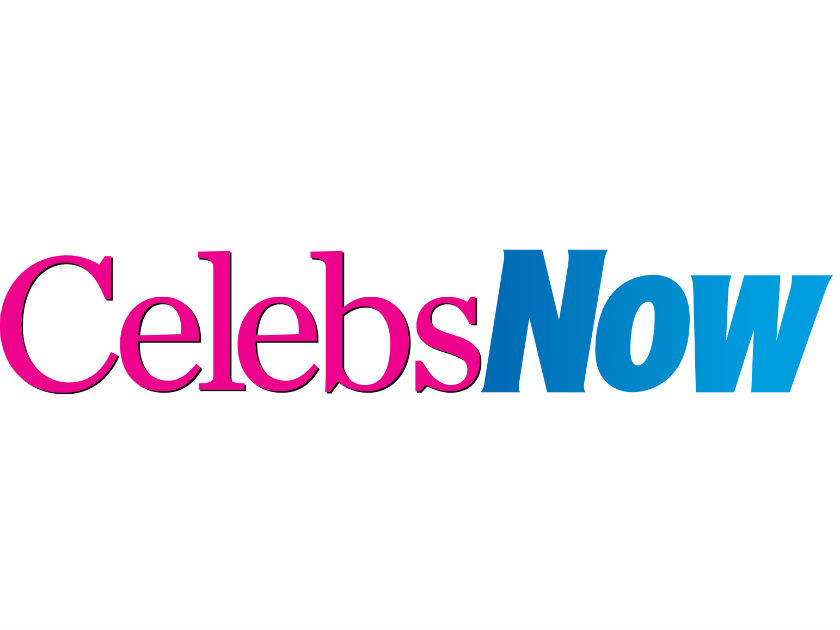 But while the drama is showing absolutely no signs of slowing down – especially with rumours TWO Islanders have quit the show – another moment during Wednesday night's show got viewers talking.
In case you missed it, fan faves Jack Ficham and Dani Dyer were tasked with going food shopping and then making dinner for the whole villa.
More: Love Island 2018: Fans question whether THIS scene was real after noticing something odd
But after successfully whipping up some chicken fajitas (thanks to Dani) it was Jack's food habits later in the night which raised eyebrows.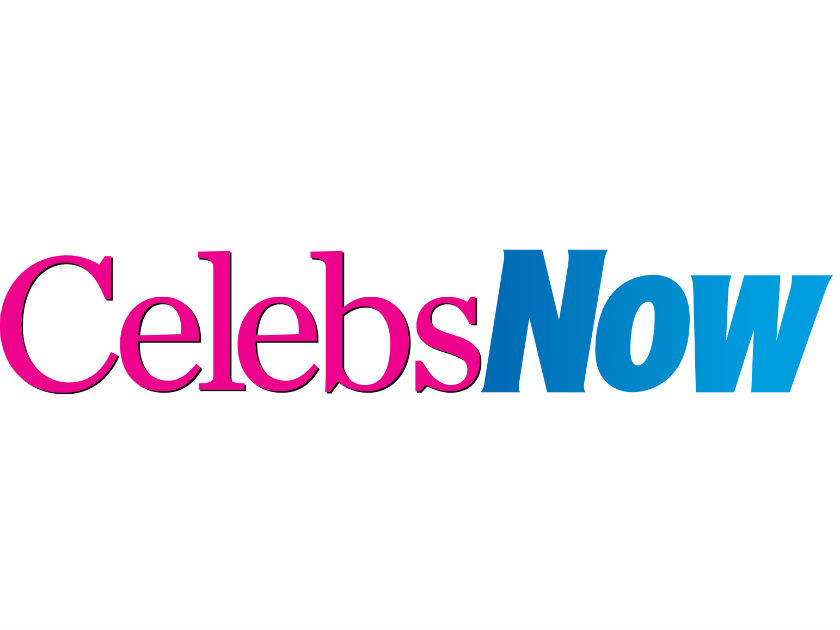 While chatting to Laura following her brutal dumping by Jack, the pen salesman from Kent was seen with his hands down his shorts before swiftly reaching into the bowl of communal crisps. Gross, right?
As well as wanting to issue 26-year-old Jack with a hygiene warning, viewers of the show rushed to Twitter to point out the disgusting moment.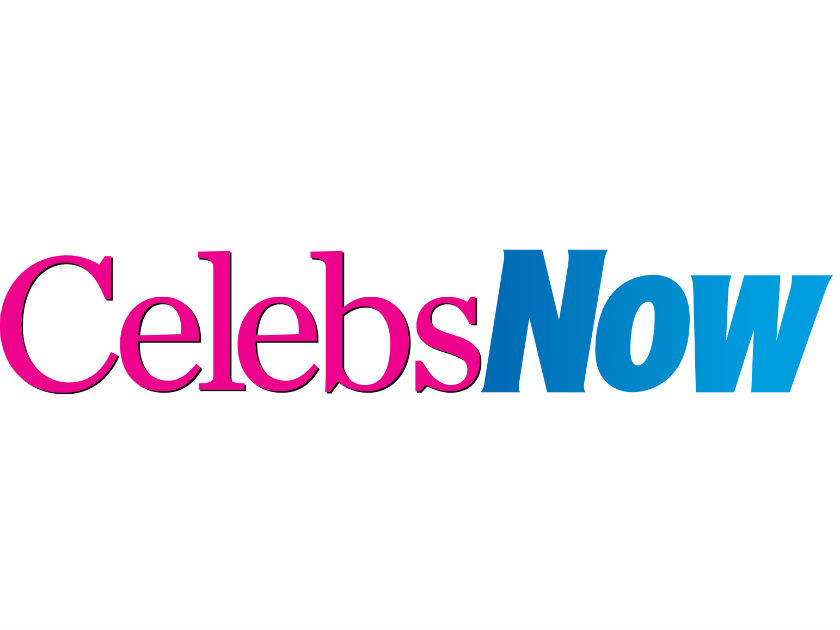 'Anyone else catch Jack scratch his meat and two veg and then stick his hands in the crisp pot? #LoveIsland', asked one fan. 
While another said: 'Did anyone else just notice old Jack have his hands down his trousers for a lil scratch and then reach for the food a second afterwards #loveisland'.
And they weren't the only ones to notice…
Questionable cleanliness aside, fans were sent into panic on Wednesday after reports claimed two contestants had quit the show following Thursday's dramatic recoupling.
And while everyone's praying fan faves Jack and Dani haven't been sent packing, according to The Mirror it's Georgia and Sam who've decided to walk out.
Roll on 9pm because we NEED answers…