Surely not?!
It was return of the babies over in the Love Island villa – which means we got to see the likes of Jack Fowler and Josh Denzel try their hand at parenting. And it was interesting, to say the least…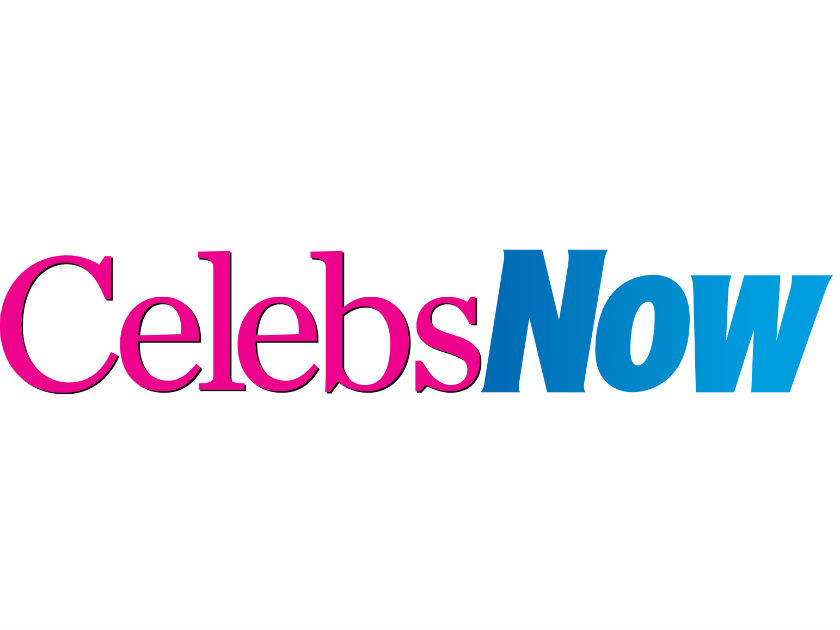 But while Josh didn't exactly take to fatherhood as well as girlfriend Kaz Crossley might have hoped – he basically spent the whole day hiding from his responsibilities – there was something else about the Islander which got fans talking on Wednesday.
As the 27-year-old lay on the day beds chatting with his pals, Josh gave us a glimpse of his previously unseen tattoo.
And while most of the villa residents have at least a couple of inkings, eagle-eyed viewers couldn't help but notice the drawing looked a little… erm, phallic.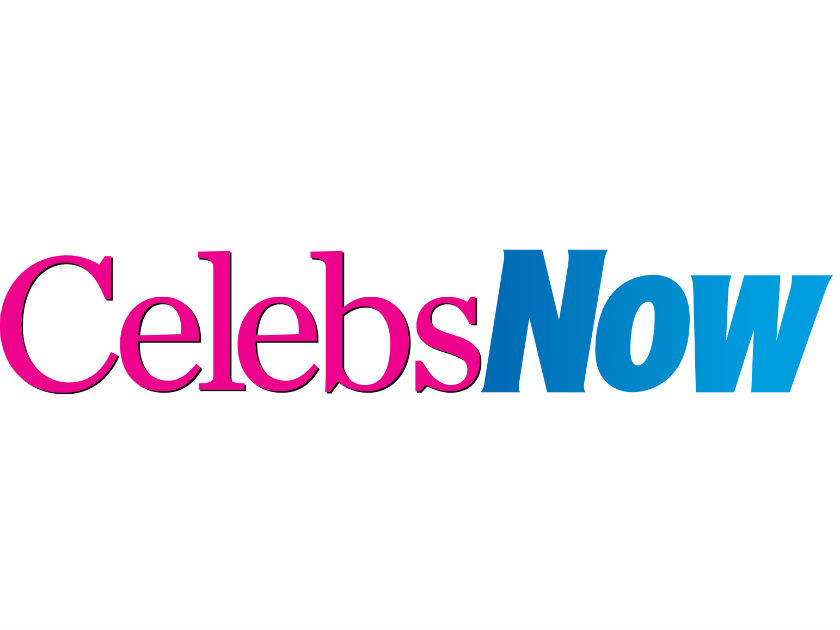 HOW have we only just spotted this?
'I legit thought Josh had a penis tattoo on his arm for a sec! Ffs #LoveIsland', wrote one viewer. 
More: Love Island 2018: Jack Fowler denies 'tension' with Laura Anderson as he makes surprise revelation about romance
While another asked: 'Does Josh have a penis tattooed on the back of his arm? What on earth is it?'
It turns out it's not actually a penis (as hilarious as that would be), but is in fact a picture of Saint Christopher, the patron saint of travelers, athletes and sports. That settles, that!
Meanwhile, as well as being distracted by Josh's inking, viewers at home were absolutely loving the rest of the episode which saw the boys take care of their babies while the ladies went out for a well-earned break.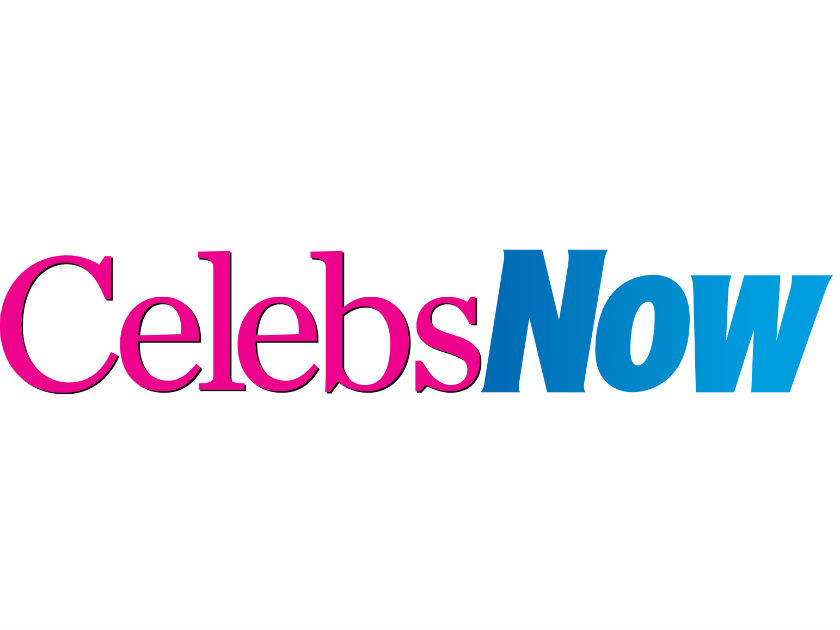 But although new Jack made everyone go 'awwww' with his paternal instinct, Alex George wasn't such a great dad and actually managed to drop his little one on the floor.
Yup, despite being an actual doctor who delivers babies for a living, the 27-year-old managed to 'kill' his baby after taking it for a spin in its pushchair before falling over and sending the tot flying.
And let's not even talk about Josh pulling off his (fake) son's arm… Good effort, boys.