It's all fun and games until someone gets eliminated.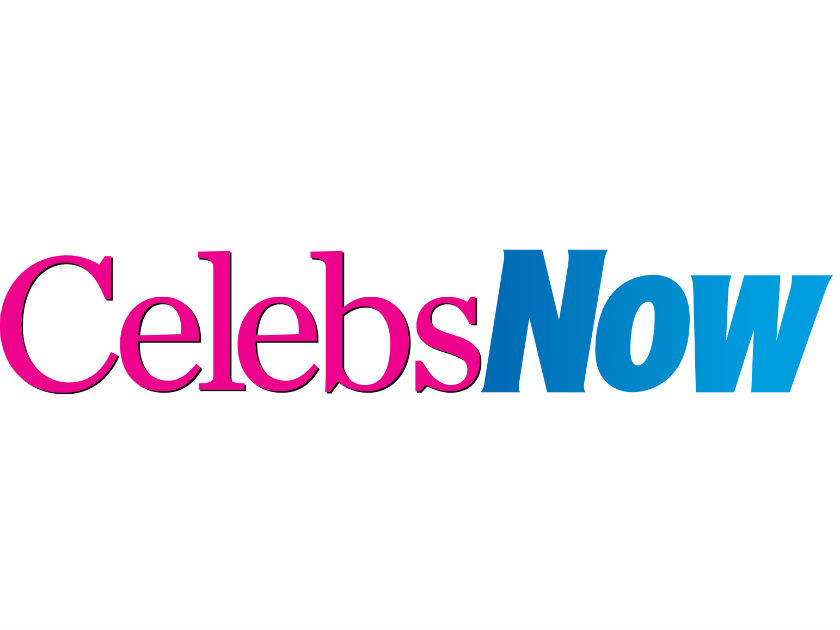 And the Love Islanders' paradise bubble was well and truly burst on Friday, when the first shocking elimination saw Kendall Rae-Knight sent packing in a shocking turn of events.
READ MORE LATEST CELEBRITY NEWS HERE
The popular Blackpool-born beauty was ditched by – as Amber Davies puts it – 'snaky' Adam Collard in favour of newcomer Rosie Williams – and Kendall's fans are NOT happy. Adam had already decided he and Kendall were 'just friends' after swiftly focussing his attentions on 26-year-old Rosie – and even went in for a shameless snog with Kendall sitting close nearby.
In a furious rant on her Instagram stories, Kendall's sister Kassidy wrote: 'And that ladies and gentleman sums up our generation… let's go for the one who looks like a prostitute because I'll get my d*** wet faster.
'Kendall you were amazing.'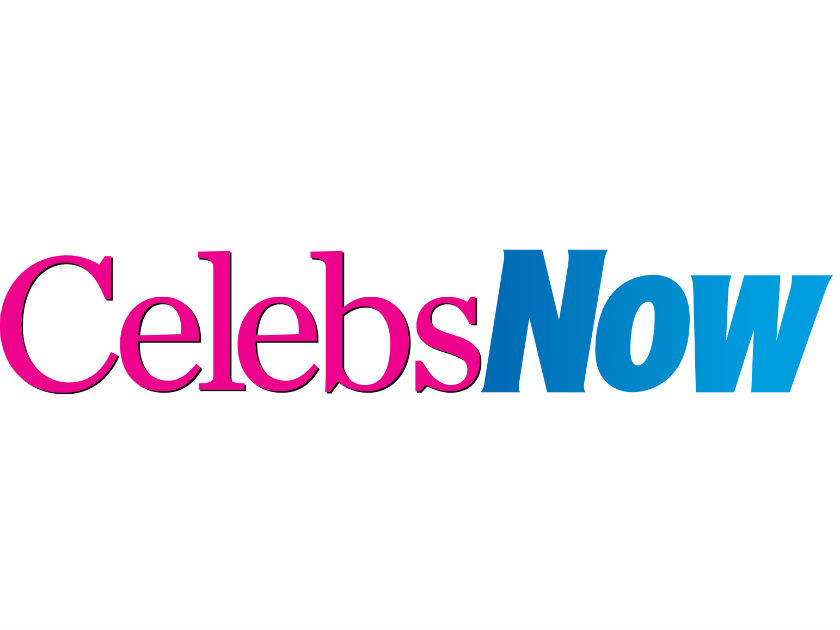 Awks.
The post has now been deleted and Kassidy has shared a snap of Kendall with a much less catty caption.
'Absolutely gutted Kendall has left love island but I am the proudest sister in the world💖 you have left the villa with your head held high and your respect in tact!'
'You are an absolute beauty inside and out and you've done yourself proud!
'I'm so excited to give you a huge hug! I love you so much 💖💖'
And Kassidy isn't the only one who's angry about Adam's shock move. Love Island viewers took to twitter in their droves to express their absolute outrage.
And Adam isn't the only one being held accountable. Viewers also thought Eyal should have been the one to swoop in and save Kendall – rather than Hayley, who recently revealed she thought Brexit meant the UK 'won't have any trees'.
Is this really the last we see of Kendall? Viewers are predicting a shock return.
Let the drama continue!