Ooops...
The Love Island stars have been sunning themselves in Majorca for a whole six weeks now – which means their tans are coming on pretty well.
Well, some of them are anyway…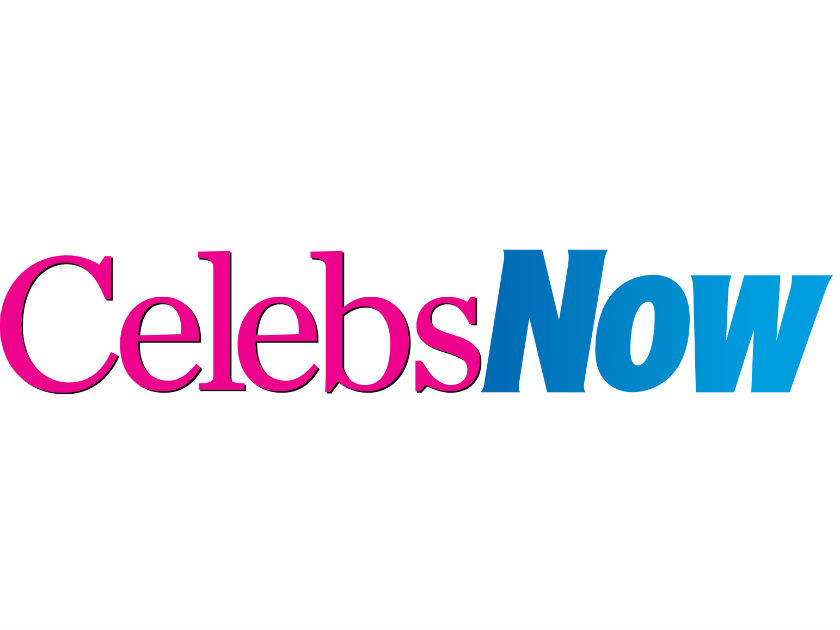 But on Wednesday night's episode viewers noticed one contestant might not have been getting the golden glow they were after and decided to hit the bottled stuff instead.
Yup, it looks like Laura Anderson is already practising for those Instagram beauty promos as she turned up in the Beach Hut looking noticeably darker than usual. See what we mean?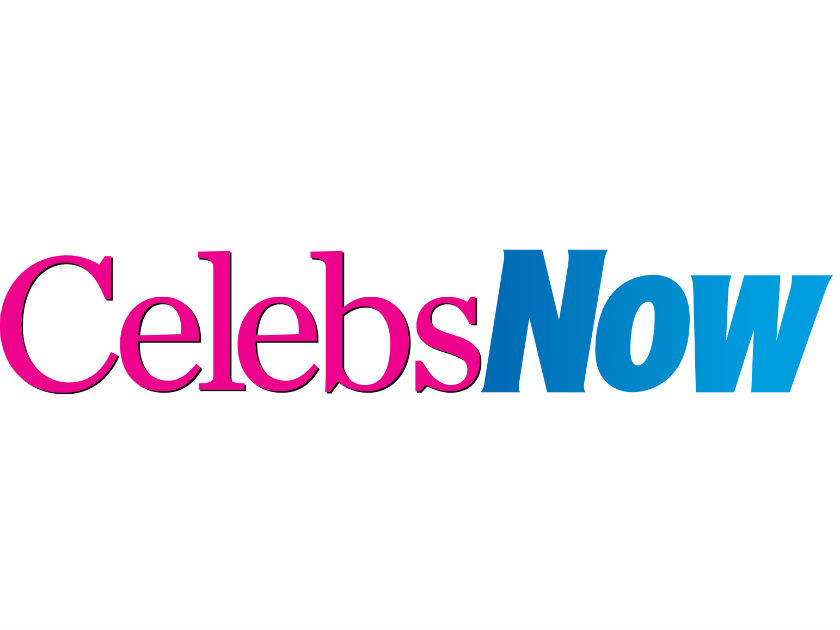 Unfortunately for the Scottish air hostess, the fact she'd just been brutally dumped by former beau Jack Fowler didn't stop the public comparing Laura to the infamous Tan Mom and of course, Ross Geller from Friends.
More: Love Island 2018: Fans left cringing after they spot Jack Fincham do something 'disgusting'
'Darkness no longer exists because Laura's tan is lighting the night sky. #Loveisland', said one fan. 
A second added: 'I like Laura but honestly too much fake tan hen, you look like a burnt chicken #LoveIsland'
While a third agreed: 'BLOODY HELL Laura's slapped the fake tan on abit too much ain't she #Loveisland'.
And it didn't end there…
However, some fans think they know exactly who to blame for her tanning mishap – and that's new girl Alexandra.
In case you missed it, Laura and Alexandra are both after new boy Paul after they were dumped by their partners Jack and Dr. Alex.
And after Alexandra offered to do love rival Laura's make up for the evening, viewers reckon it was a classic case of sabotage.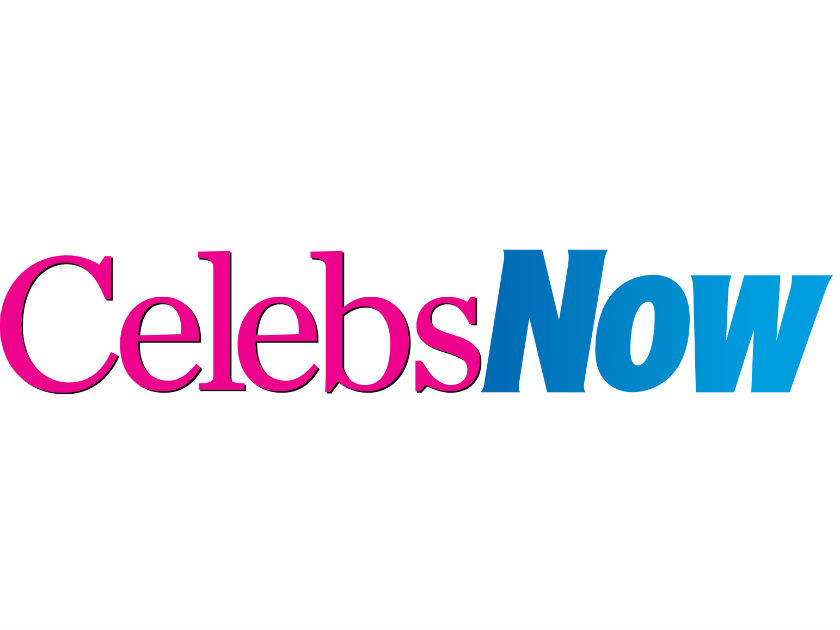 'Why did Alexandra have to tango orange Laura like this to sabotage her chances with Paul?' asked one fan.
And another wrote: 'Nah Alexandra sabotage Laura onna subtle tip, made her look like an Oompa Loompa'.
Maybe do your own bronzer before the recoupling, Laura?