The islander's 'proud' dad posted the picture of Laura in full ballroom dancing getup on his instagram feed.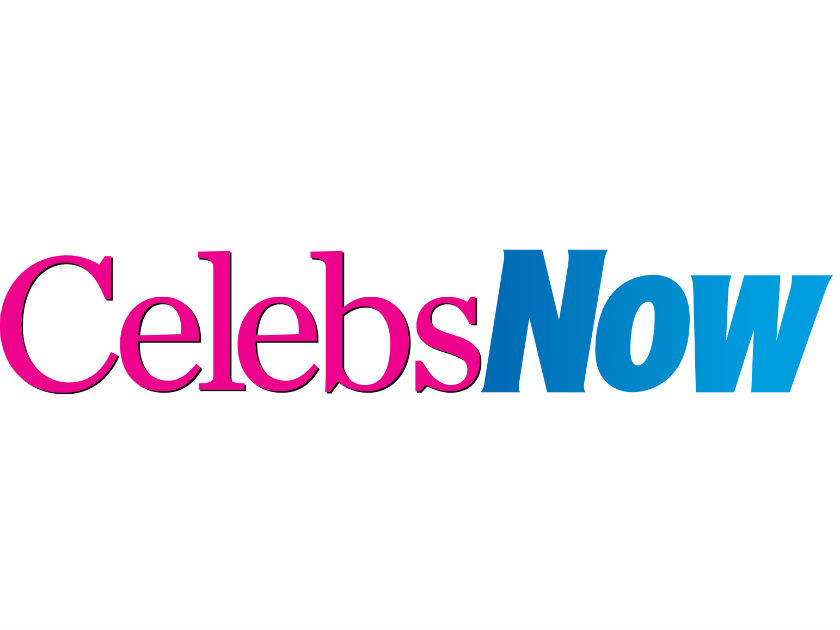 The islanders' time in the Mallorcan sun is rapidly running out, with just a week to go until the grand finale of Love Island 2018.
But until then the residents of the Love Island villa will remain blissfully unaware of the outside world – and any embarrassing social media faux pas.
READ MORE LATEST CELEBRITY NEWS HERE
Original islander Laura Anderson won over the nation despite having a rocky ride in the villa – and her old man David Anderson couldn't be prouder.
So proud, in fact, that he's posted a series of throwback pics, gushing over his 29-year-old daughter.
Our personal favourite is Laura looking COMPLETELY unrecognisable in bright yellow lycra and retro white cowboy boots.
The photo was taken in 2003, which would have made Laura 14.
Laura's dad also divulged that Laura has a competitive streak, writing that she 'hates coming second'.
READ MORE: CRINGE! SEE 11 OF THE MOST PAINFULLY EMBARRASSING LOVE ISLAND 2018 MOMENTS SO FAR
The full caption read: "Here's a pic of Laura , 2003ish, she really loved her dancing comps, she hated coming second, think she's join to kill me for this, a don't care, am so proud of her, thanks again to everyone for their support."
Laura's dad also shared a sweet photo of Laura as a young tot, with the caption: 'Does anyone think my baby Laura has changed much, yes it is Laura 😘👍❤💕'
Finding love on the island hasn't been easy for Laura, who was brutally dumped by original partner Wes for blonde bombshell Megan Barton Hanson.
It took a while for Laura to bounce back, but she appeared to have landed on her feet after finding romance with super dreamy Essex lad Jack Fowler.
But, sadly, her budding relationship with the personal trainer didn't last long, and he's now cracking on with another blonde, who even goes by the same name. Ouch.
And Laura's dad has opened up on his insta page about how difficult it is to see his daughter's heartache aired to the nation.
'Yes it can get a wee bit upsetting , team Laura+1' he wrote.
'thank you so much for your support 👍'
But things are looking up for Laura, who's now coupled up with super hunky Paul Knopes – a model/carpenter who once got frisky with Britney Spears in rather risqué music video. Could she finally have met her match?
Good luck, Lau – we're rooting for you!