We didn't see this one coming!
Love Island 2018 is about to take an almighty twist as one established couple shockingly decide to split – before one of them quickly makes their feelings known for ANOTHER islander.
Yep, that pairing is none other than Eyal Booker and Megan Barton Hanson, with Megan telling her other half that she wants to end things in a heart-to-heart set to air on Tuesday night's show.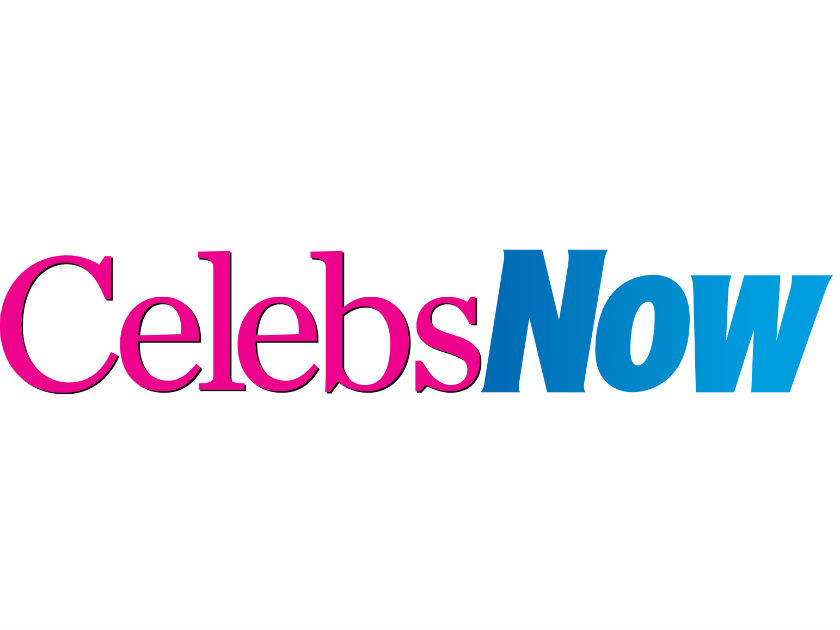 'I want to find someone that I really, really click with and it's horrible when you see other couples having a laugh and getting on and you think "I just want that",' she explains in the Beach Hut.
MORE: Who's going to be the second couple DUMPED from Love Island 2018? It may surprise you…
Megan then bites the bullet and explains to Eyal that – after they became the first pairing in the house to have sex – she thinks their attraction has died down.
'I just feel like from the beginning I've always worried that it's more of a physical/sexual attraction, and then earlier when you were like "we should have more fun,"' she says.
'Obviously it crossed my mind and I had thought about it. I don't want to force it and I just think it's so early to have to force it. I'm into you but it's more of a physical thing don't you think?
'After we've done stuff there's not much to say or do. It just rung alarm bells when Sam and Samira were having more of a laugh in bed than we were.'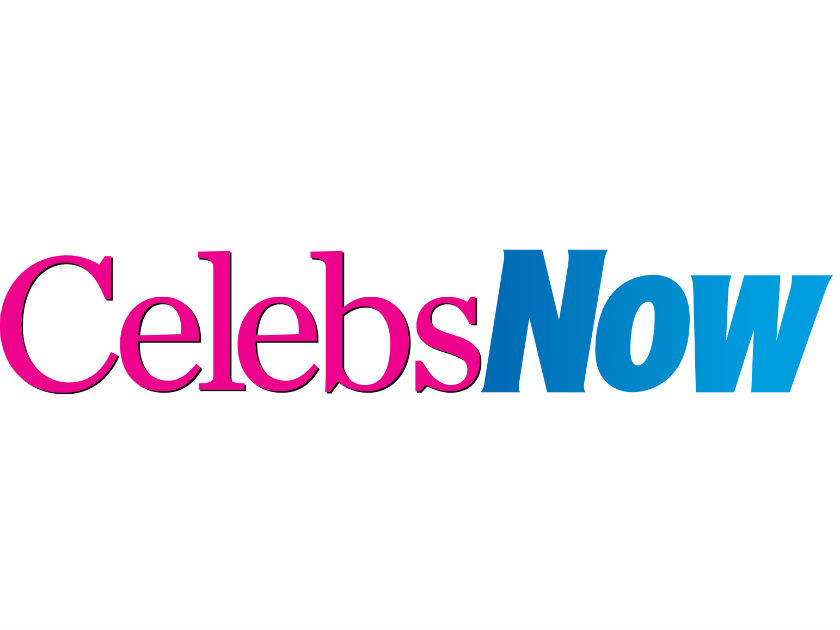 Eyal is left frustrated by the news and admits to the group afterwards that he's 'raging a little bit'.
'I put effort into it and I don't think it should be disregarded that quickly,' he admits. 'That's what frustrates me. Yeah, there might be elements missing from our relationship but we can try and work to at least see if they're there, you know.'
However, it seems that Eyal isn't willing to fight anymore and tells the Beach Hut: 'I feel like her mind is made up and I'm not going to try anymore.'
Meanwhile it looks like this break-up could cause ructions for another couple in the villa as Megan confesses that she's developed feelings for Wes Nelson, who has been paired with Laura Anderson since the beginning of the series. Eek!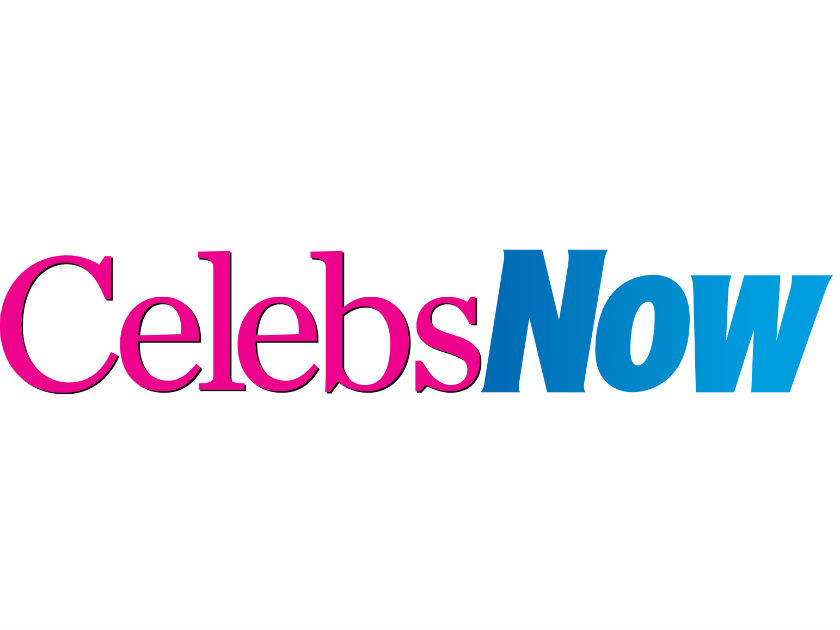 'I never, ever saw him in that way but you know when you're just around someone for a long time, there's things about him that I think are attractive,' she reveals.
And it looks like Megan's wasting no time in making a move on Wes as the two share a steamy kiss in a game of Snog, Marry, Pie, which sees the islanders choose one member of the opposite sex to marry, one to snog and one to pie in the face. Wes also chooses Megan when it's the boys' turn – and all in view of Laura.  Intriguing…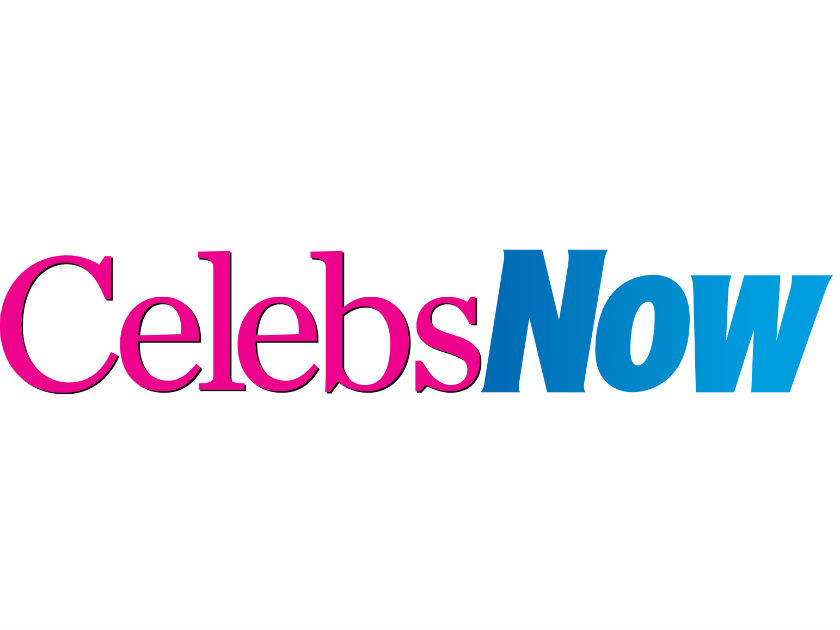 It's not long before Laura's suspicions are raised and then tensions go up a notch when Megan tells Wes how she feels – and he doesn't totally rule out her proposition.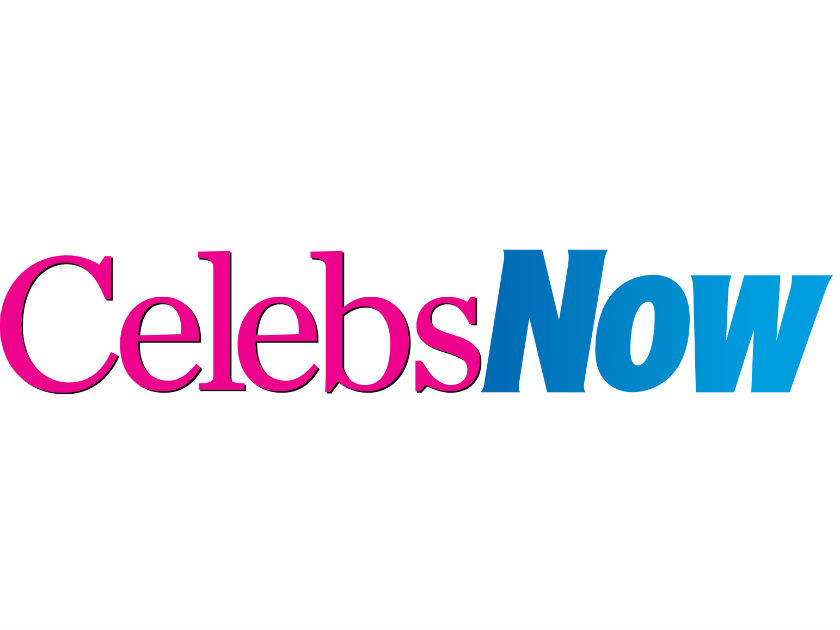 He then sits down with Laura for a chat about their relationship…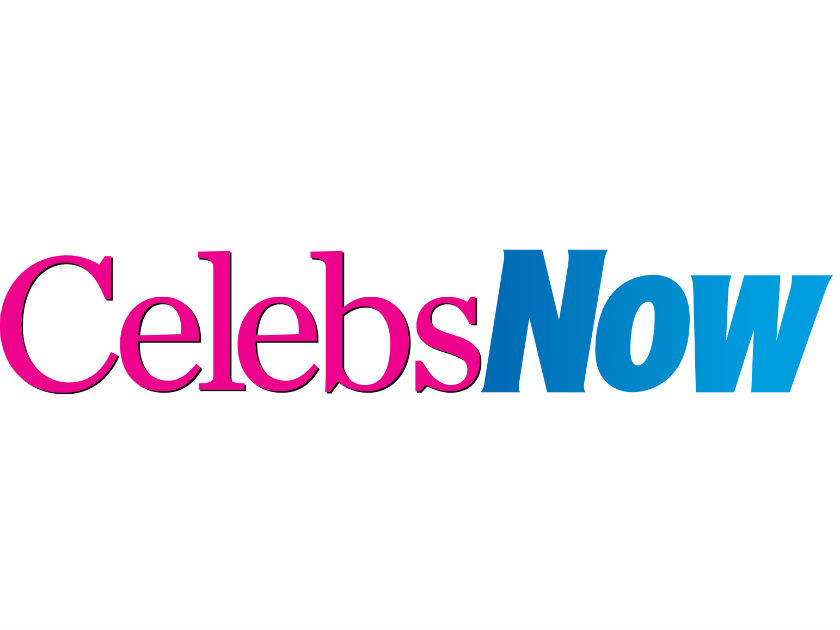 So could TWO couples go through a break-up in one Love Island show? We'll have to wait and see but one thing for certain is that it's going to be juicy!