Awww, they were so innocent!
We love Love Island 2018. Who doesn't? Already we're hooked on ITV2's series four with all the drama and heartache. We're not really sure how we lasted a whole year without it in our lives, TBH.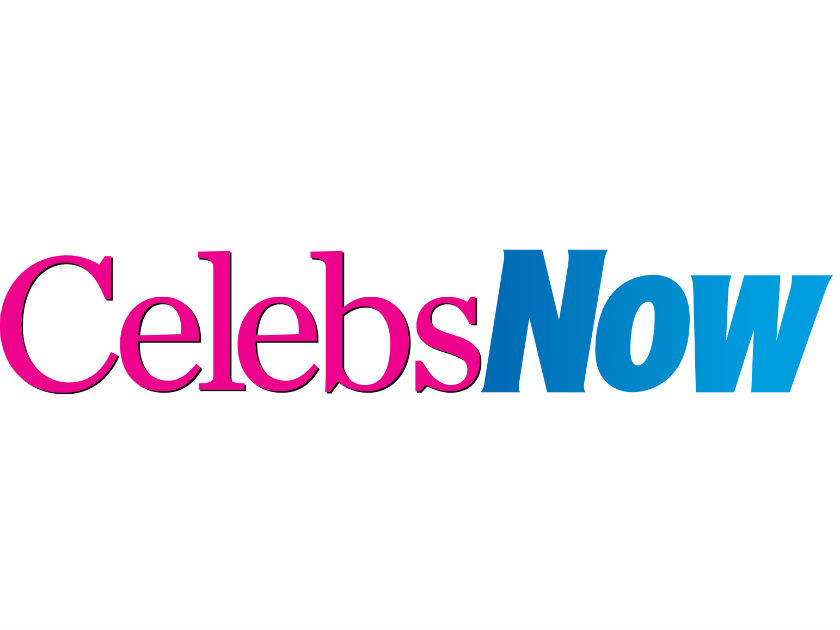 But while all the new contestants may now all be tanned, titted and teethed up to the max, they weren't always like that.
Oh no.
The likes of Niall and Jack have openly admitted to having surgery to improve their looks; Niall had his ears pinned back, while Jack had a whole set of veneers put in that are frankly, quite dazzling!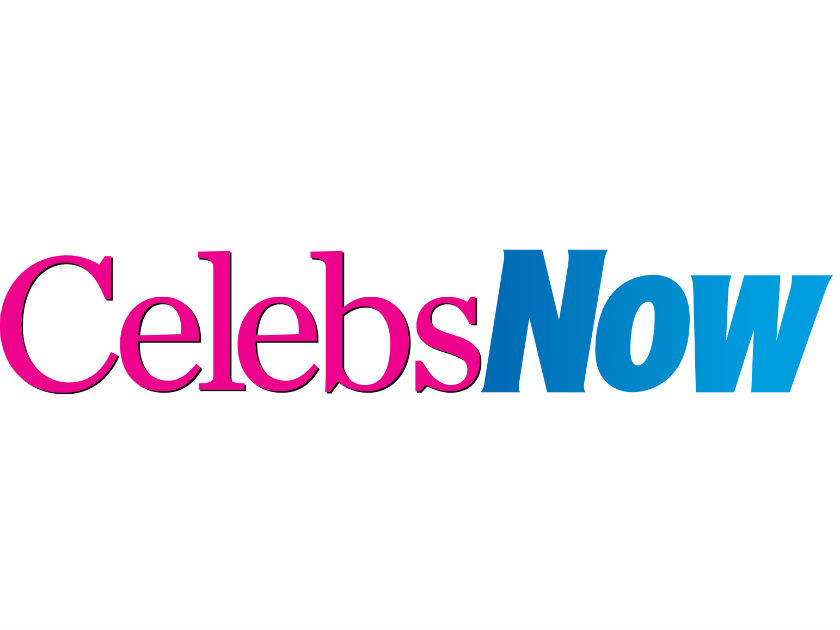 And when it comes to the girls, there's a sneaky suspicion we may have a few fake boobs bobbing about too.
But that's not to say they didn't have a few goofy teenage years between them. We're talking bad hair and questionable dress-sense. We've all been there, right?
SEE THE LOVE ISLAND STARS' SEXIEST PHOTOS EVER! 
So, we thought, 'Why not take a look at the new gang before they got glammed up for life on the telly?'
We've got school pics, baby pics and some family snaps of the new Islanders. And, yes they're all adorable!
Check 'em out…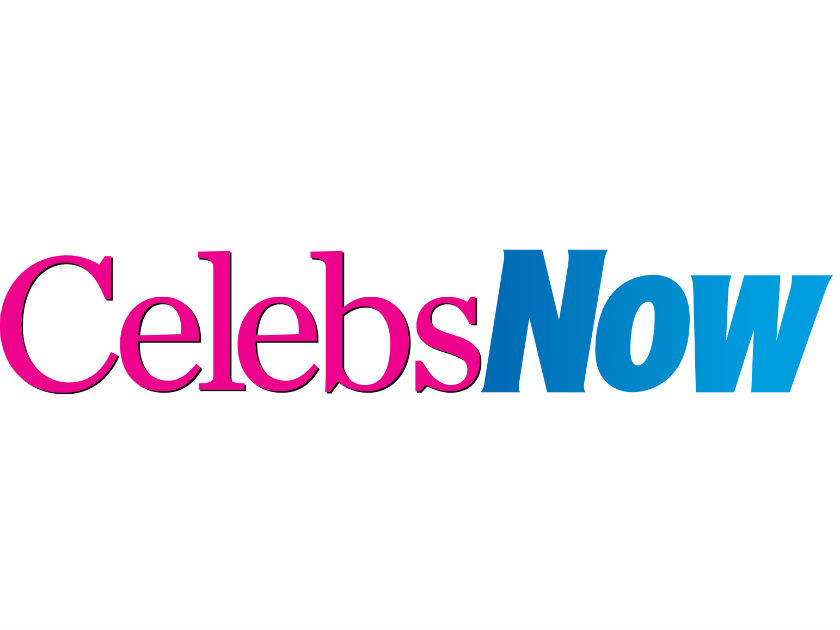 Love Island 2018: Georgia Steel
Georgia was a late comer and we're guessing she managed to get her mitts on a hairbrush somewhere between this photo and joining the gang because she is smokin'.
If it doesn't work out with the lads though Georgia, dogs will always be loyal like your trusty friend here!
Credit: Instagram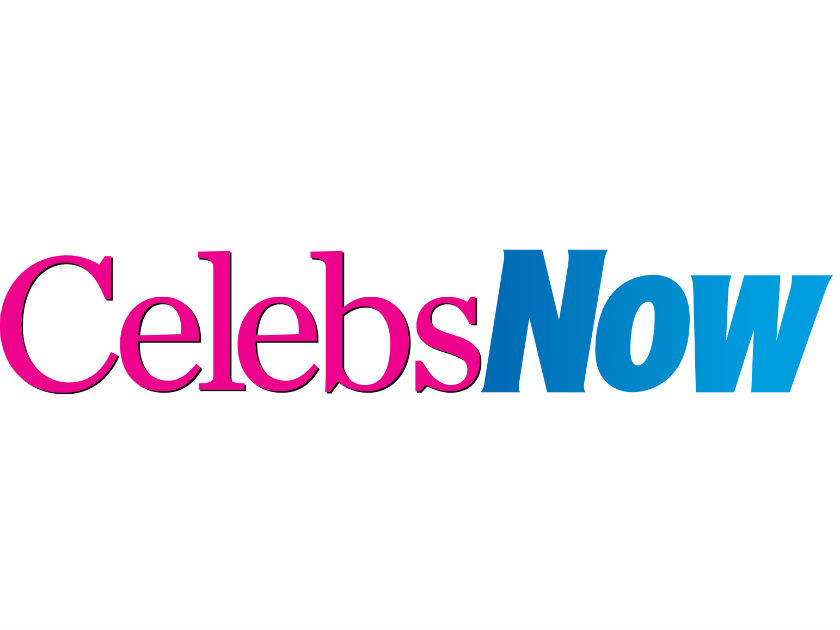 Love Island 2018: Kendall Rae Knight
Kendall already knows how to 'Spice up' Island life but how cute is she here as Mel B AKA Scary Spice?
Speaking about the girl band Kendall wrote: 'They played such a huge part in mine, my sisters and cousins life when we were little! These shows were so fun..well apart from my face being covered in brown shoe polish!'
Who needs fake tan, eh?
Credit: Instagram