The Love Island couple tell Now why they got matching inkings
Love Island's Adam Collard shocked fans when he revealed he'd got a 'Z' tattoo to show his love for girlfriend Zara McDermott earlier this week.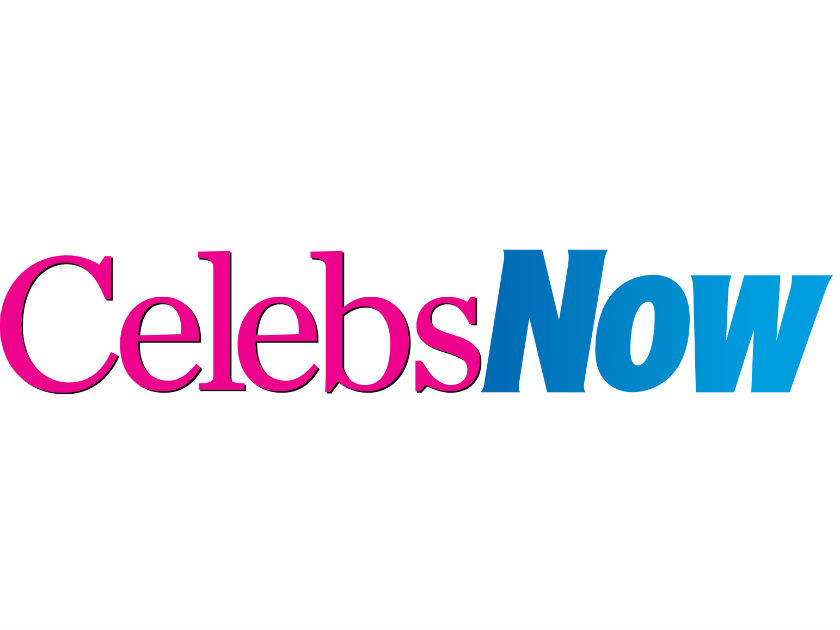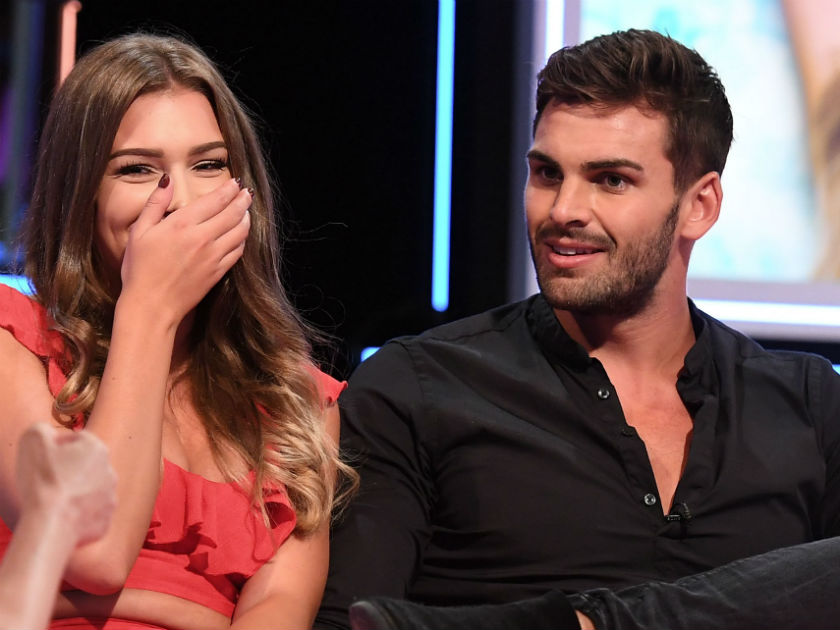 Fans mocked the ladies' man for his inking, but it turns out Zara actually got one first – AND it's her first ever one!
Speaking exclusively to Now at the launch of Thorpe Park's Love Island Lates, Zara showed us her middle finger on her left hand, which now has "AC" and a heart written in red tattooed on   – and revealed she got it as a surprise for Adam.
Adam explained: "Zara said she wouldn't get a tattoo ever and then I came home after two days away – the first time I've gone home in three weeks – and she had one. Then, I'm covered in them anyway so I had to go and get the Z.
"I didn't get it to prove a point, I would have got it anyway but don't dare a darer is all I would say.
"It was a nice surprise but I'm probably not going to leave her again as I don't know what she'll do next!"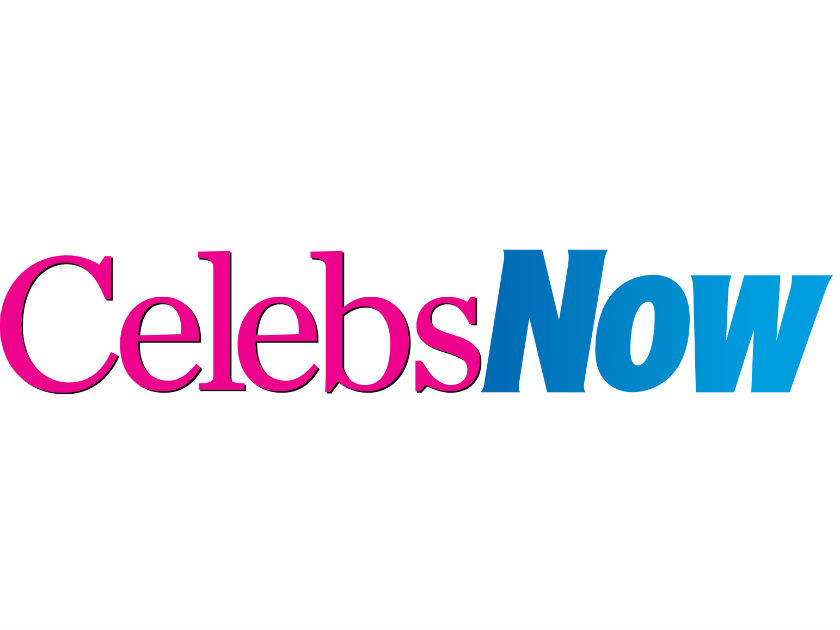 Despite Adam coupling up with Darylle Sargent and kissing her once Zara had been dumped from the island, Zara and Adam couldn't be more loved up, telling us how much they want to spend every second with each other.
Adam said: "Its so weird when you're in this little bubble in the villa and, even coming out, we've done everything together and even being away for two days feels like a lifetime already just because we're so used to being an item now in the public eye and out of the public eye. I want to spend as much time with Zara as possible."
MORE: Love Island 2018: Furious viewers turn on 'fake' Dr Alex after shock Alexandra heartbreak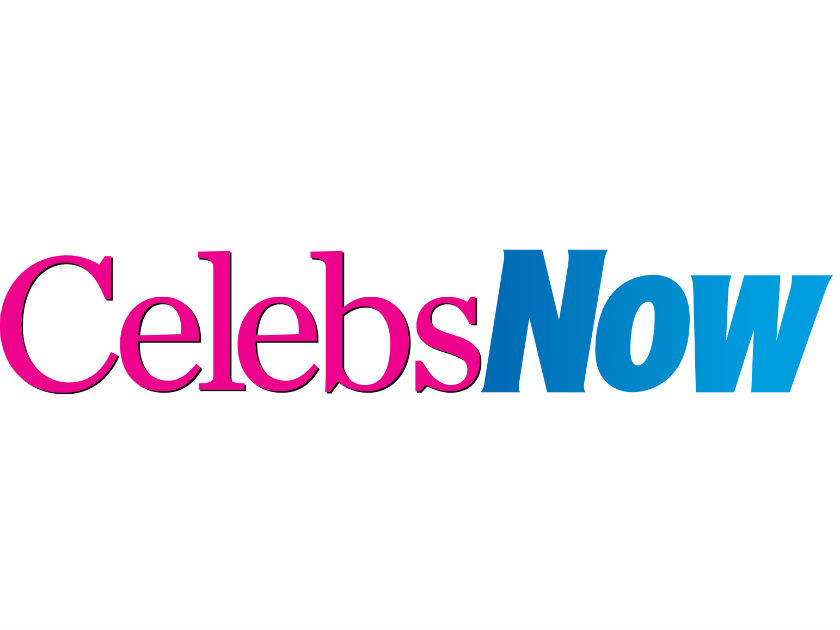 Zara added: "I've never been one of those people who wants to spend loads of time with their partners. I've been in relationships before and I've been like, 'I couldn't think of anything worse than spending 24 hours a day with someone.' But now it's made me realise that I've not been in a proper relationship before and I've not felt properly for someone before.
"Loads of people are like, 'Oh my god, it's so soon.' But I want to be with him forever, and I compare my feelings now and how I felt in my previous relationships and it doesn't even compare."
Love Island Lates is exclusively at Thorpe Park Resort on Thursday, Friday and Saturday nights until 1st September from 6pm-10pm. Visitwww.thorpepark.com for tickets