Love Island fans noticed a pretty suspicious move from Mike Thalassitis and Jessica Shears during last nights Aftersun.
In possibly the biggest Love Island twist (aside, of course, from finding out that Marcel is a *real life* Blazin' Squad member), this week it was being rumoured that Mike Thalassitis and Jessica Shears had become romantically involved following their departure from the villa.
In a shock eviction last Wednesday, the Love Island family were forced to dump two individuals from the villa.
After opting for Mike and Jess, fellow Islander Dom Lever (who had been coupled up with Jess since day dot of the show) had become pretty darn unhappy with his lady being booted from the show.
Yup, it was all V. emosh.
Vowing to remain faithful to Jess during the remainder of his time in the villa, it looked like things were gunna be all sunshine'n'roses for the couple.
However, following Jess and Mike's departure, a story had broken in the press alluding to the dumped islanders possibly having sex just a hours after being booted from the show.
Yup, dramz.
See: Love Island drama! Jessica Shears speaks out about SEX with Mike Thalassitis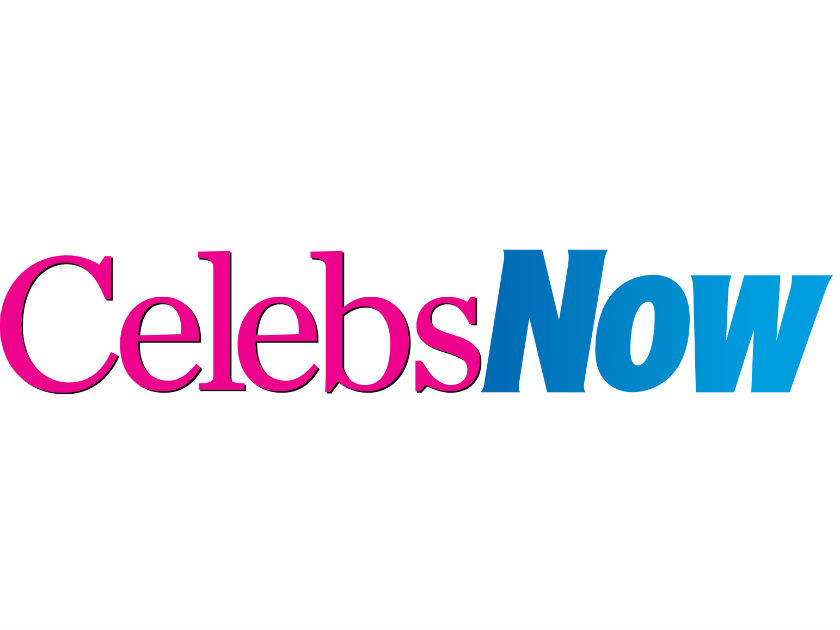 And it would appear the plot is only about to thicken…
During last nights Love Island follow up show Aftersun, the pair ferociously denied the rumours- with Jess telling Caroline Flack that 'absolutely nothing happened, and it's laughable, because he's being an angel'.
However, whilst the pair have said its an absolute no-go, Love Island fans are still feeling v. suspicious after Jess appeared to hold Mike's leg in a very brief  'sleight of hand'.
Some viewers have claimed to have seen Jess remove her hand from Mike's thigh as the camera's began re-rolling from an advert break- and they think this is a sign the pair are totally on.
Taking to Twitter, Zahida Allen of Geordie Shore writes: 'Please tell me someone else saw Jess move her hand FAST of Mikes leg on the adverts just now lol! #LoveIsland'. 
Another user writes: 'Omg seeing Jess with her hand on Mikes knee, quickly moved that when she saw the camera on her #LoveIsland'. 
We guess the only way this will all be squashed is if the pair hotfoot it straight back over to the villa and sort it all out with Dom…
Pretty please, Love Island big cheeses!
Alice Perry