This is pretty impressive!
Whether you admire his confidence or just down-right hate him, Adam Collard has definitely got the nation talking/cringing/fuming on this year's Love Island.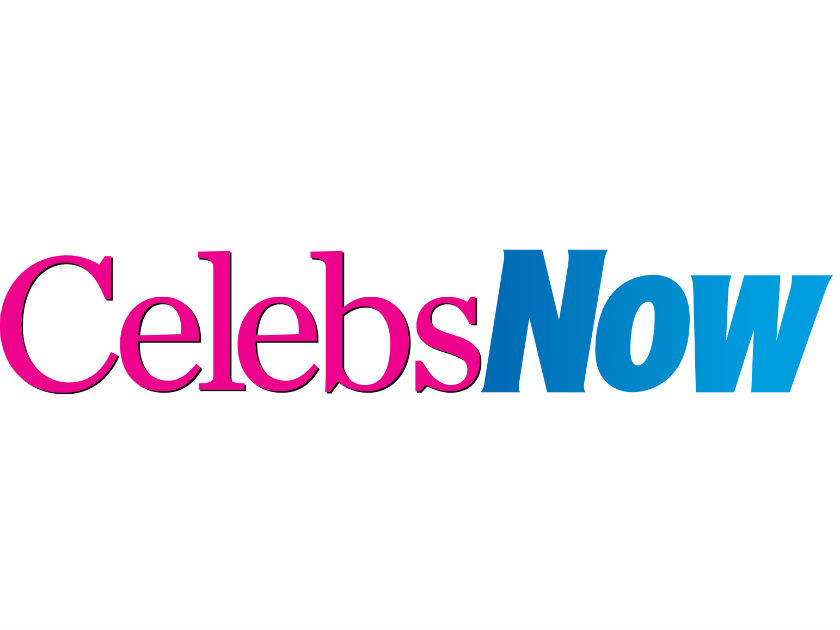 Mainly because there seems to be some kind of curse surrounding him whereby every woman he couples up with finds herself brutally dumped from the Island a few days later. Sorry Kendall, Rosie and his latest victim Zara McDermott…
While he might not be winning any prizes for 'best boyfriend' inside the villa, the 22-year-old has been racking up a load of social media followers on the outside. Probably down to the fact he spends most of his time sharing a load of topless selfies a little like this.
But it turns out the personal trainer hasn't always looked like his body has been carved by the fitness gods and he actually went through an incredible transformation last year.
More: Dumped Love Island star Rosie Williams opens up about THOSE Adam Collard 'emotional abuse' claims
While trying to flog an online fitness plan, Geordie star Adam shared a collage of himself wearing teeny, tiny pants.
The series of snaps – posted on Instagram in November last year – show his body dramatically changing to reveal an incredible six-pack and sculpted thighs even the Hulk would be happy with.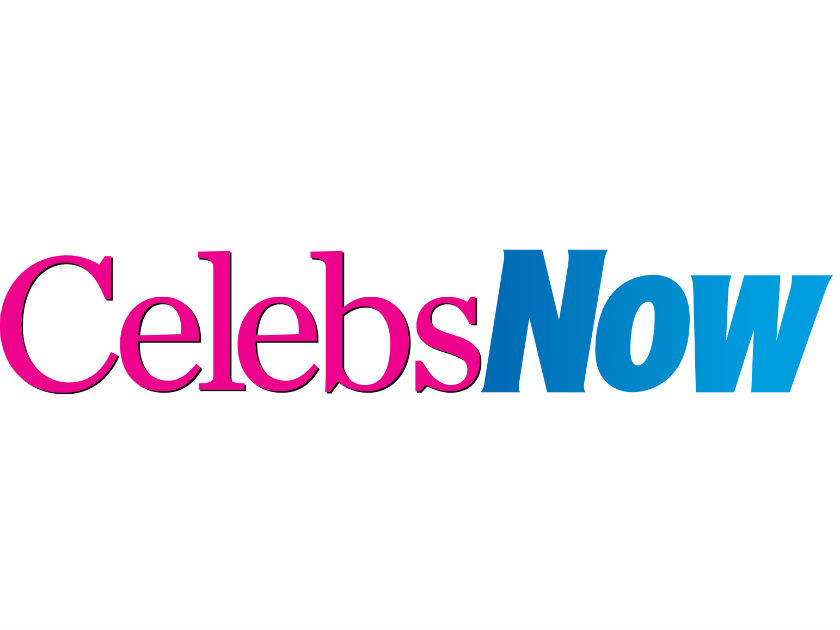 Side note: why are his trousers hanging round his ankles in picture three? Anyway, if you want to look at any more snaps of the gym-honed reality star wearing very little, we suggest you head over to his Instagram ASAP.
And we reckon that's exactly what the newest Love Island arrivals were doing all of yesterday morning as SIX new girls and SIX new boys prepare to enter the villa.
Unfortunately for recently dumped Zara – who claimed she'd 'wait' for ladies man Adam on the outside – a few of the new Islanders have got their eye on newly single Adam including eyebrow technician, Darylle Sargeant.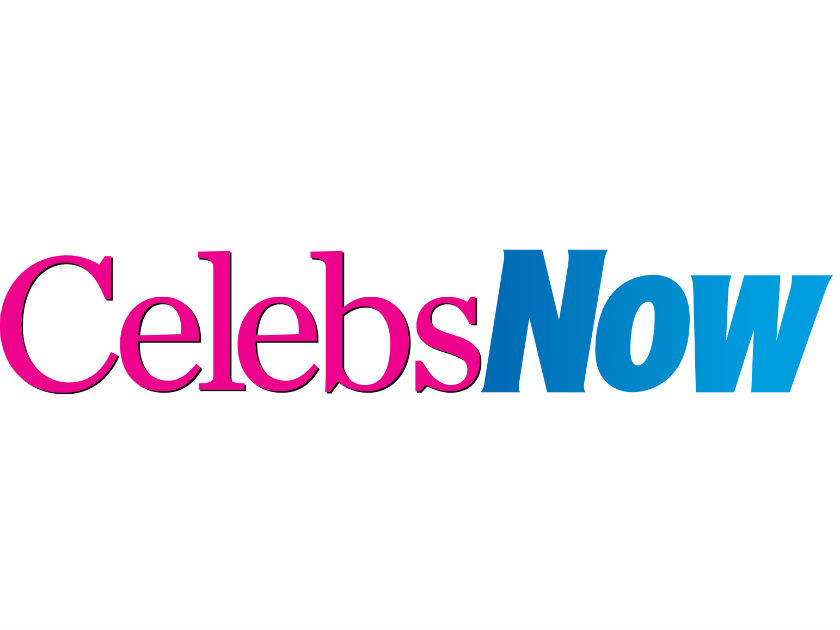 Before heading off to Spain, the 24-year-old from Watford admitted: 'I like tall, dark and handsome! I am really tattooed so I love heavily tattooed guys but I also like people who have good chat and banter, someone who isn't too serious.
'In the villa, I've got my eye on Adam, he is beautiful'.
Erm, we'd maybe find something else to watch at 9pm every evening if we were you, Zara!