This is VERY awkward
Adam Collard has faced a bit of flack since he left the Love Island villa – mainly self inflicted considering he decided to declare his undying love to Zara McDermott on live TV…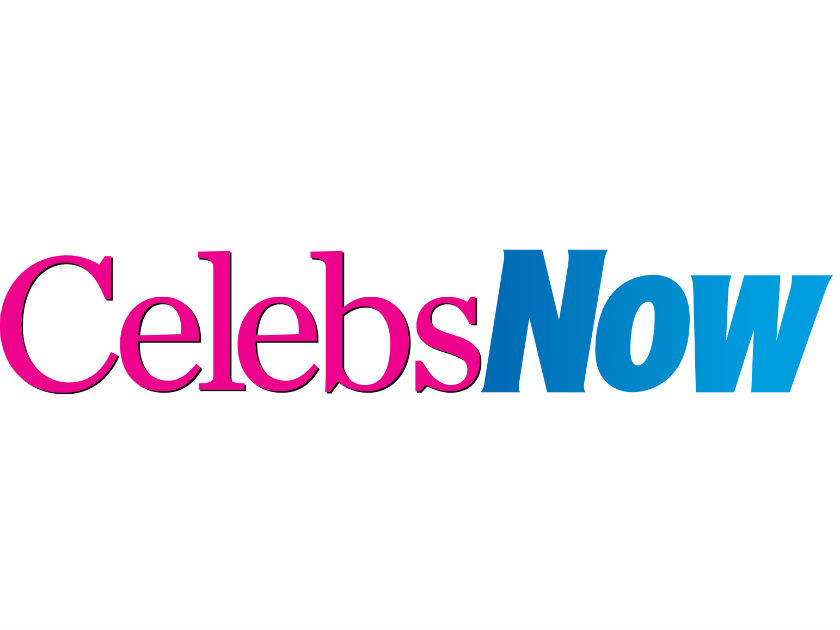 But despite claiming to be a changed man, the show's resident heart-breaker has been finding it hard to shake off that bad-boy persona as reports emerged he's been 'secretly messaging' former flame Rosie Williams.
Y'know, after he brutally dumped her as soon as Zara walked through the villa doors.
Anyway, it looks like 22-year-old Adam is sick and tired of trying to defend himself and has taken drastic measures to prove he's a man of his word by publicly sharing these 'secret messages'.
More: 'Are they still in the villa?' Love Island viewers baffled by THIS mysteriously absent islander
And to the whole nations surprise, the exchange is all very above-board and – we hate to say it – totally and utterly mundane. Where's the Love Island drama gone, people?!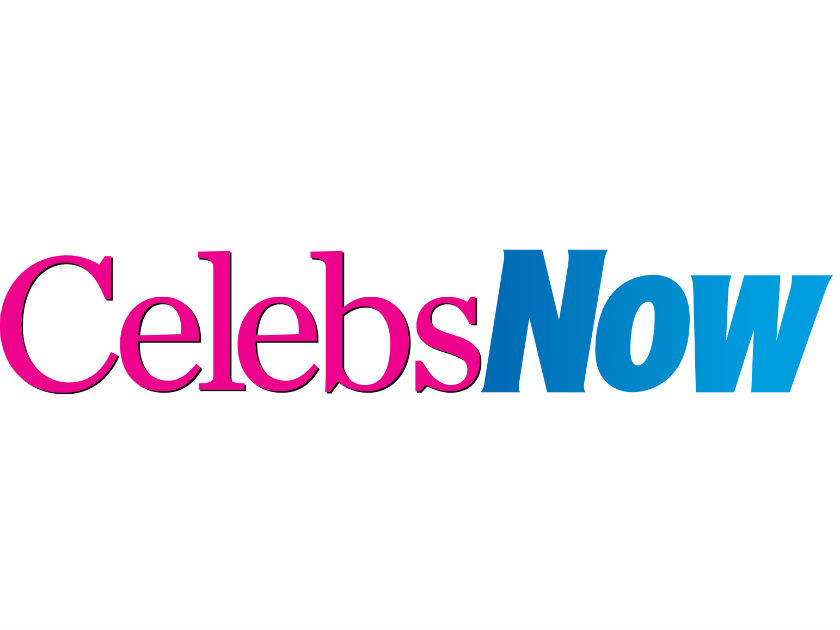 In one text, the sender – thought to be Rosie – writes: 'No hard feelings anyways – I definitely want us to be friends. We did have fun when we weren't bickering haha x'.
Not giving much away, personal trainer Adam then adds: 'Yeah it's always best get on now for coming out and all the press'.
To which Rosie responds: 'Regardless of the press I never wanted us to argue the way we did anyways. I always wanted us to be friends x'.
Again keeping things brief, Adam replies: 'Great well I'm pleased and it's good to see you doing well', before Rosie admits she misses the villa.
To be honest, if we were Rosie we'd be more offended by the fact he hasn't even bothered saving her phone number…
Adam's latest post comes after the Geordie star failed a lie detector test live on Capital Breakfast on Monday morning – and it was seriously awkward.
When fans asked if he'd messaged any other girls since leaving the villa, he said 'no' but it came back as a lie, while the test also said he was telling porkies about being in love with Zara. Eeeek!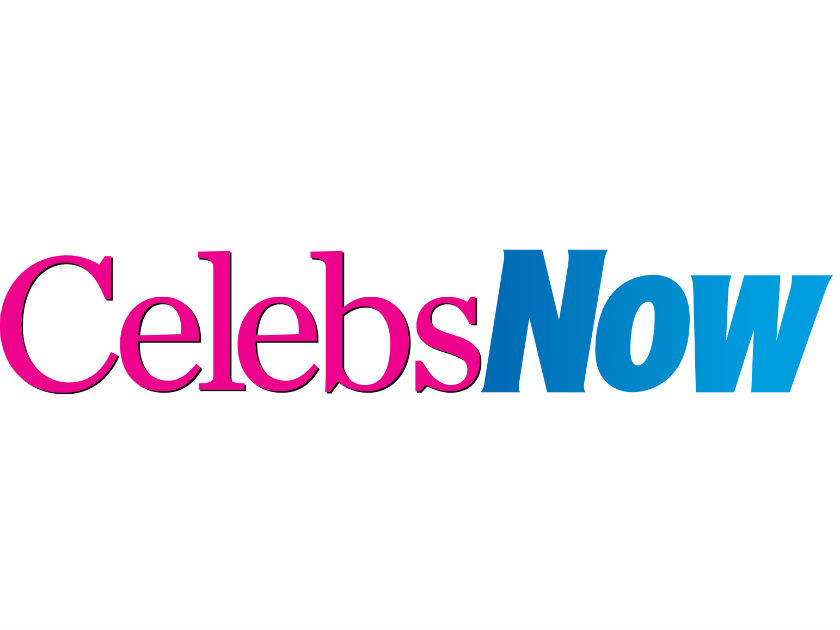 Clearly trying to redeem himself, Adam then went on This Morning to gloat about how smitten he is with his 21-year-old girlfriend, telling Holly Willoughby and Phillip Schofield: 'We've been on two dates, met both parents. I'm living the dream. It's going really well.
'I had already told Zara I loved her, this is serious…[prior to Aftersun]'
Adam also admitted he was playing a game when he recoupled with Casa Amor lady Darylle Sargeant approximately 3.5 seconds after Zara left.
Has this leopard changed it's spots? Prove us all wrong, Adam!