Did you notice it?
As usual, Love Island has already provided us with a load of wonderfully cringey moments this year.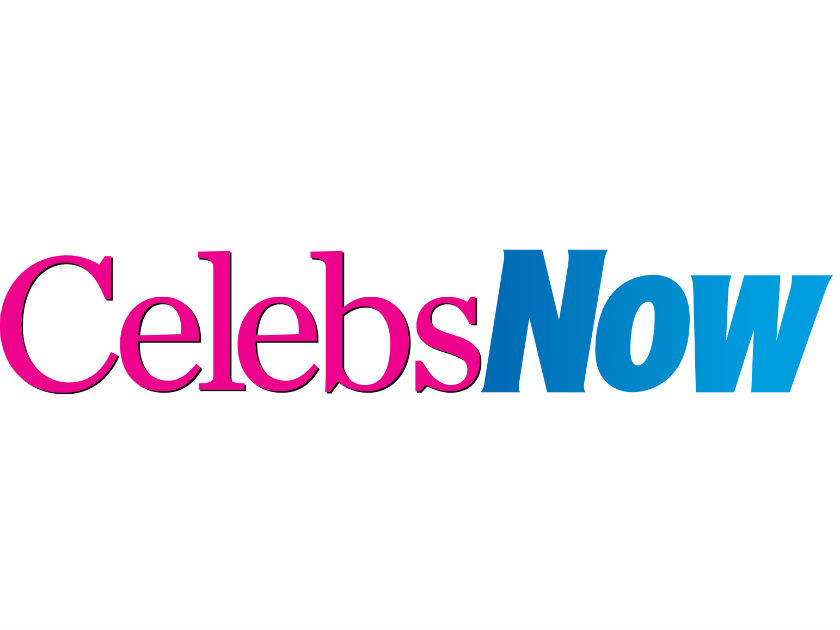 There was the time Eyal planted a kiss on Megan right in front of love sick Dr Alex, and remember when Hayley didn't know what Brexit was?
Well, Thursday night's show gave us another toe-curling few seconds when the world's most hated Love Island contestant (aka Adam Collard) locked lips with newbie Zara McDermott.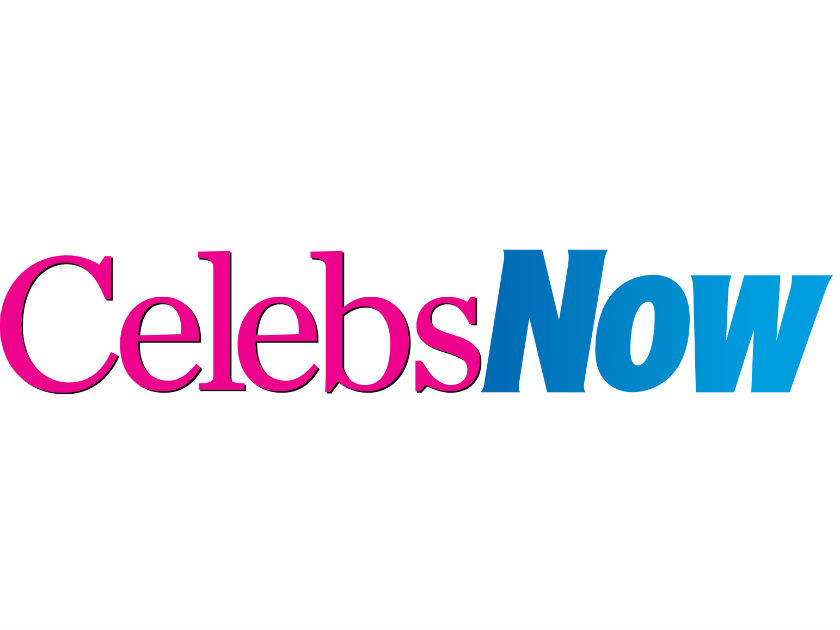 As the whole nation took a collective sign for poor Rosie Williams – who got brutally dumped by the resident ladies man just one day earlier – viewers couldn't help but notice something else about Adam and Zara's first kiss.
More: Love Island 2018: Viewers react hilariously to Sam Bird calling out Adam Collard
And while the internet laid into Personal Trainer Adam for being a bit of a slippery snake, they also criticised the reality star's kissing technique and accused him of 'shoving his tongue down her throat'. Eeeek!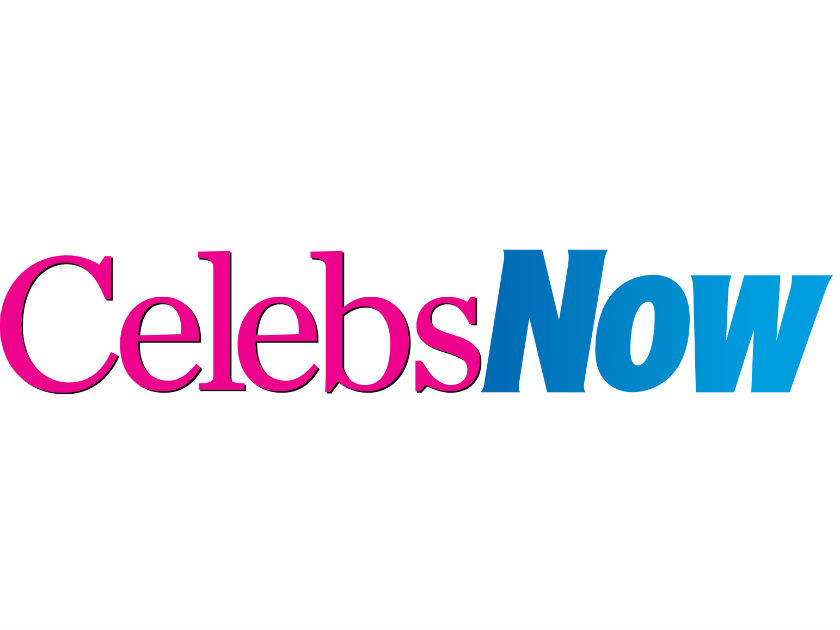 'What was Adam and Zara's kiss soooo disgusting  #loveisland', slammed one fan.
Another said: 'The amount of tongue Adam put into that first kiss with Zara was disgusting'.
While a third added: 'oh my god that kiss just made me physically heave did Adam wanna get his tongue any further into Zara's mouth #LoveIsland'.
And they weren't the only ones…
But even if viewers didn't enjoy watching their kiss, it looks like Adam was pretty pleased with himself as he said in the Beach Hut: 'I must actually really, really like her. Because I've never been so buzzing for a kiss.
'I'm not going to lie. I've been around the block a few times, but I actually want something more now. I've never been so buzzing to actually kiss someone.'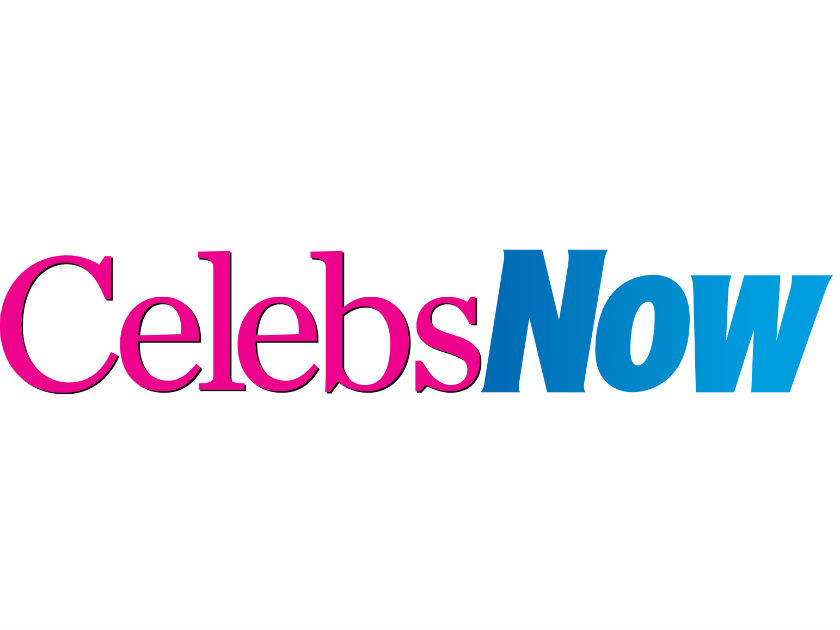 Later he then told his Island pals: 'I've got a buzz. There wasn't an initial attraction there [with Rosie] so it was the best of a bad situation and I made it work. I did make it work at the time.
'But mate, once I actually fully get that buzz about someone at the start, there is no stopping me. That's when I'm like, the soppy side.'
Yeah, we'll just see what happens when a new girl walks in, ey?