We guess it's all over for good then
Love Island contestants Montana Brown and Alex Beattie left the villa in a happy relationship. Yay!
But it soon came crashing down as they broke up not long after they left. Boo!
READ: Love Island's Chris Hughes reveals Katie Price is sending him FLIRTY texts amid Olivia Attwood 'split' rumours
After announcing their break up, Mon was quick to say that she would 'never say never' about getting back together with her personal trainer ex-boyfriend. And we don't blame her!
But now Alex has hit back, claiming that Montana's claims they're still in touch are false and confessing her comments had 'hurt' him. Awkward!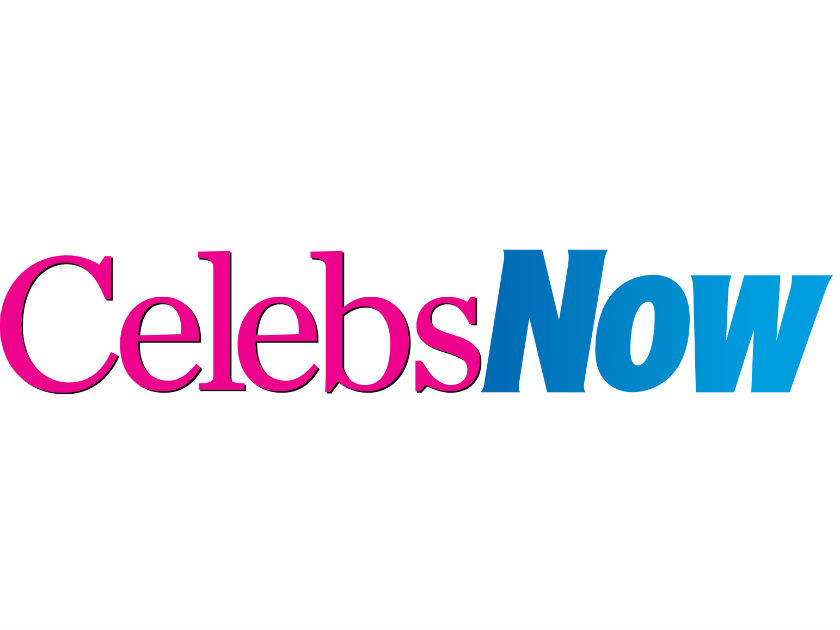 Setting the record straight, Alex told The Sun: 'Montana said we talk regularly but we haven't spoken in a month. I don't know where it came from.'
He added: 'She said "never say never" about us but that was news to me! She must be texting the wrong number.'
Alex also revealed he had confronted his ex-girlfriend over her comments.
He explained: 'I was hurt when she said that about us possibly getting back together. I sent the link to her and said, "why are you doing this?"
'She played dumb and said she didn't know what was going on. I want her to stop playing with my feelings and to stop talking about me.
'She knows how I felt about her and how much I cared. I find it hard to talk about. She made me single, so now I am.
'I've got no pressure now and I can just focus on myself and do the best I can.'
Alex went on to reveal he was 'gutted' when Montana called time on their brief relationship, and blamed her for this split.
He said: 'I had super strong feelings for her in the villa and when we came out. I was gutted when she ended it, I wasn't expecting it.
'It was more her, I was willing to fight. I was going to cancel PAs but she's a strong woman, she wanted to do her own thing. I expected her to give it more of a chance or to fight for it more. It was so intense in there and to come out and for it to be nothing – that was hard.'
Now Alex is intent on putting everything behind him and moving on, confessing that he's open to finding love once more.
He said: 'I'm open to a relationship but I'm just seeing what comes along. I'm not in a rush.'
We're sure some lucky gal will snap him up in no time!
Words by Natalie Bradshaw