How cute is this?!
Though the show is long gone, the folks from this year's series of Love Island have stayed on in our minds.
The public have been keeping close eyes on who of the final couples are surviving in the big bad world – and a pair that we can hardly get enough of are Alex Bowen and Olivia Buckland. Happily, they're going just as strong as ever – and Alex has made it official by moving in with her!
More: Love Island's Rachel bites back after cruel trolls make 'pregnant' jibes
Read: All the Latest Celebrity News
Though originally hailing from Birmingham, Alex has decided to move further south to Olivia's home county of Essex to be closer together. And after teasing it for a couple of weeks, Alex finally confirmed that they'd taken the jump and moved in together via Twitter, on Tuesday (9th August):
https://twitter.com/ab_bowen07/status/762996839578791936
Thousands of fans have contributed their good thoughts with likes, retweets and comments, such as: 'Congratulations! Wishing you love health and happiness'.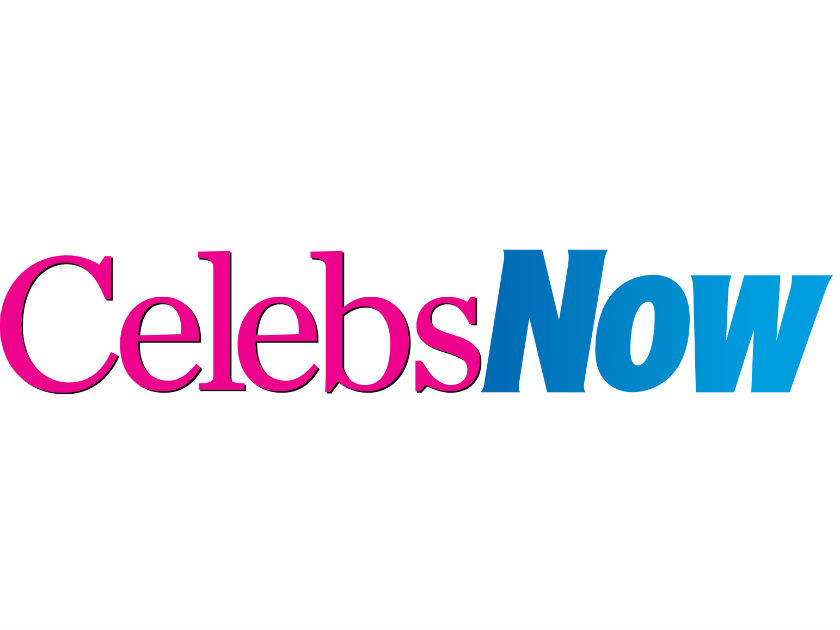 More: Love Island's Alex Bowen and Olivia Buckland deny breakup rumours in THIS way
An official spokesperson for the couple confirmed to us last week: 'Alex is moving into Olivia's Chelmsford flat which they're both really happy about, Alex has been going home to Olivia after nearly every PA he has done so they can spend as much time together as possible. They're stronger than ever so it's a really exciting time for them.'
How adorable! Now sends all it's congratulations to Olivia and Alex – and, guys, we're so ready to come over for a housewarming coffee anytime…
Watch what happened when we put quick-fire questions to Olivia – while she hula-hooped…