Modest? Not this guy…
Alex Bowen is arguably one of the hottest guys to ever come from Love Island – and it looks like he knows it.
The 25-year-old is very much loved-up with fiancée Olivia Buckland, who he met on series two of the reality TV show, and they're currently busy planning their wedding.
But, of course, they've been making time for lots of sun kissed holidays. Tattooed Alex took to Instagram this week to post a throwback from their last break.
MORE: Love Island star Camilla Thurlow praised after THIS emotional social post
He captioned it: 'Show em what they missin @oliviadbuck.' Fans were quick to point out Liv was standing in a weird position, bent over and clinging to her man.
And one very cheeky follower had an explantion. 'Everyone after Al goes through them,' they wrote, adding an aubergine emoji for good measure…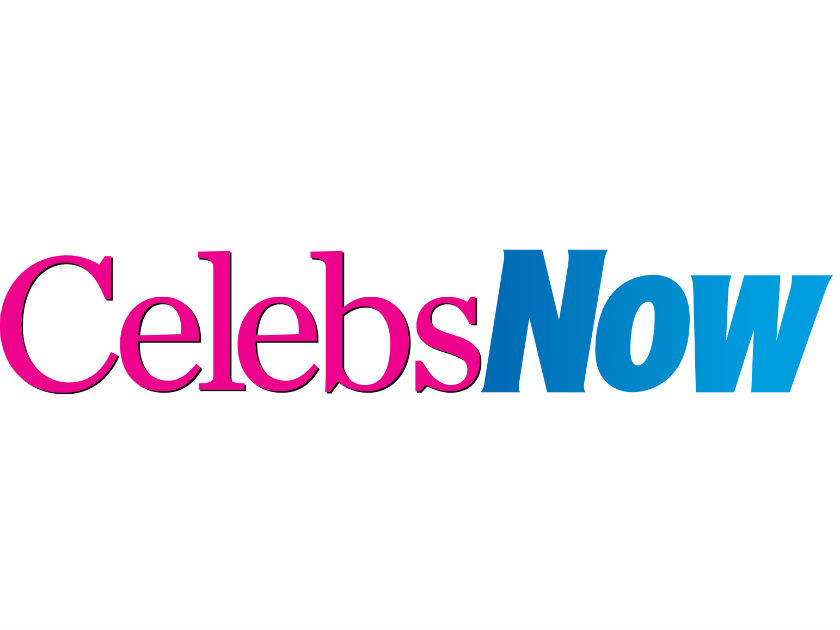 They were undoubtedly referring to a pictured leaked during Alex's time on Love Island, allegedly revealing he's very large in the trouser department. Saucy!
Reactions at the time included:
'Wow. @oliviadbuck is one lucky girl.'
'Just seen THAT naked Alex Bowen picture and all my dreams have come true OMG.'
'Alex Bowen broke the internet. And probably Olivia as well, poor girl.'
'Alex Bowen is the reason no man will ever be good enough now.'
'Holy f*ck. Alex Bowen's dick should literally be considered an X Men-style mutation.'
Alex has never confirmed or denied the picture is definitely him, but we're sure comments like that floating around the internet have done no harm to his ego…
Olivia on the other hand has been very open about Alex's size. She said: 'It is just big, too big sometimes. It caused problems when we first met – it's like a train coming and going in a mouse hole.'