Did you spot it?
All hell broke loose on Monday night's Love Island when fiery Ellie Brown took on everyone's favourite doctor Alex George – and it didn't exactly go well. In fact, it was pretty darn uncomfortable to watch.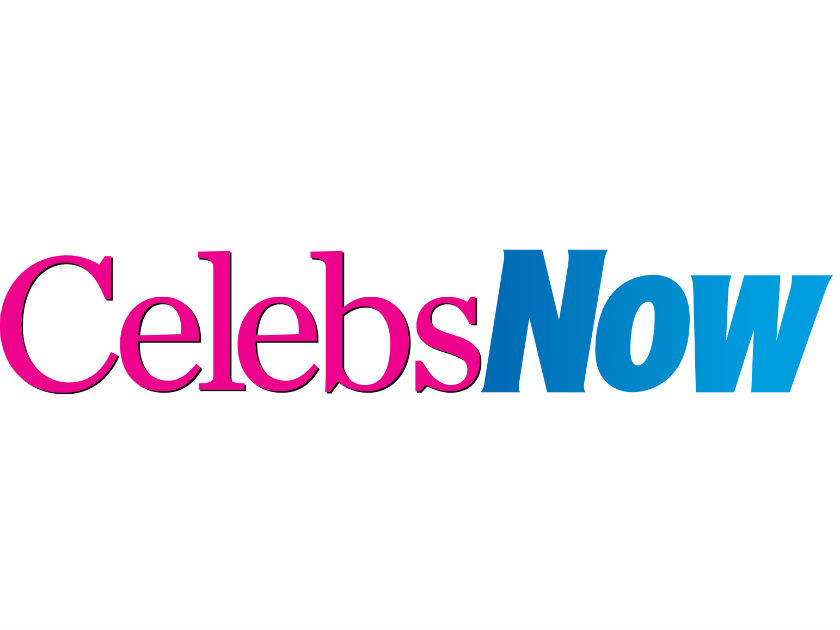 While the whole nation had high hopes for these two when they finally paired up during Friday's recoupling, it seems as though it wasn't to be after Ellie admitted she had 'no sexual chemistry' with the unlucky-in-love lad.
And when they finally came to face-to-face, the blonde beauty tried to explain that she never promised Alex anything but he wasn't impressed and the conversation soon turned into a full-blown row.
The 27-year-old blasted: 'I think a lot of people might look at what you've done and think you might've played a game.'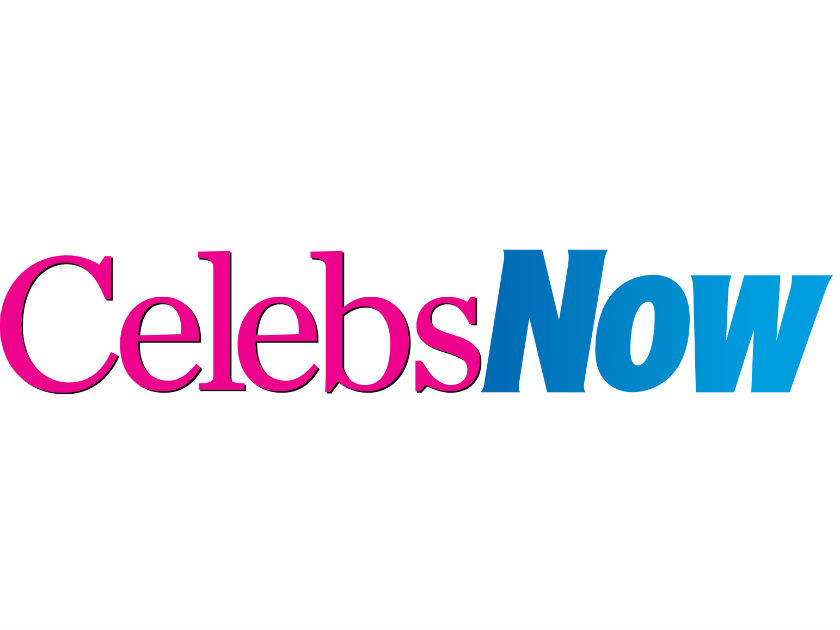 Hitting back, the Geordie beauty said: 'I don't know why you're acting cocky because it doesn't suit you. Everything is very tense, you're very formal, you haven't made me laugh once.
More: Love Island 2018: Viewers speculate over HUGE twist as Caroline Flack is summoned to the villa
'You made the decision to couple up and I'm very grateful for it I didn't try and come in and play a game and I could have very easily played a game.' Awks!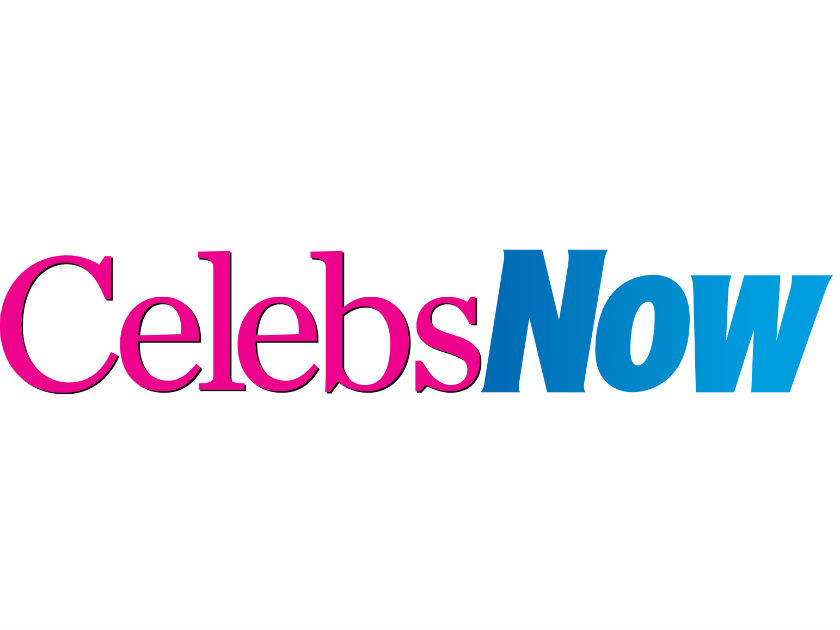 While Love Island viewers rushed to social media to share their opinions following the dramatic showdown, many eagle-eyed fans were left slightly distracted by Ellie's outfit.
As the 20-year-old stormed off telling Alex he was talking 'total bulls**t', she seemed to struggle walking in her humongous heels. Well, can you blame her on that decking?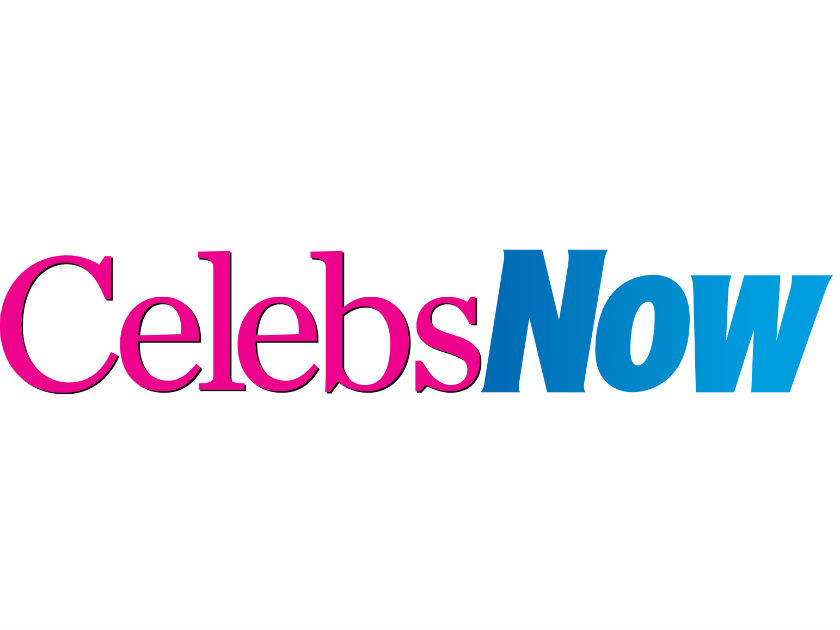 'Ellie, make sure you can walk in your heels before trying to run away from an argument #loveisland', said one fan.
Another wrote: 'The fact ellie can't walk in those heels is making this situation 1000X funnier #LoveIsland'.
While a third agreed: 'The only thing more awkward than Ellie & Alex's chat was Ellie walking in them heels #loveisland'.
And there was plenty more where that came from…
Well, while we think Ellie looks great – maybe she could chuck on a pair of converse before her next argument?