We can't watch!
After six weeks of hopeless flirting, unsuccessful kisses and a lot of smouldering, Love Island's resident Dr. Alex seems to have finally found his match.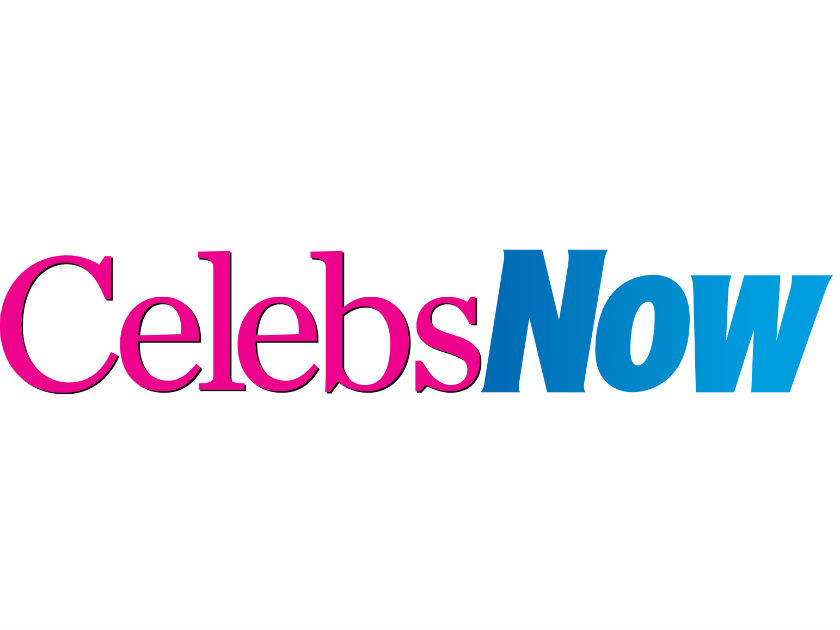 And it looks like things are showing no signs of slowing down between the 27-year-old and his new lady Alexandra, as the pair made a very cheeky confession during Sunday night's show.
While chatting with her pals, 27-year-old Alexandra revealed that her beau had put her hand down his pants when they were laying in bed, even reenacting the moment with Laura. Awks!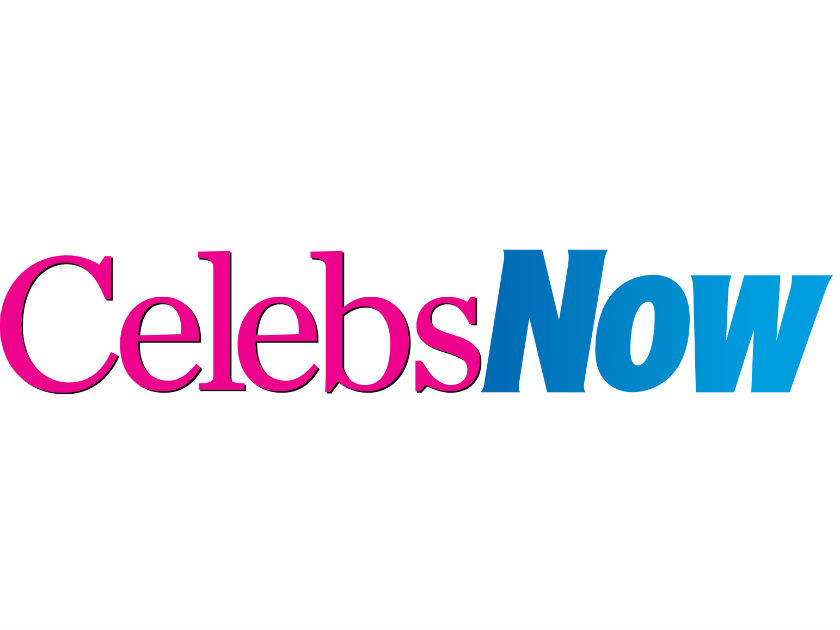 Things then got even more awkward when the loved up couple had a conversation about their relationship on the day beds, while also eating some ice lollies.
More: Megan Barton Hanson to face devastating news after she leaves the Love Island villa
As Dr Alex made some pretty loud slurping noises, Alexandra said: 'I feel like we're back on track. I think I'm going to need to get you to role play a bit more.'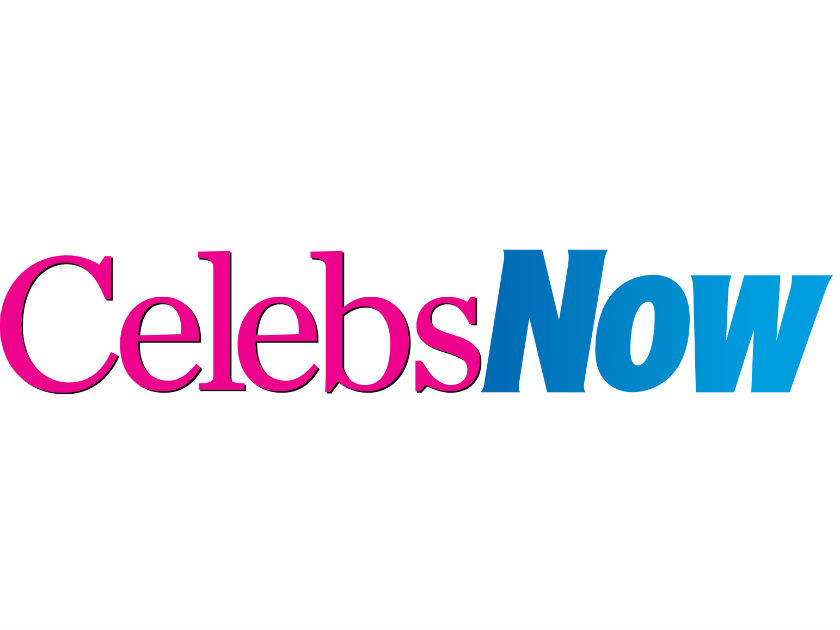 Alex then joked: 'I charge quite a lot of money though for that. For proper role play, stripping and all that. I'm quite expensive.
'Maybe we could do a good discount. Or trading. We could do actually. It was good fun, I enjoyed that. We're not going to be Jack and Dani, not yet.'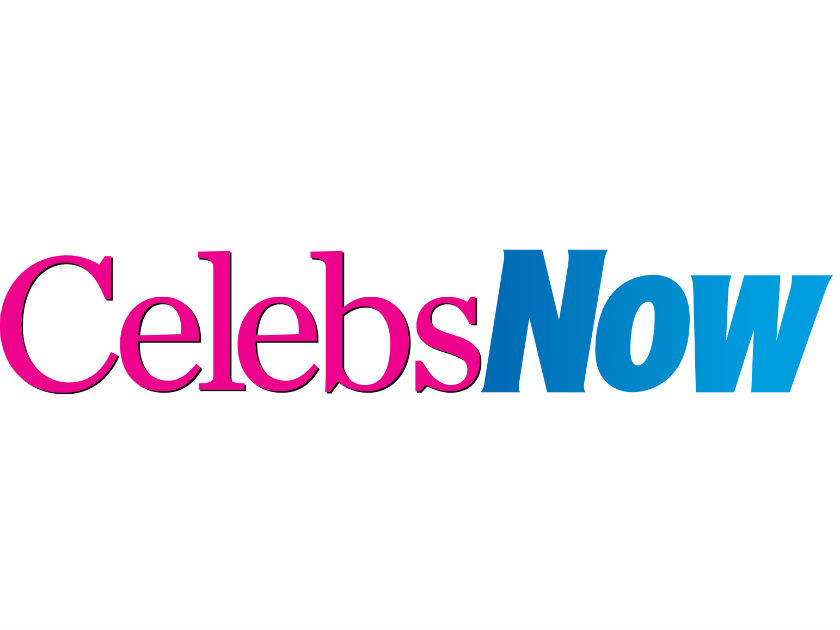 And after the seductive chat, some viewers were left feeling uncomfortable, with one writing: 'Love Island catch up and I can't take anymore of Alex and Alexandra. They are just too cringy. The way they were talking and sucking those lollys eurgh'.
While another added: 'No man I don't wanna  see Alexandra & Alex. Alex makes me cringe too much #LoveIsland'. 
And it didn't end there…
Despite the mixed reaction online, Alex and Alex seem to be going from strength to strength as they headed out for the second date.
And with Caroline Flack also revealing on Love Island: Aftersun that the couple will be staying in the Hideaway on Monday's show, we reckon things are about to get a whole lot cheekier.
Maybe leave the ice lollies this time, guys.