According to Amber this 'weird' thing happens all the time...
Love Island viewers have seen plenty of saucy action going on in the villa lately and now former islander Amber Davies has spilled a shocking secret about having sex on the show.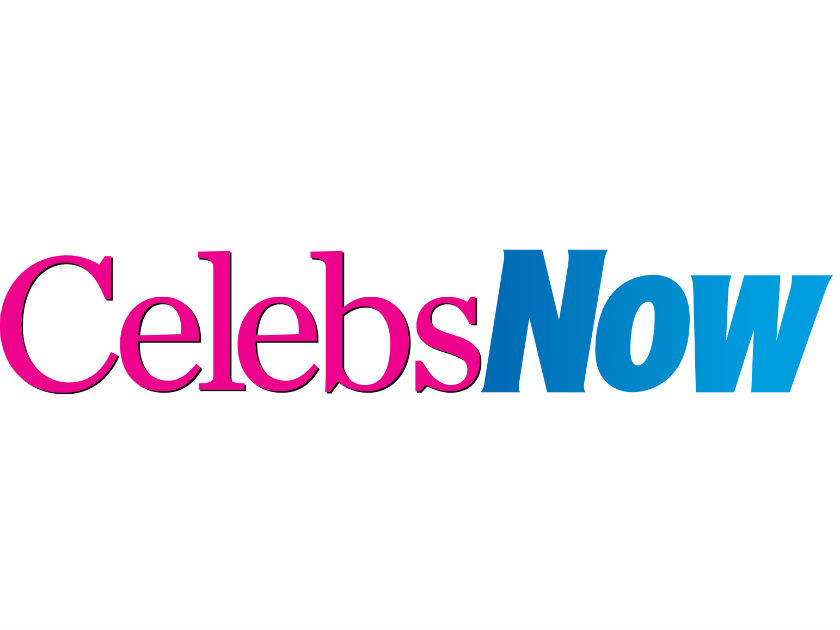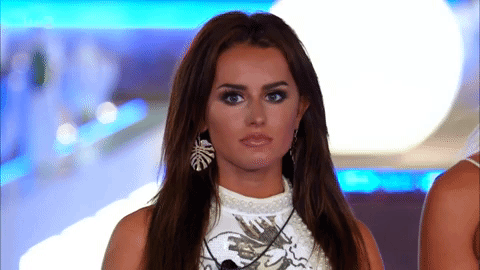 Many fans were stunned to see Megan Barton Hanson and Wes Nelson get frisky with the lights still ON this week, meaning that their antics could be watched by all in the bedroom.
MORE: Love Island 2018: Fans shocked as they spot THIS about Megan Barton Hanson during steamy night in hideaway
But Amber – who won the 2017 series with now ex-boyfriend Kem Cetinay – insists that this is actually normal and EVERYBODY in the villa does it.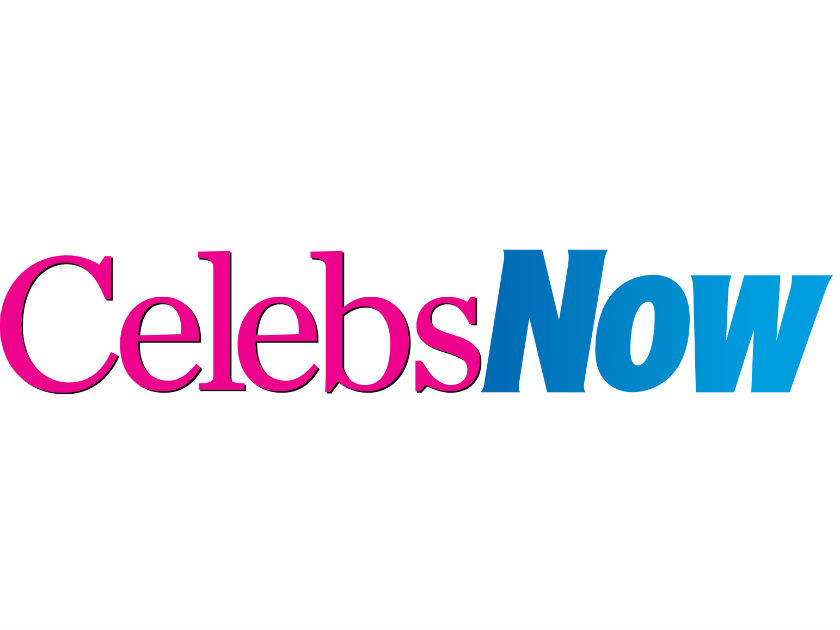 'Megan and Wes had sex with the lights on, but it's weird in the villa,' she explains. 'I think people get so comfortable and it just happens.
'Weird things become normal.'
Despite clearly doing this herself last year, Amber admits that it can all get a bit awkward (understandably) and says it requires others to just close their ears.
'It's just awkward. I remember last year, it was dead awkward, because you're thinking: are other people listening, are they not?' the 21-year-old tells The Sun. 'Everyone needs to mind their own business, but it's hard when you're lying in bed and people are actually doing stuff right next to you all the time!'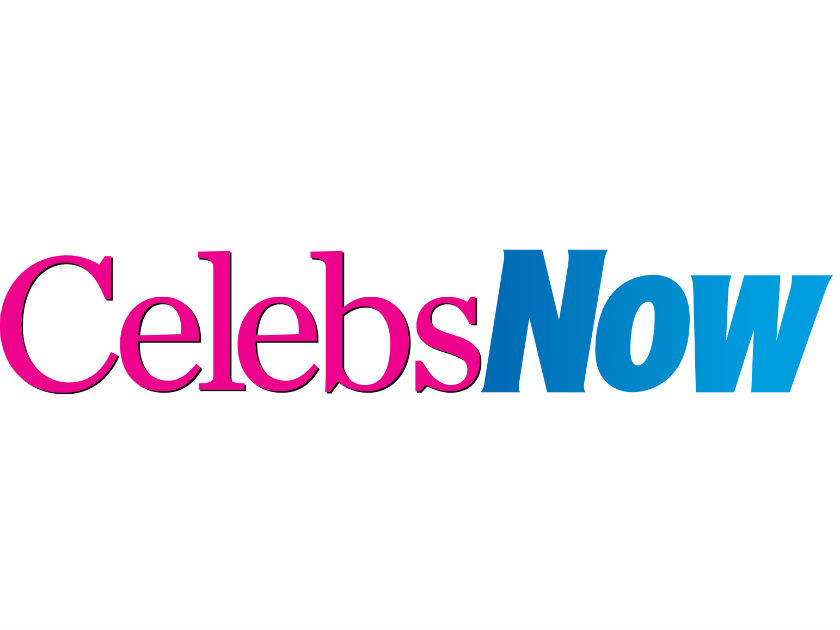 Some of the islanders followed this advice when Megan and Wes chose to get intimate on Monday night's episode, with Dr Alex George turning away when he realised what was going on.
Jack Fowler was less discreet though and happily had a good look at the couple.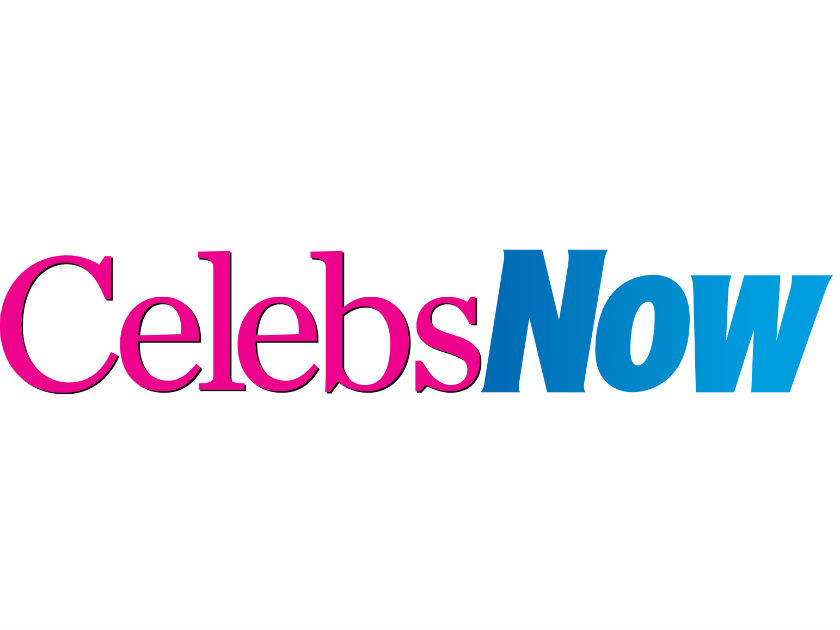 Whilst many viewers have expressed doubts over whether Megan will stick with Wes – having previously expressed an interest in several different boys in the villa – Amber thinks she won't be swayed by the arrival of the new fellas.
'I don't think Megan's head will be turned, at all,' says Amber. 'I do think she's settled with Wes. If not, oh my gosh, Megan, what will the UK do? It would be taking the piss.
'Stick with Wes! She's hot, he's one of the best characters in there – they've got a good chance of getting to the final, 100 percent.'