Things are kicking off down under...
Just when we thought Love Island had given us plenty of drama over the past few weeks, the Australian version of the show just reached a WHOLE new level of explosive!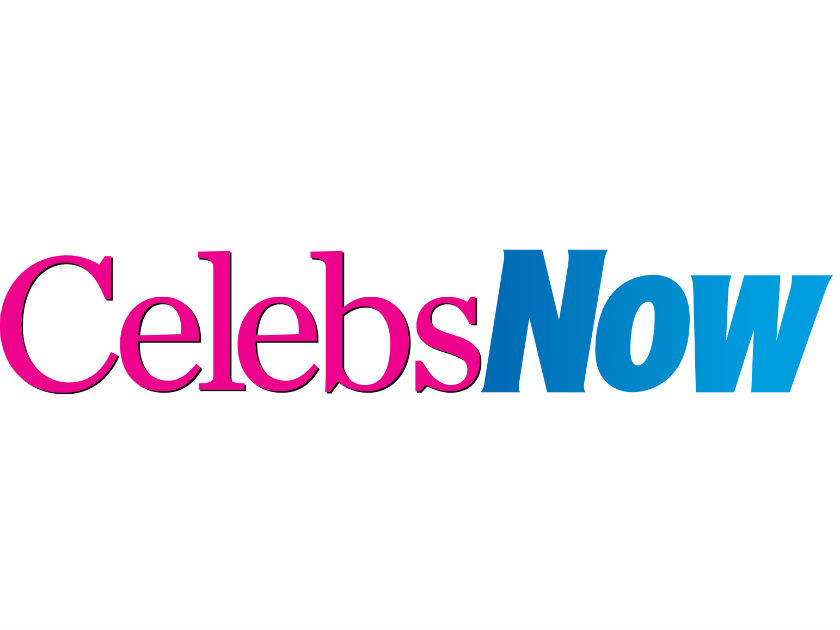 In fact the antics of the islanders from down under have left viewers so gobsmacked that many are proclaiming the Aussie series to be BETTER than ours.
MORE: Love Island 2018: See the islanders' AMAZING lookalikes!
Tensions boiled over at the Love Island Aus villa this week when a huge brawl erupted between Eden Dally and Grant Crapp, prompting other islanders to step in and try to separate them.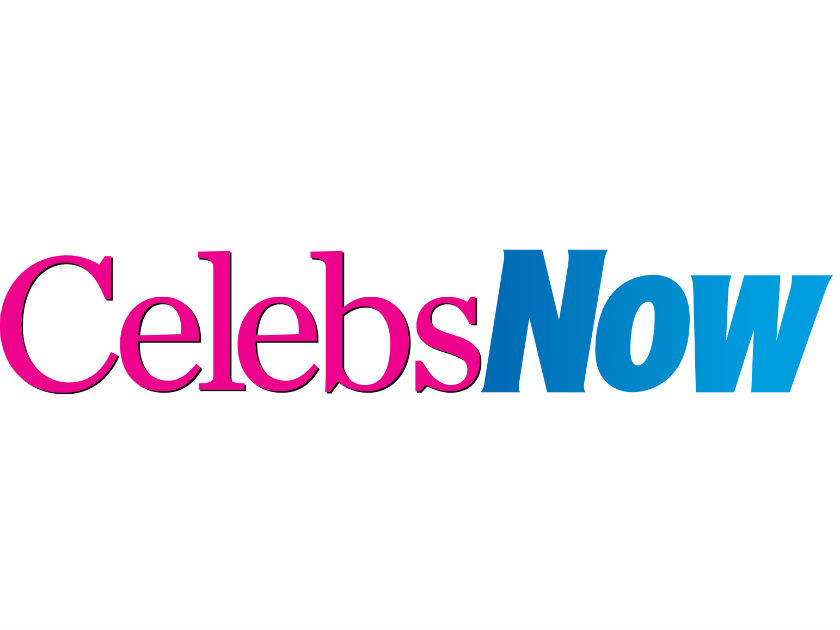 It all unfolded after Eden and girlfriend Erin Barnett chose to dump Justin Lacko from the villa, a move which Tayla Damir called 'unforgivable'.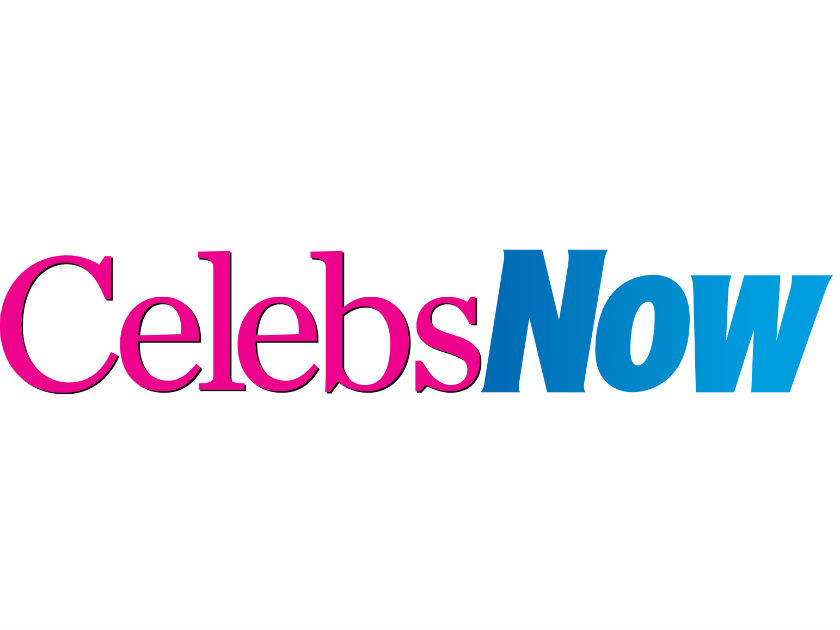 An argument broke out which resulted in Tayla's fella Grant squaring up to Eden – yikes.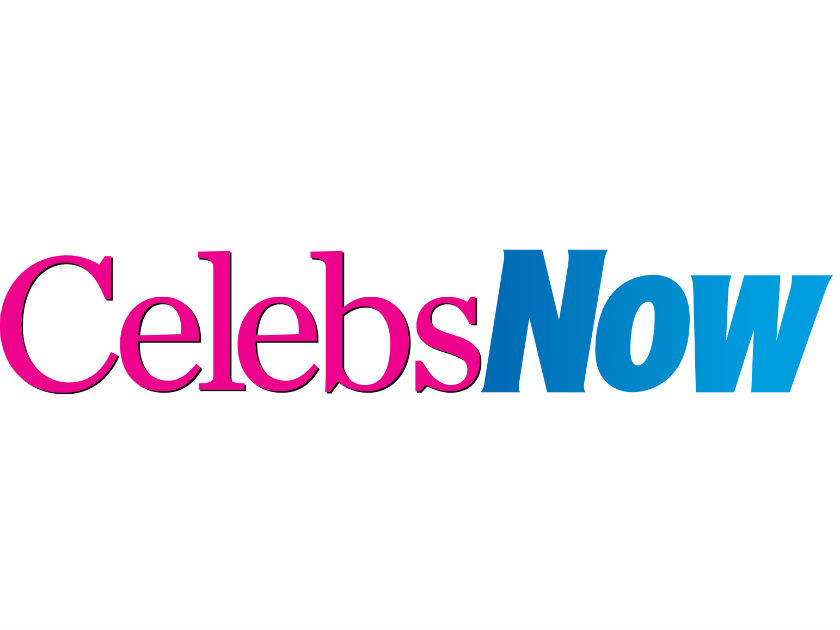 Eden later called the incident a 'stupid thing' but viewers seemed to be LOVING the drama of it all, with many arguing that it outweighs anything that's happened on the UK show.
'Love island Australia is sooo much better then the UK one and no one can tell me different,' one Twitter user commented, whilst another wrote: 'Unpopular opinion but Love Island Australia is better than the UK one'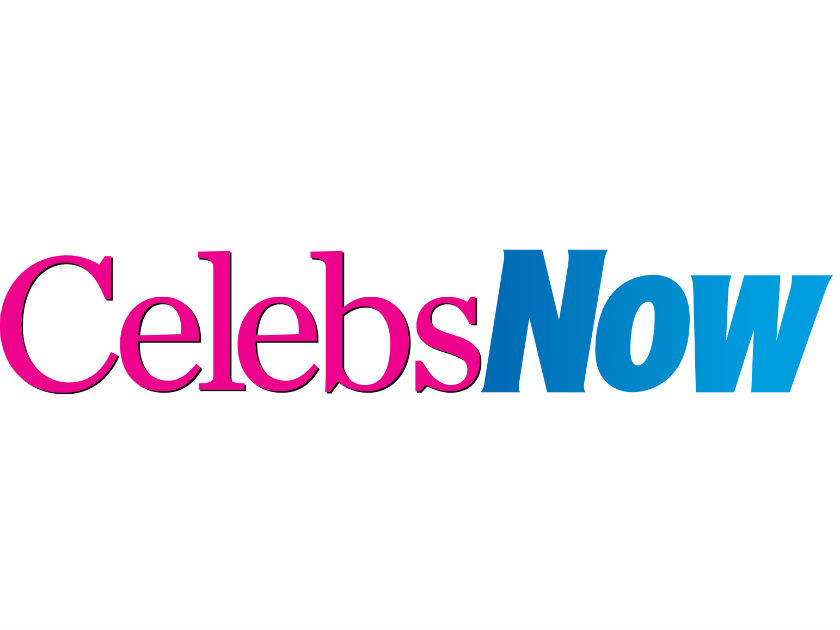 Meanwhile one explained: 'Love Island Australia is honestly so much better right now. A girl just recouped with her ex partner just so he'd have to sleep outside with his new partner. Yesterday they had a fist fight. They have two villa cats.'
That pretty much sells it to us, tbh.
Blimey. One viewer even tweeted: 'If you're watching love island UK and not Australia you've made a huge mistake'
You're making us question our life choices here, guys.
The scrap isn't the only dramz moment from the villa down under – so far there's also been nudity, raunchy games (including one involving licking body parts called, ahem, Every Hole's A Goal) and a LOT of sex.
So will the UK version match up to this? With several weeks still to go, there's time yet!