The Love Island contestants might have got muscles, boobs, bums now but crew weren't always so perfect!
Love Island 2016 is shaping up to be pretty addictive isn't it?
Even our BFF Charlotte Crosby is hooked!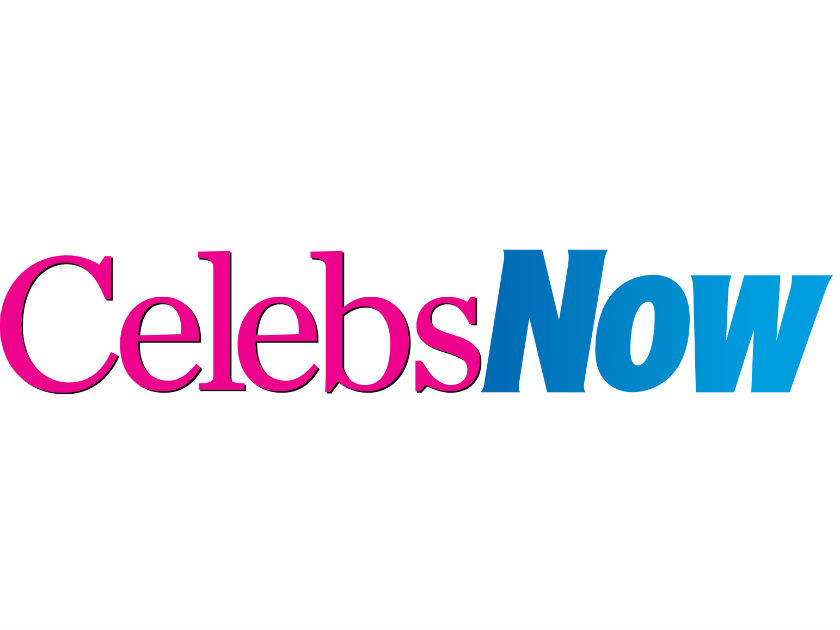 In fact, it's become SO good that we hear that 'Love Island Appreciation Societies' are now a thing on WhatsApp!
So far we've had quick a lot of hanky-panky on screen, some epic dumpings, tears, tantrums, Terry's change of heart and Cara and Nathan saying the big 'L' word!
Yes, we know. So cute!
LOVE ISLAND PRODUCERS ACCUSED OF FIXING LESBIAN AFFAIR
But in between tanning, tasks and, erm, tonguing each other this lot are busy. Very busy.
They spend hours pumping iron, smoking fags, removing hair, gelling hair, styling hair and just pampering themselves to look Love Island ready.
All that effort does mean they NEVER seem to go swimming in that epic pool. Mascara face is never a strong look. But it does mean they look HAWT!
But guess what, this lot have been through those chubby baby and awkward teenage years too, and guess what, we've got all their baby pics to prove it!
Check out the gallery below – can you guess who they are? Enjoy!