Was Adam being entirely truthful here?
Love Island viewers have always had pretty strong opinions over Adam Collard and now he's sparked a LOT of confusion after making a confession about his sex life.
The islanders took part in a challenge where they had to guess the number of people their partners have slept with and Adam, 22, claimed to have bedded 200 women. Blimey.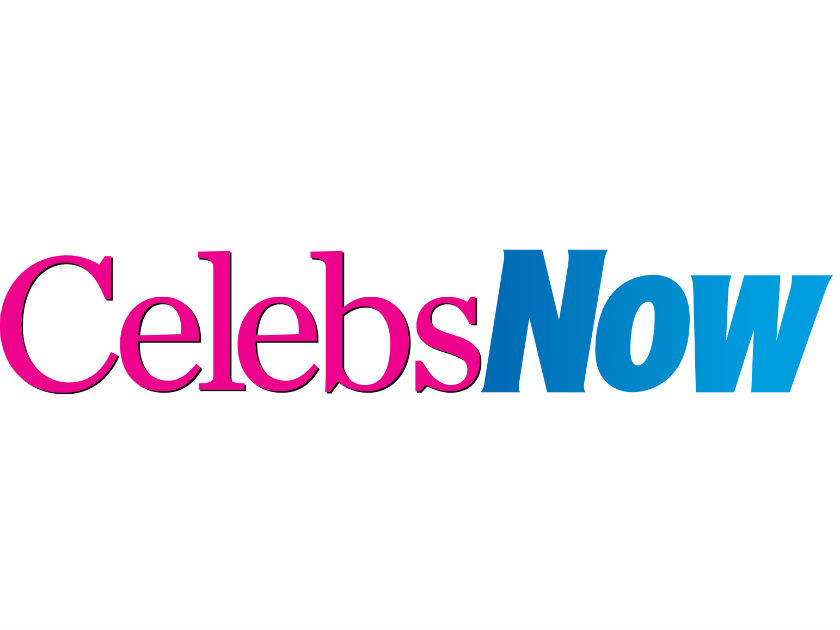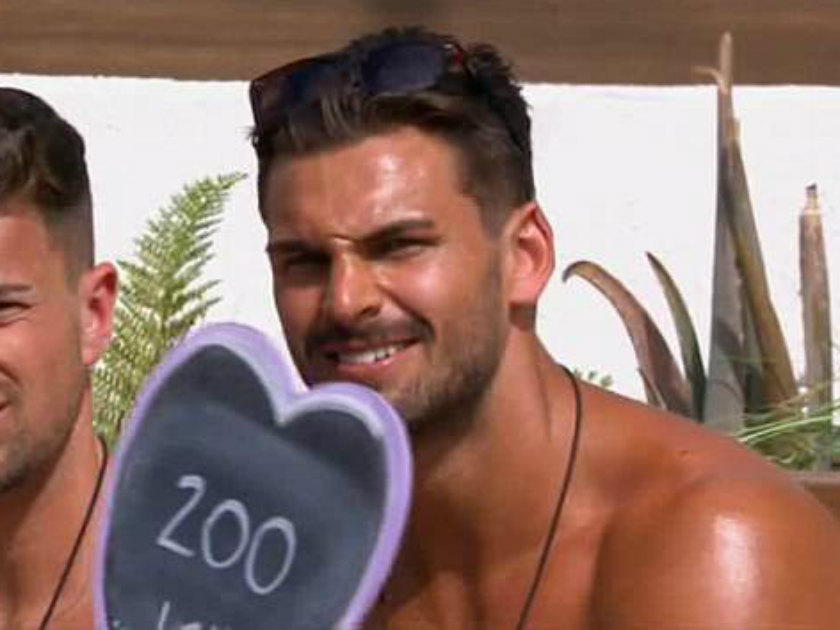 This made him the resident of the villa with the most notches on his bedpost and his love interest Zara McDermott was quite shocked by his revelation.
MORE: Danny Dyer reveals how he'd react if daughter Dani and Jack Fincham had sex in Love Island villa
'How do you fit 200 girls in? He's 22! He's only a year and a bit older than me, like how?' she said later on in the Beach Hut.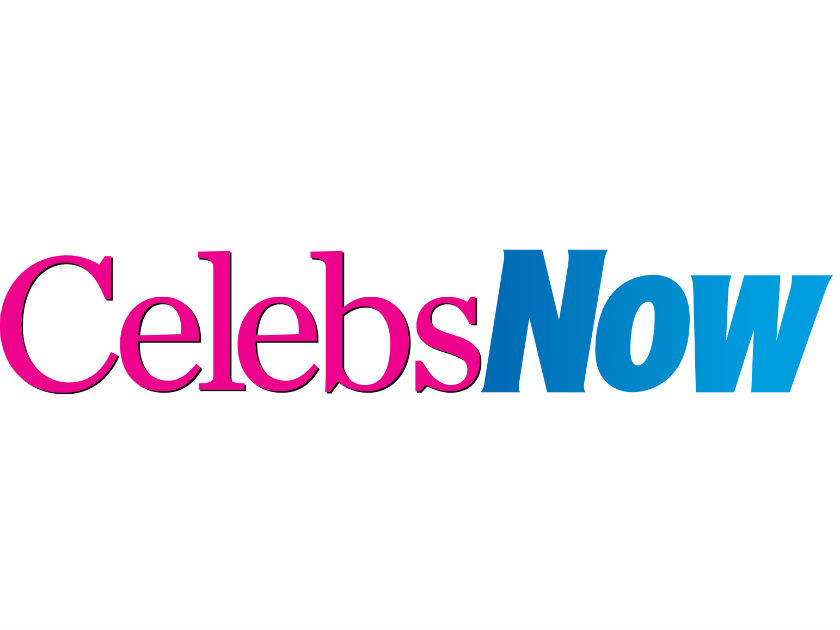 The admission also caused a stir amongst fans watching at home and many found themselves trying to do the maths based on Adam starting his sexual escapades at the age of 16.
'Adam has slept with 200 girls & say he started 6 years ago when he was 16 that's equals to 72 months divide that by 200 girls that means Adam has slept with on average 2.7 girls a month for the past 6 years,' one viewer calculated.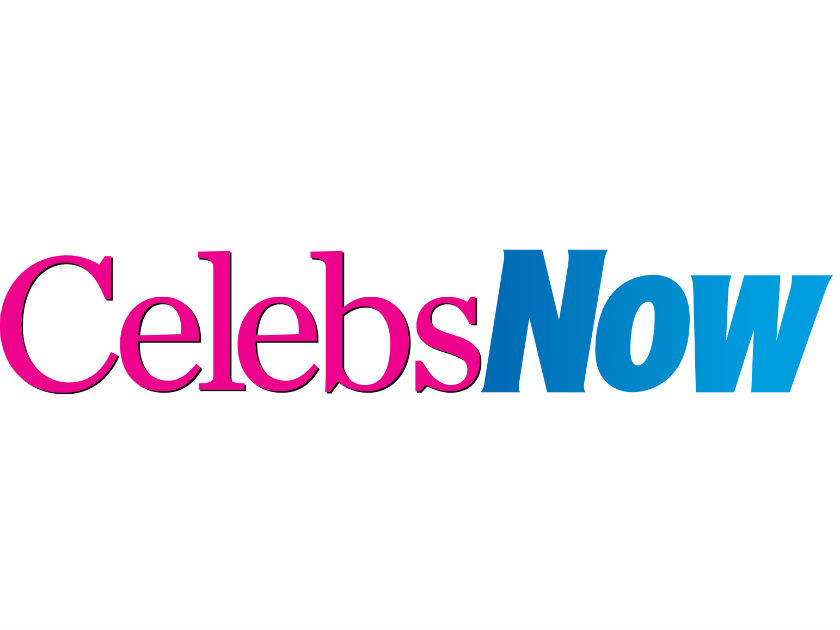 Another wrote: 'Adam's 22 and has had two 18 month relationships. If we assume he cheated on each gf twice, he's slept with more than 1 different girl each week since he was 15'
Yep, this has really brought out everyone's inner mathematician…
Other viewers were so stunned by the figure that they questioned whether Adam was being entirely truthful, with one tweeting: 'No way has Adam slept with "200 ish" girls his counting method must be the old "one, two, skip a few!"'
'I find it so hard to believe that someone at the age of 22 could have had sex with 200 people?' a fellow viewer agreed.
Meanwhile many fans were unhappy with the different reactions to the boys' and the girls' numbers…
Controversial stuff. So what do you think of Adam's claim? Let us know @CelebsNow…