The show returns on the 4th June and the hype has well and truly begun...
There's still a whole week and a half to wait until Love Island returns to our TV screens, but fans are already in meltdown about every aspect of the new series.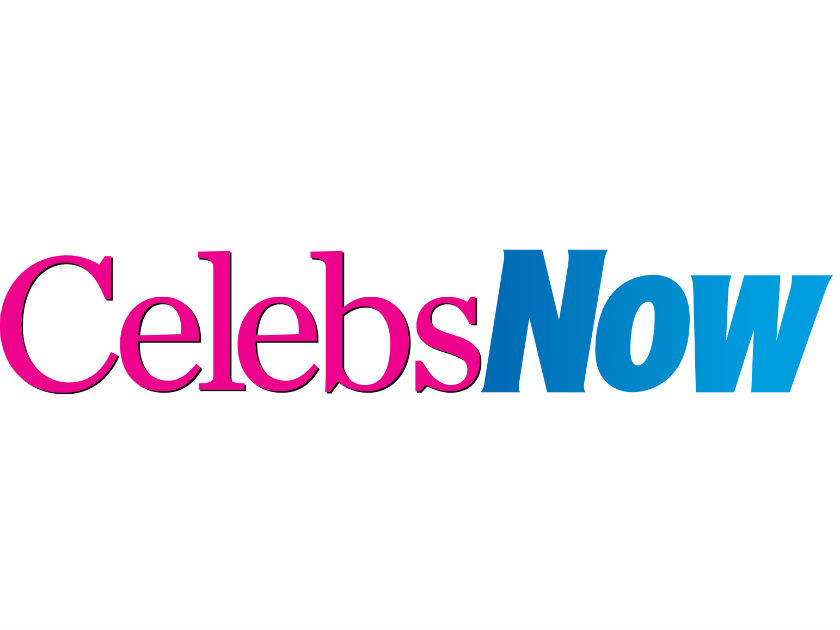 Whether it's the new smoking ban – which means contestants have to go to a separate area to smoke ALONE after hundreds of complaints last year – or rumours about who exactly will be entering the villa, everyone up and down the country can't stop talking about Love Island. And we love it!
And, the most recent news that has got us excited at Now HQ is that show bosses have confirmed the return of the infamous Love Island water bottle. And, what's better is, this year you can buy your own.
RESULT!
Aside from the banging bikini bodies and the hotties and hunks that graced our screens last year, the one other thing that got everyone talking – (and no it's not Chris Hughes' hilarious one-liners about polar bears) – were the islanders' personalised water bottles.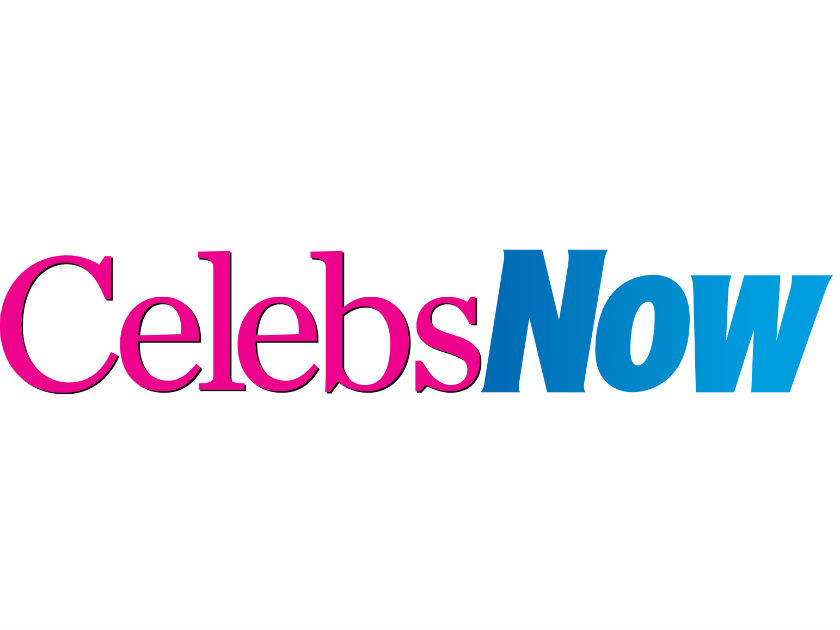 Fans went wild last year asking where they could get their hands on one of the bottles – which has a fruit diffuser and personalised pink lettering. With fans tweeting: 'The only reason I'd be going on Love Island is for the water bottle.'
READ MORE: YOU WON'T BELIEVE HOW MUCH THE LOVE ISLAND STARS EARN
And: 'Someone please tell me where I can buy a Love Island personalised water bottle from'.
Thankfully ITV bosses have listened to the pleas from the nation and confirmed the water bottles will be on sale from Love Island's official shop.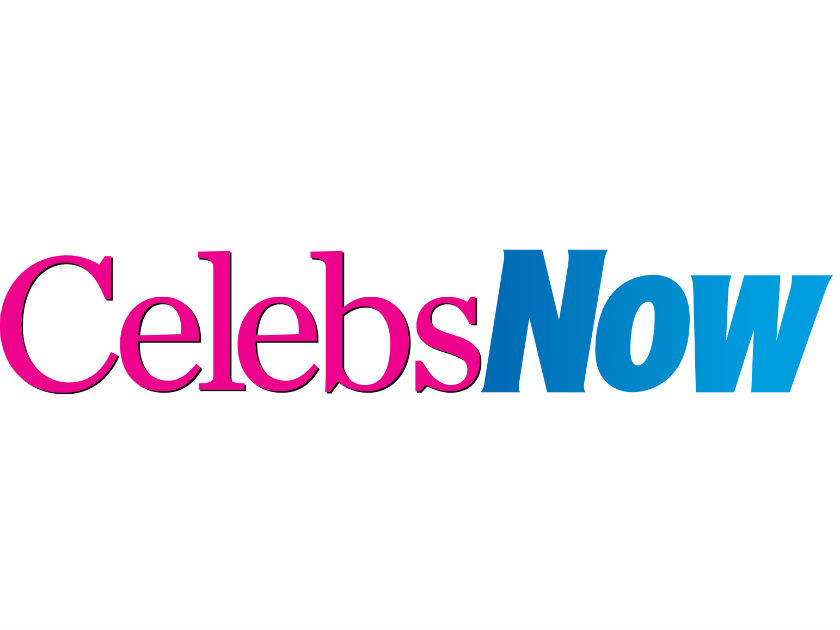 A spokesperson for the show said: 'The water bottles will be available again and as last year are £15 plus postage.'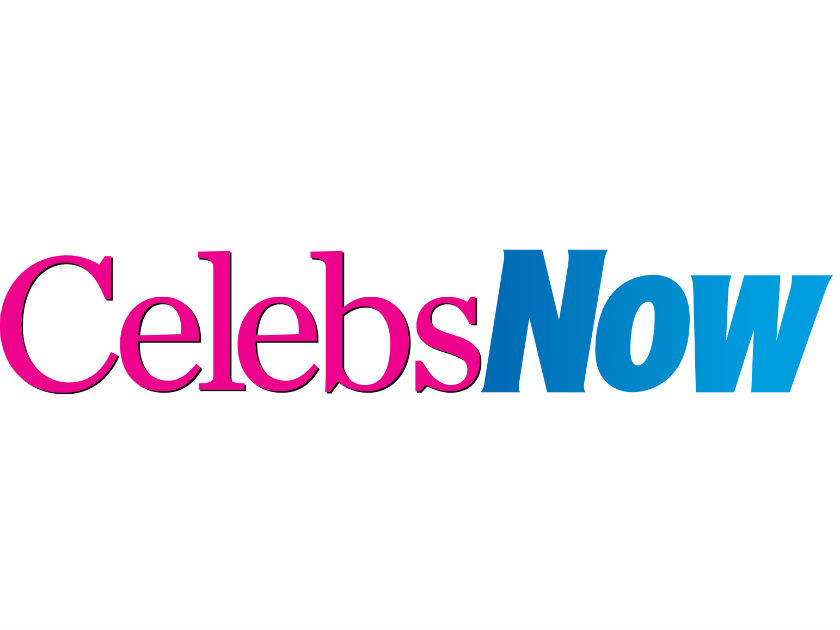 So, get dropping those hints to your best mate, boyfriend or boyfriend's mum – because Christmas may still be seven months away but we want one NOW!
Love Island returns Monday 4th June at 9pm on ITV2.